The Montreux Jazz Festival unveils the programme for its very special edition, which will be held from 2 to 17 July 2021. On the bill: up-and-coming talents, current trends and tailor-made concerts from major artists. Tickets go on sale on 8 June at midday.
The programme includes: Woodkid, Ibrahim Maalouf, Zucchero, Rag'n'Bone Man, Brandão Faber Hunger, Arlo Parks, Yseult, Altın Gün, Yussef Dayes Trio, Alfa Mist, Inhaler, Delgres, Raul Midón, Macha Gharibian, Robben Ford & Bill Evans, Isfar Sarabski, Nubya Garcia, Christian Sands, Fred Hersch, Nathy Peluso, Priya Ragu, Fatoumata Diawara, Sofiane Pamart, Kid Francescoli, Sam Fischer…
"Small is beautiful" could be the informal slogan of this 55th edition. The Montreux Jazz Festival wanted to prioritise the comfort and safety of festival-goers by preserving the format of the edition as announced on 31 March. An intimate edition, focused on the Festival's values of hospitality, musical excellence and breathtaking setting.
Each year, the identity of the Montreux Jazz Festival is reflected in its programming choices. This 55th edition is no exception to the rule, with a brilliantly condensed programme over two main stages. The Festival's jazz roots, its privileged relationship with the artists, its support for young Swiss and international talent and its constant exploration of the hottest trends of the moment are all there.
PAYING PROGRAMME
Set amidst the water and the Alps, the Scène du Lac will be the epicentre of European pop in all its forms for 16 nights, with some oriental, South American and African influences. The Petit Théâtre will embody the jazz DNA of the Festival: the jazz of today, uninhibited, fresh and cosmopolitan. In total, this 55th edition brings together artists from 17 different countries, with the Swiss contingent representing a third of the paying programme.
FREE PROGRAMME
The free part of the 55th edition will be concentrated in two main areas: Les Jardins and the Grand Hall by MJAF. In the programme: showcases, jam sessions, expositions, film projections, terrace restaurants, workshops and more. All activities are subject to booking.
HEALTH PROTOCOL
The Montreux Jazz Festival will implement a strict health protocol in accordance with the local authority directives in force. This will be communicated as the Festival approaches and will be adapted as the situation develops. Access to the free activities and the restaurant spaces will be subject to booking via the Social Pass contact tracing app. Schedules and details will be announced closer to the Festival date.
BILLETTERIE & EARLY BIRD INSIDER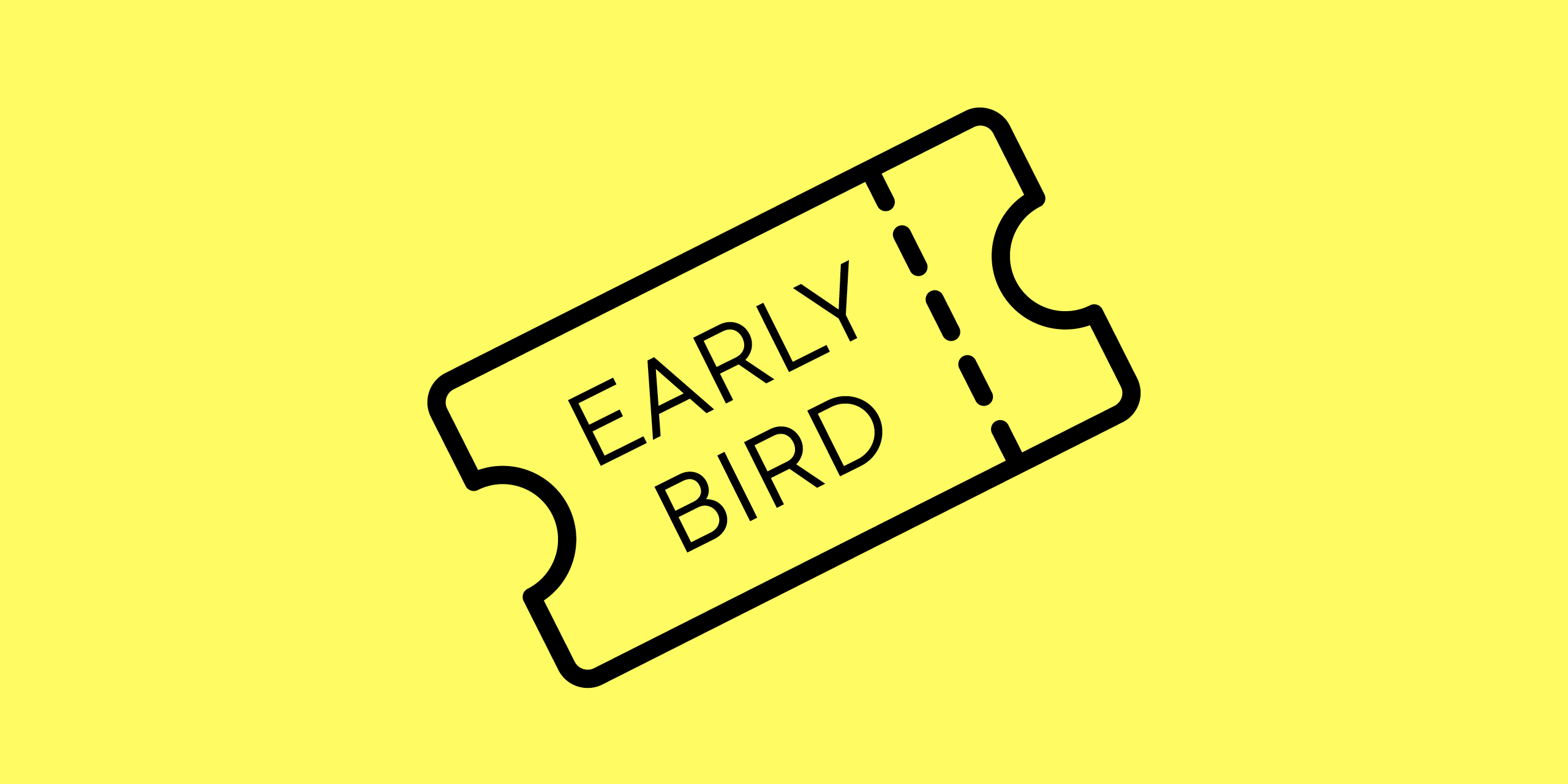 The ticket office will be open to the public on Tuesday 8 June at midday. Subscribers to the Montreux Jazz Insider application will have access to a pre-sale from Monday 7 June at midday for a period of 24 hours. Pre-sale purchases are limited to two tickets per concert per subscriber.