Press Area
The right place to access all the information and assets for your coverage. Don't hesitate to get in touch!
WELCOME
We are available for all your requests regarding the Festival universe. We provide high-res. pictures of the Festival (concerts, atmosphere…) and the artists, as well as video files.
PRESS AREA
Request access to the press area to download photos and biographies of the artists, the press kit and the official photos of the Festival: presse@mjf.ch
PRESS NEWSLETTER
Subscribe to our newsletter and receive our releases and info throughout the year.
ACCREDITATIONS
Accreditation requests are now closed. If you have any questions, please contact us at presse@mjf.ch.
PRESS RELEASES
Download our latest press releases here below: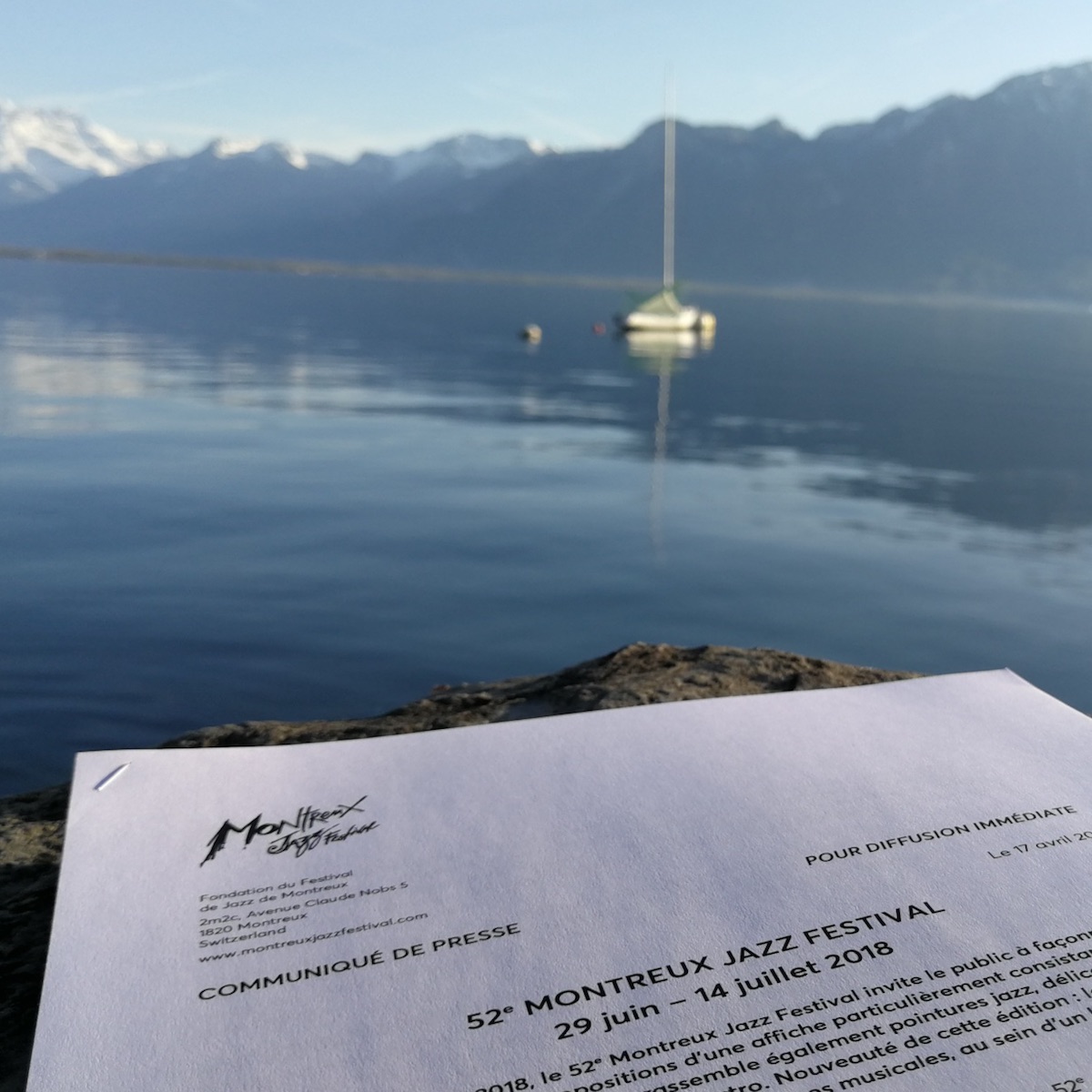 OTHER RESOURCES
The Universe of a Brand
A B2B document presenting the Montreux Jazz Festival areas of expertise.
8 pages, December 2019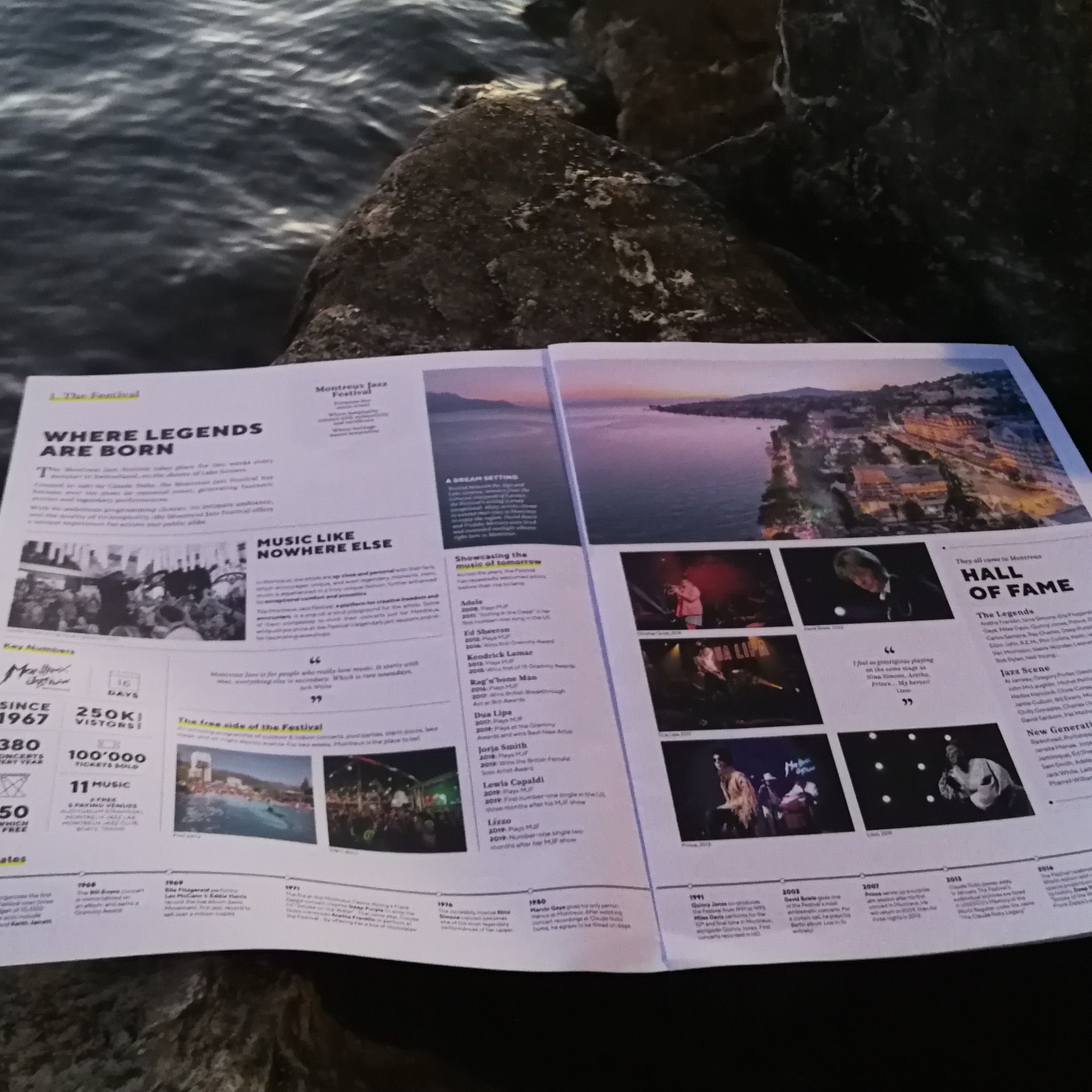 The Posters
Since 1967, the Festival has entrusted the creation of its official poster to international artists. Keith Haring produced a trio of posters in 1983, then teamed up with Andy Warhol for another in 1986. David Bowie took a turn in 1995, and more recent offerings have come from Yoann Lemoine (Woodkid), Malika Favre, and Christian Marclay.
All the posters at a glance 1967-2021
PDf