MJF Spotlight
Launched in 2021, the MJF Spotlight project is dedicated to promote and support emerging talents throughout the year, with digital content. Follow us on social media to discover new artists every month!
MJF SPOTLIGHT FOCUSES ON THREE MAIN CAMPAIGNS:
MJF SPOTLIGHT ARTIST OF THE MONTH
Each month, an artist is highlighted on the Festival channels with the release of a live performance and original content, intended for social media and streaming platforms.
MJF SPOTLIGHT PLAYLIST
Each month, our booking team will select 20 tracks reflecting the latest musical trends and their new discoveries.
MJF SPOTLIGHT 20 ARTISTS TO WATCH
Each year, the Festival will unveil its list of 20 emerging artists to be followed very, very closely. Many artists on this list will be invited to participate in MJF Spotlight sessions and events throughout the year and during the Festival.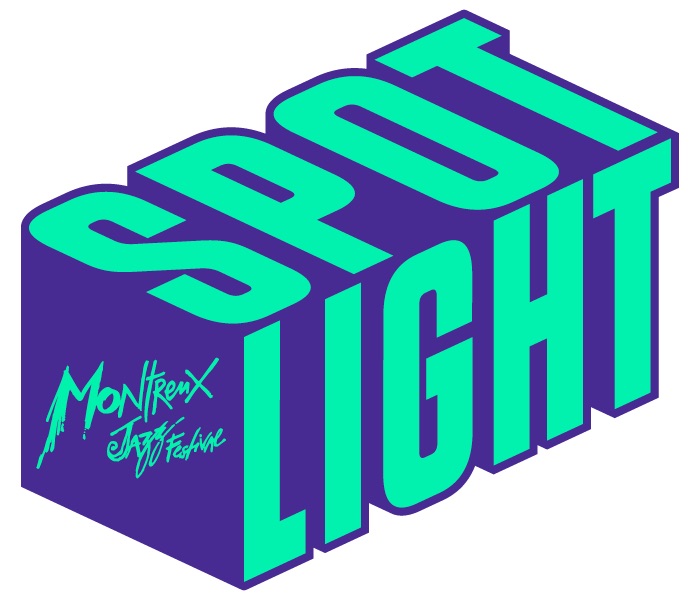 20 ARTISTS TO WATCH IN 2023
MJF Spotlight introduces you to 20 exciting up-and-coming talent who should make a lot of noise in 2023. Enjoy this sampling of tomorrow's sounds, across all music genres.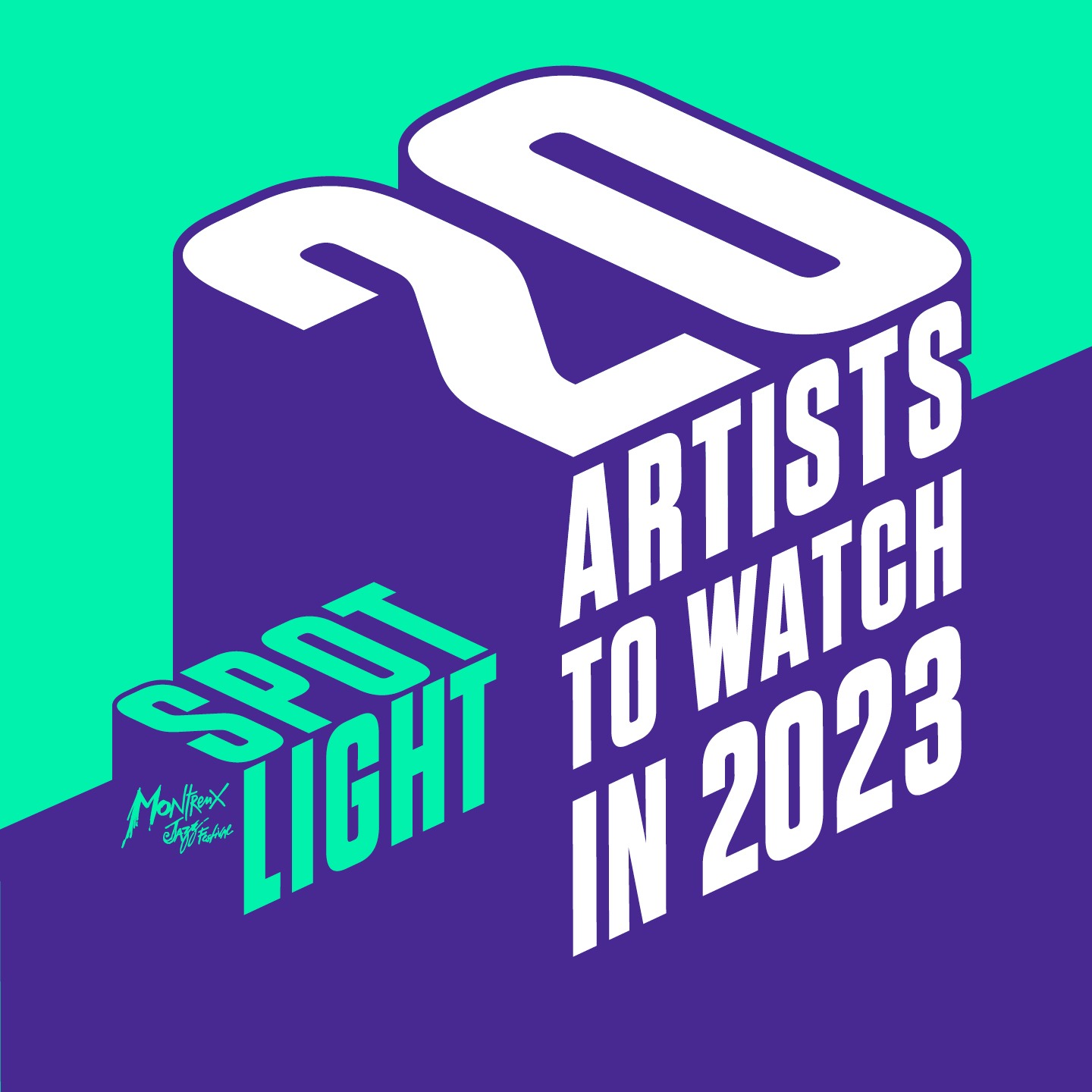 MJF SPOTLIGHT IN VILLARS
The Montreux Jazz Festival is coming to Villars! The MJF Spotlight Sessions program features five evenings not to be missed with concerts by emerging artists and DJ sets.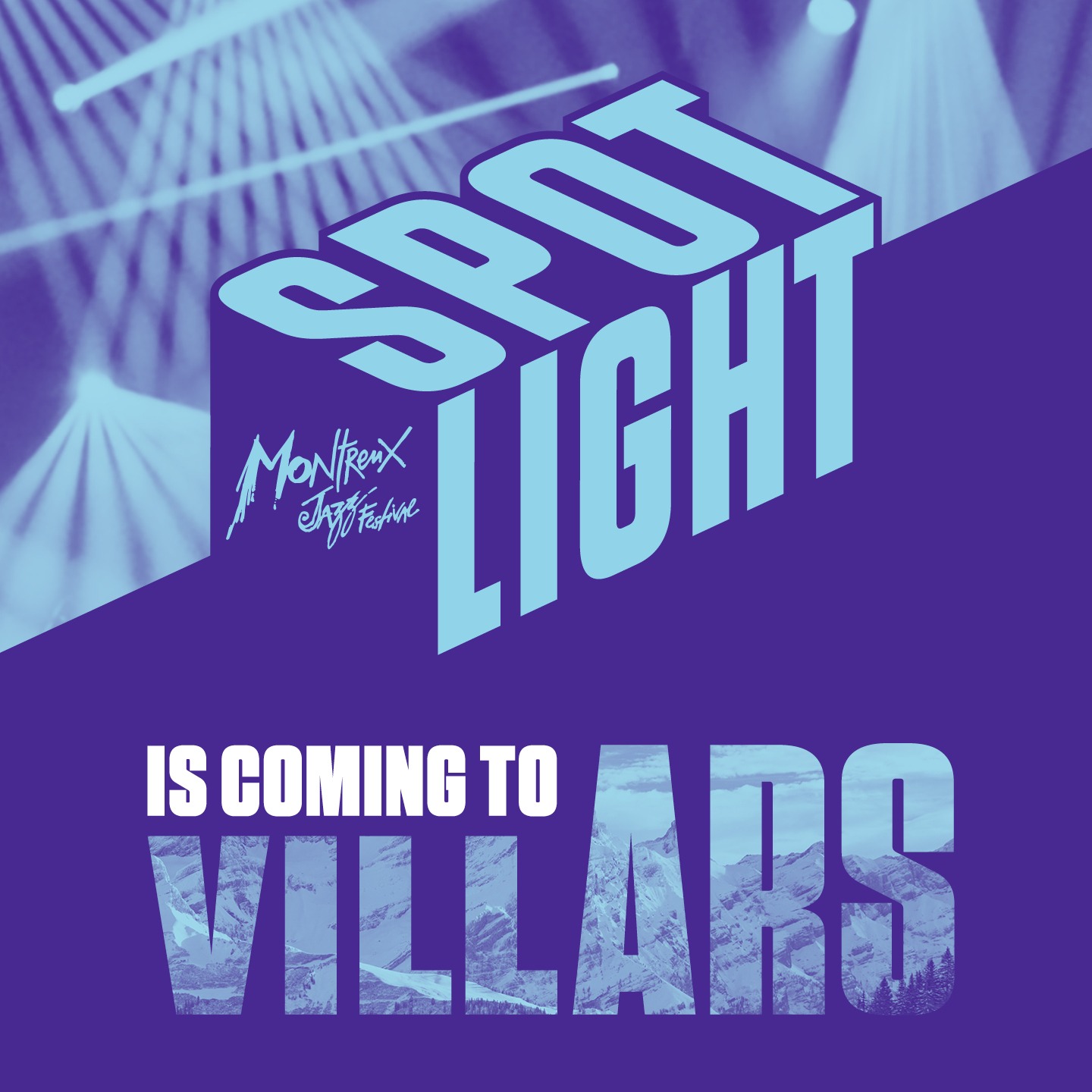 MJF SPOTLIGHT AT MONTREUX JAZZ FESTIVAL
MJF Spotlight Nights take place each summer during the Montreux Jazz Festival. Yendry and Sam Thompkins were featured last year and Nathy Peluso and Priya Ragu performed in 2021.