About Montreux Jazz Festival
The Montreux Jazz Festival takes place for two weeks every summer in Switzerland, on the shores of Lake Geneva. Created in 1967 by Claude Nobs and directed by Mathieu Jaton since 2013, the Montreux Jazz Festival has become over the years an essential event, generating fantastic stories and legendary performances.
Nearly 250,000 spectators come to the Festival every year, enjoying a breathtaking setting, concerts with renowned acoustics and many free stages.
With its ambitious programming choices, musical diversity and warm welcome, the Montreux Jazz Festival offers a privileged experience to musicians and the public.
"You can't describe it, words don't do it justice. You just have to come and experience it."

Quincy Jones
MUSIC LIKE NOWHERE ELSE
In Montreux, the artists are up close and personal with their fans, which encourages deeply memorable, and even legendary, moments. Here, music is experienced in a truly unique fashion, further enhanced by exceptional comfort and acoustics.
The Montreux Jazz Festival, a platform for creative freedom and encounters, is a one-of-a-kind playground for the artists. Some of them completely re-think their concerts just for Montreux, while others shine at the Festival's legendary jam sessions and offer fascinating workshops.
"Montreux Jazz is for people who really love music. It starts with that, everything else is secondary. Which is rare nowadays."

Jack White
A DREAM SETTING
Nestled between the Alps and Lake Geneva, minutes from the terraced vineyards of Lavaux, the Festival's setting is truly exceptional. Many artists choose to extend their stay in Montreux to enjoy the region.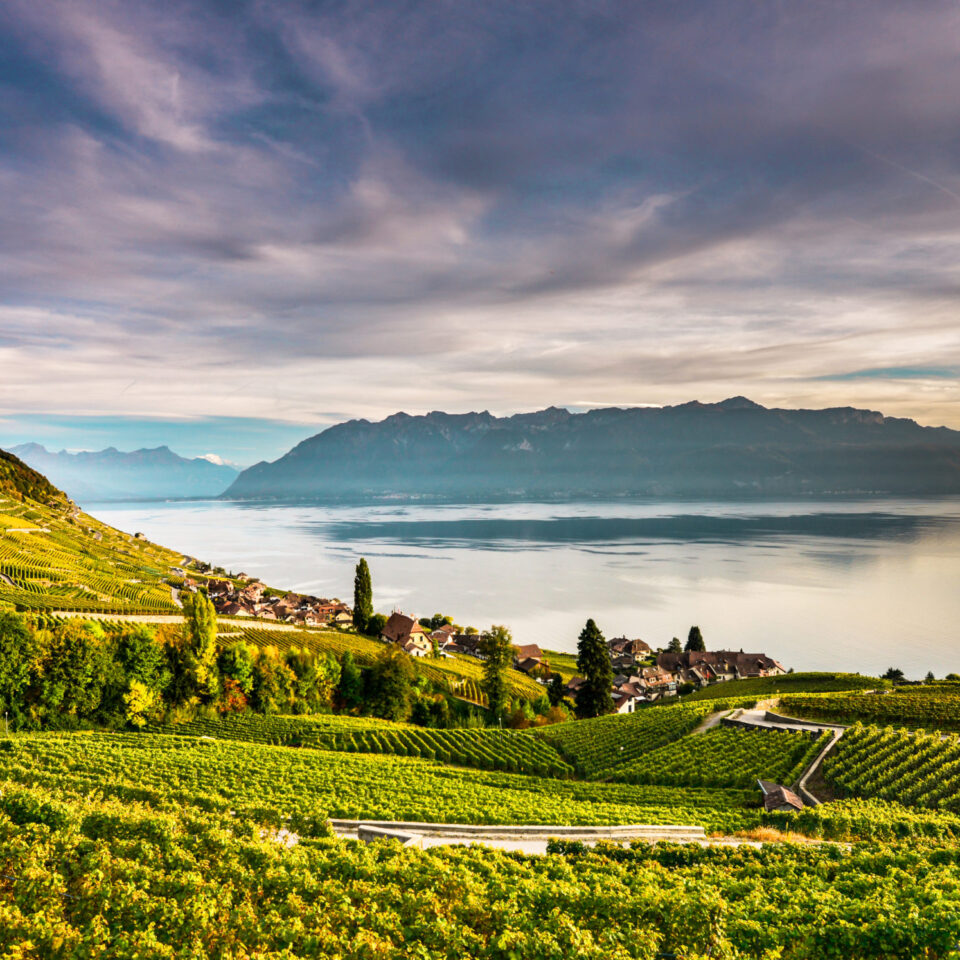 THEY ALL CAME TO MONTREUX
In its 50 years history, Montreux has hosted iconic performances by artists including Nina Simone, Miles Davis, Aretha Franklin, Ella Fitzgerald, Marvin Gaye, Prince, Leonard Cohen, David Bowie, Elton John and Stevie Wonder. Deep Purple and Prince even helped to write the legend of the place in their songs, while David Bowie and Freddie Mercury came to live in the region and record albums.
"Montreux Jazz is the original prestige festival. If they invite you here, it is your duty and an honor to come and perform."

Questlove
FROM BE-BOP TO HIP-HOP
While jazz, soul and blues are at the roots of this event, other styles of music quickly found their place, anchored by artistic encounters and unique experiments. In recent years, Muse, Radiohead, Kendrick Lamar, Pharrell Williams, Ed Sheeran, Alicia Keys, Adele, Lady Gaga, Tyler The Creator, Lizzo, Rita Ora and many more played in Montreux and honored the legends who have played here before them.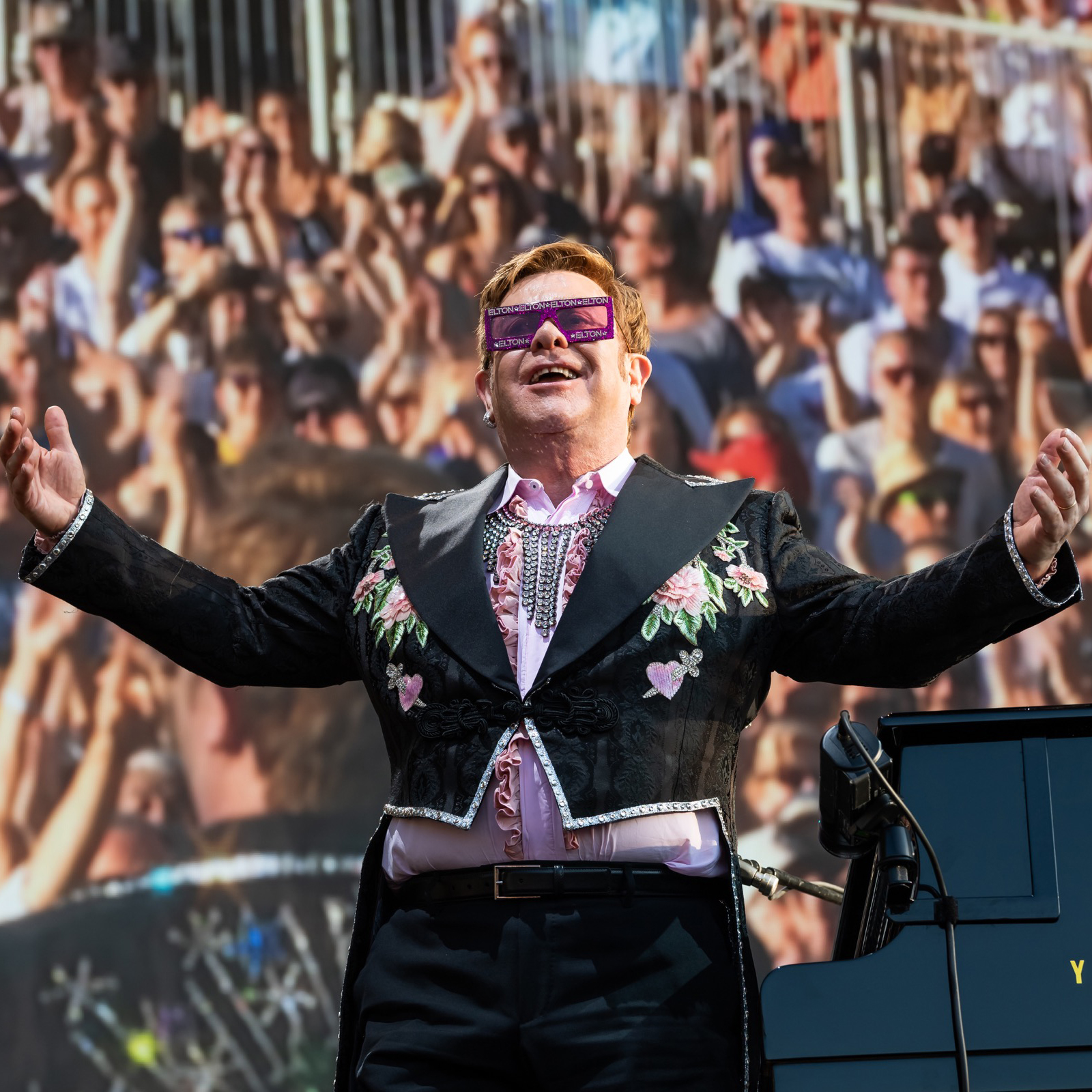 THE FREE SIDE OF THE FESTIVAL
Pool parties, silent discos, open air concerts, jam sessions, workshops and all-night electro events : each year, the Festival showcases 250 free concerts, DJ sets and activities, from noon to 5am!
KEY NUMBERS
250,000 festival-goers
16 days of Festival
380 concerts, 250 of which are free
11 stages, 6 of which are free
55 bars and stands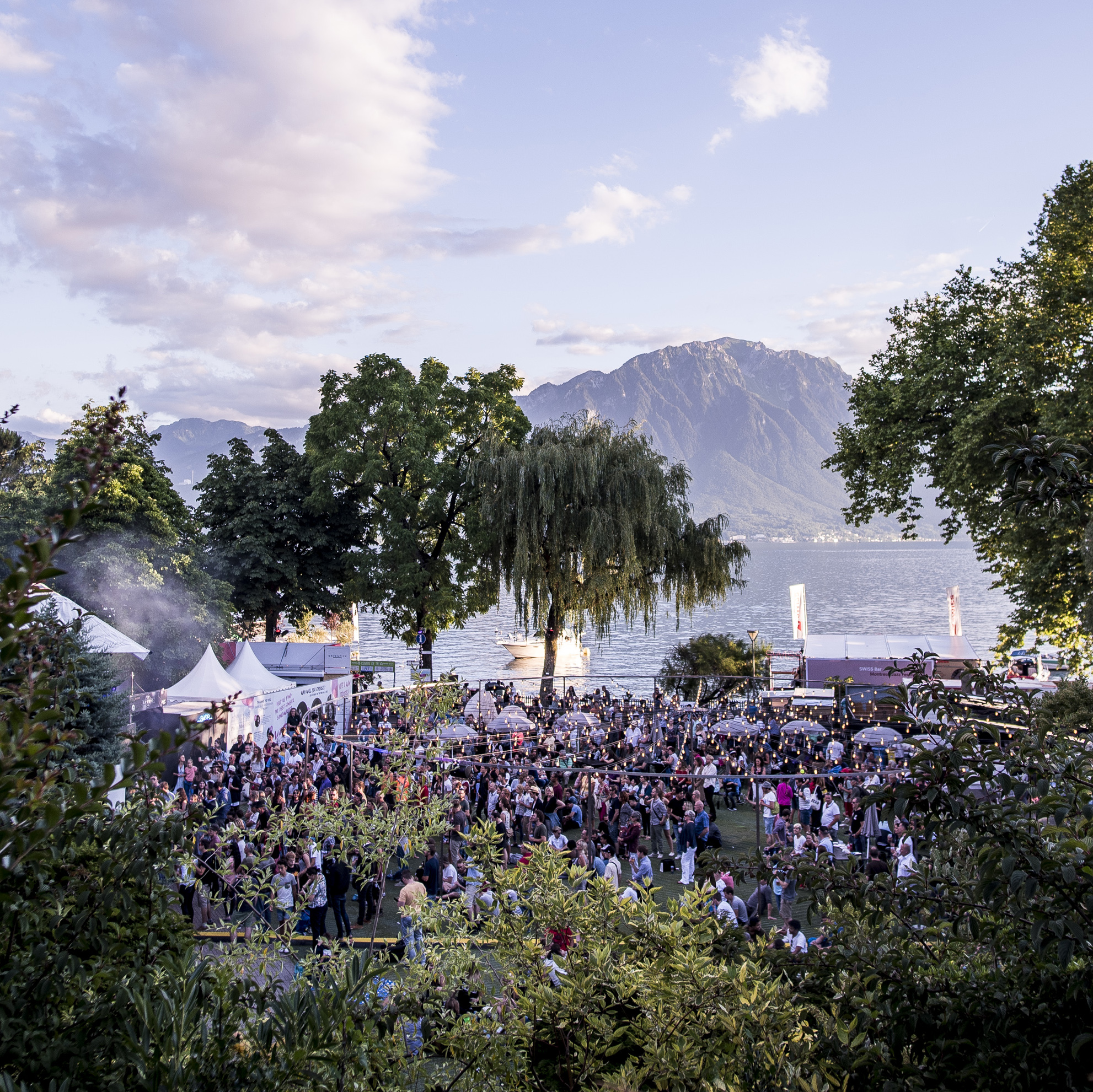 THE FESTIVAL UNIVERSE
The Montreux Jazz Festival is organised by the Montreux Jazz Festival Foundation, owner of the Montreux Jazz Festival brand. It has been directed since 2013 by Mathieu Jaton.
50 YEARS OF MUSIC DIGITIZED
From the very beginning, the Festival's founder Claude Nobs has recorded all its concerts using the latest technologies. Under the guidance of the Claude Nobs Foundation, this unique collection of audiovisual archives has been recognized by UNESCO's Memory of the World Register. Through a partnership with EPFL, the archives, including more than 11'000 hours of live music, have been entirely preserved and digitalized since 2017.
"This archive is the most important testimonial to the history of music, covering jazz, blues and rock."

Quincy Jones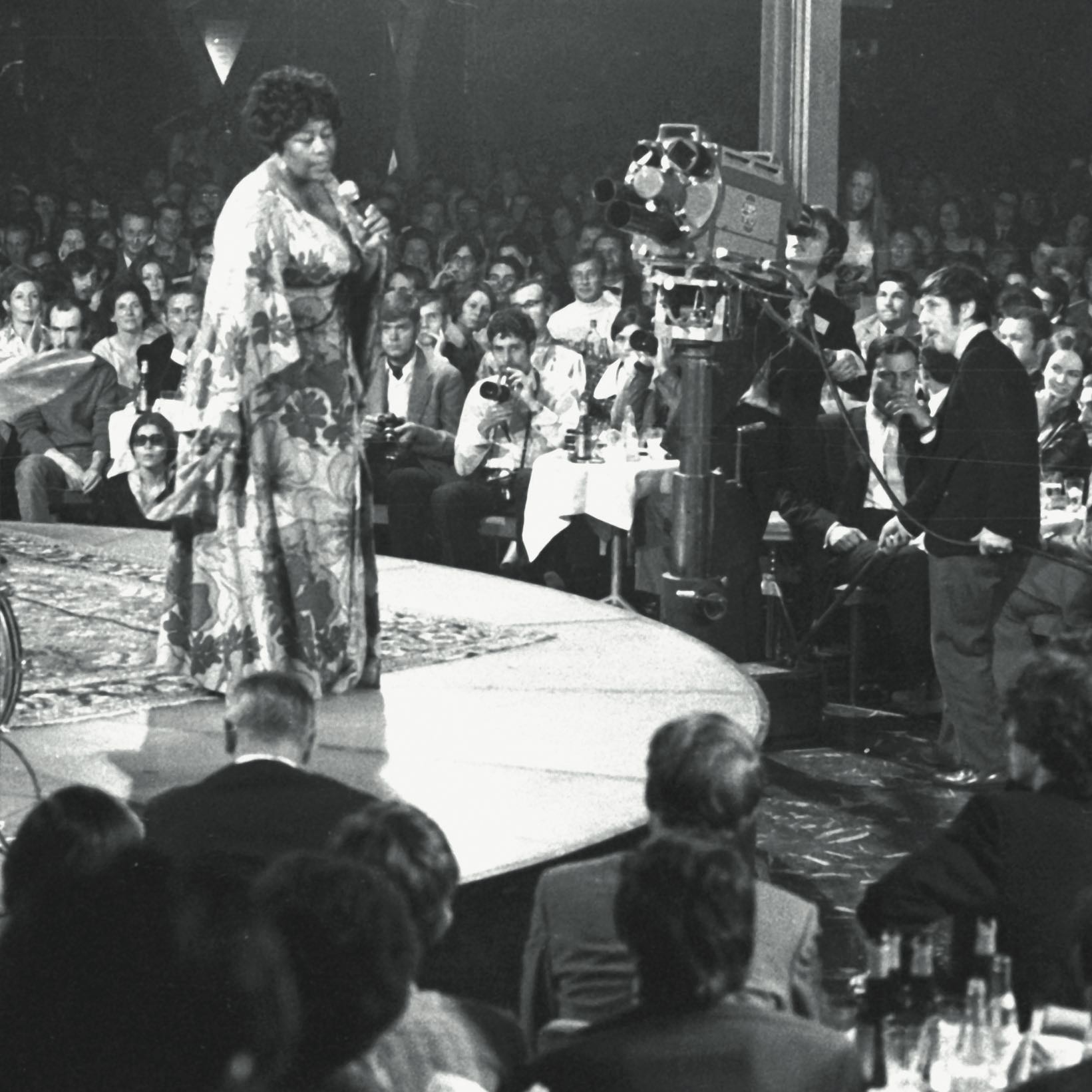 THE FESTIVAL POSTERS
Since 1967, the Festival has given Swiss and international artists carte blanche to create its official poster. In 1982, Jean Tinguely left his indelible impression, which became the highly recognizable logo. Keith Haring created a triptych of posters for the Festival in 1983, then created another with Andy Warhol in 1986.
Niki De Saint Phalle, David Bowie, Max Bill, and Yoann Lemoine (Woodkid) have each contributed to the Festival's visual panoply.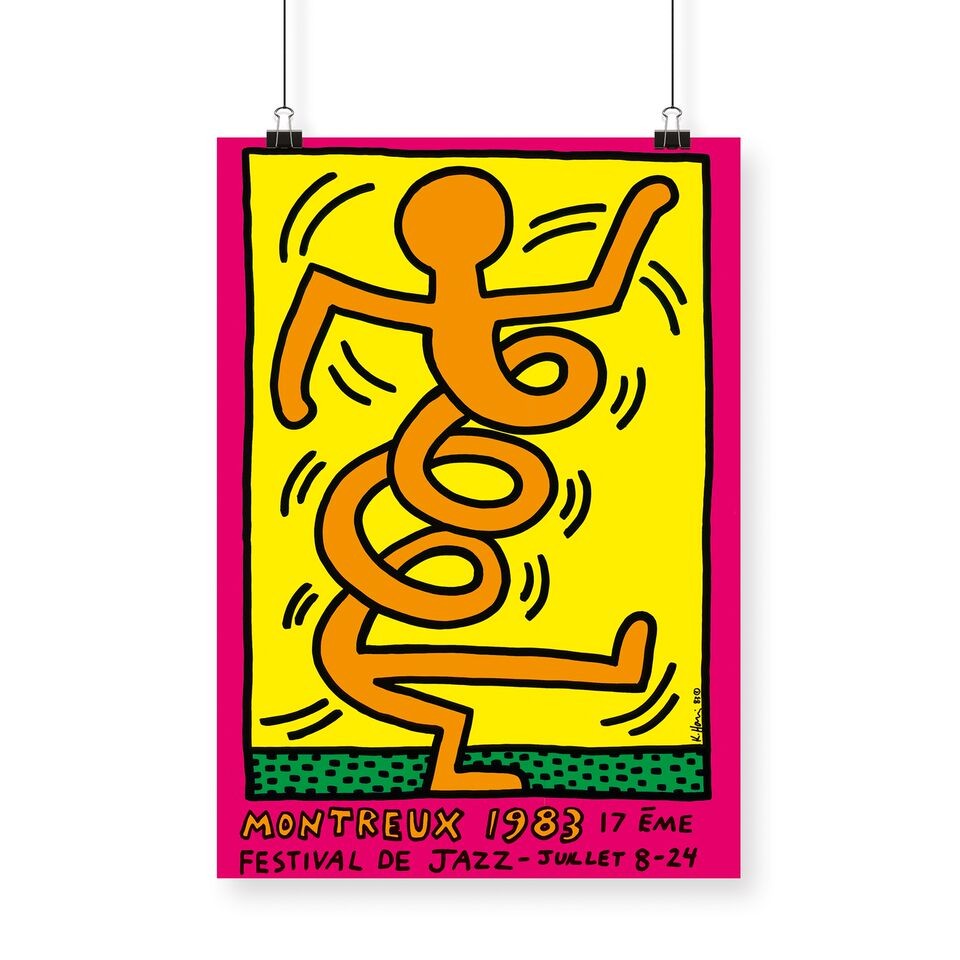 RIO,TOKYO, HANGZHOU: THE FESTIVAL AROUND THE WORLD
For over fifty years, the Montreux Jazz Festival has been bringing its unique know-how and ambiance to different cities in the world. São Paulo, Detroit, Atlanta, Singapore, Monaco and now Tokyo, Rio de Janeiro and Hangzhou have all hosted one or more editions of the Montreux Jazz Festival.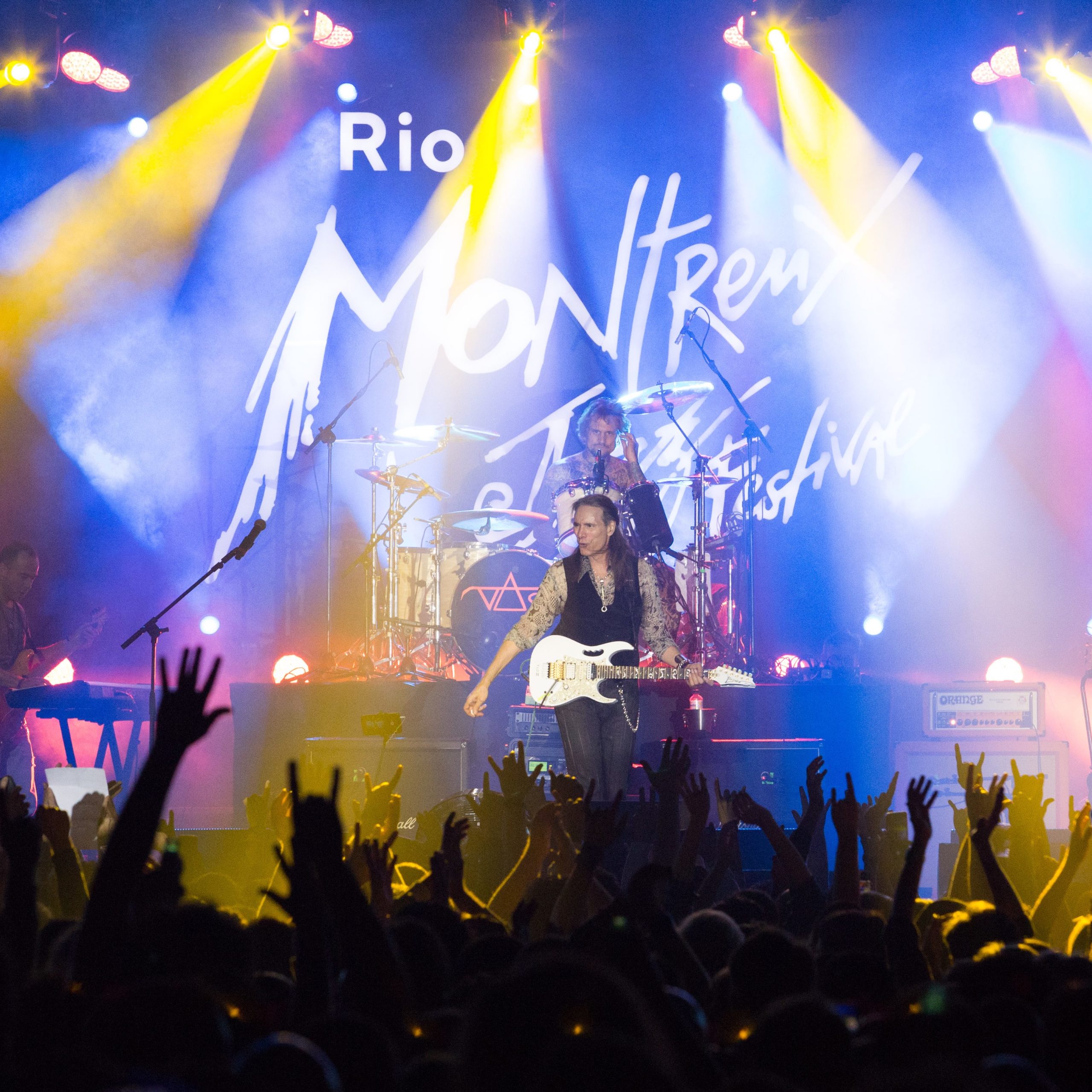 JOIN THE FAMILY
Discover the Festival from the Inside! Montreux Jazz Insider brings together die-hard fans of the Montreux Jazz Festival and provides you access to exclusive advantages.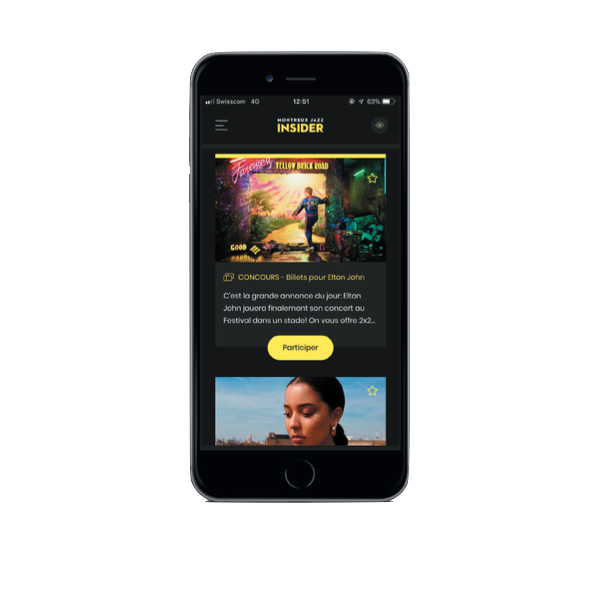 Montreux Jazz Shop
Turntable

A New Generation of Turntable – Made in Europe

Bag

Geometric handbag, handmade from a single seam and with zip closure that allows it to be flattened to take up little space.