Montreux Jazz Insider
Become a privileged member of the Montreux Jazz Festival community and enjoy exclusive benefits.
Buy your tickets 24 hours before anyone else
Early bird access to tickets so that you don't miss a single concert.
Take the fast lane
Don't queue to get to the concerts, take the fast lanes and get closer to the artists.
Benefit from unique offers
Tickets to win, special prices on drinks, shop, and more.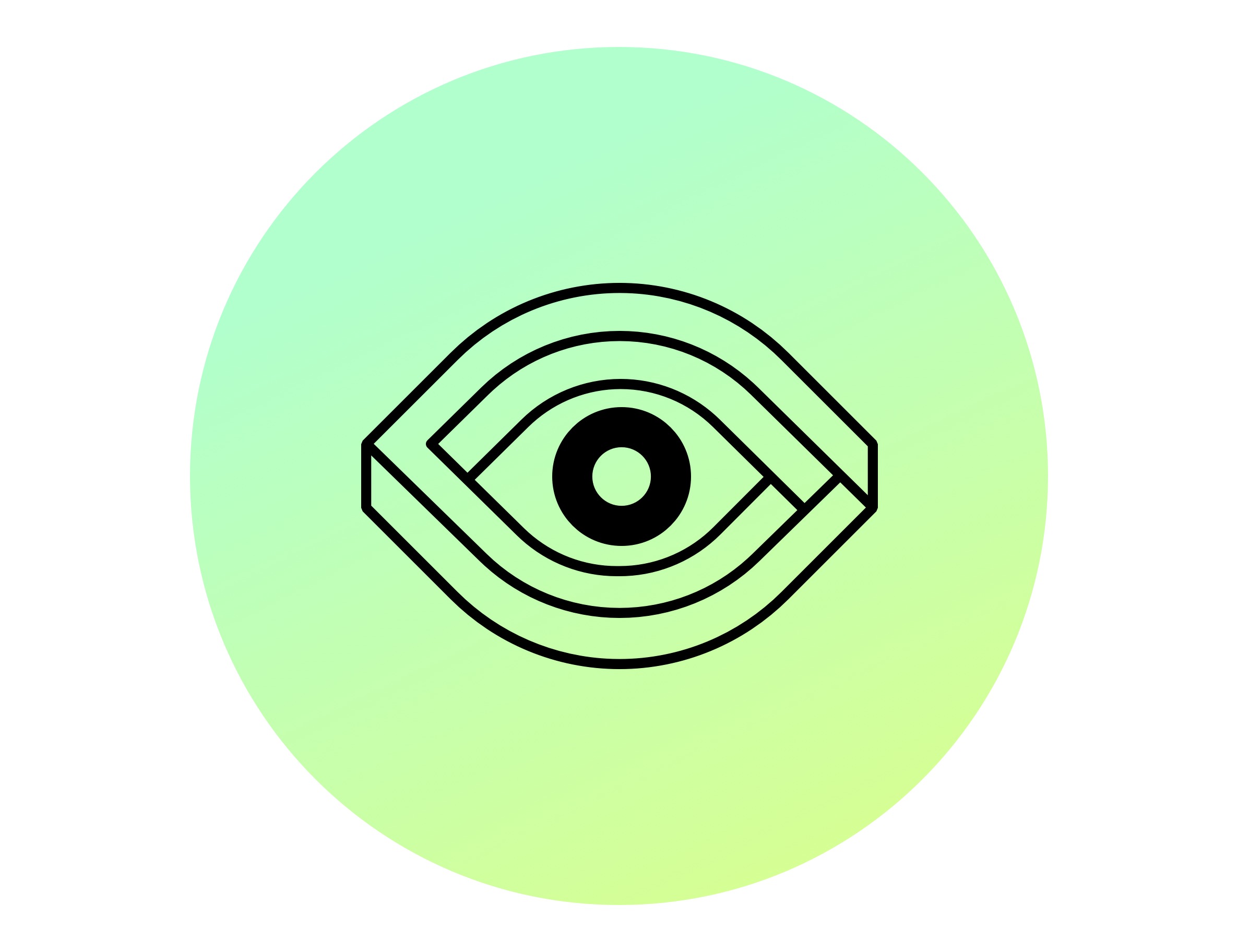 Go behind the scenes
Discover soundchecks at the Montreux Jazz Lab, go behind the scenes and more.
Meet the artists
In the past, Insiders have had the opportunity to meet Quincy Jones, Woodkid, Billy Gibbons (ZZ Top), Ian Paice (Deep Purple)…
Access to exclusive events all year round
Private live sessions, pocket concerts, aftershows, concerts from the side of the stage and more…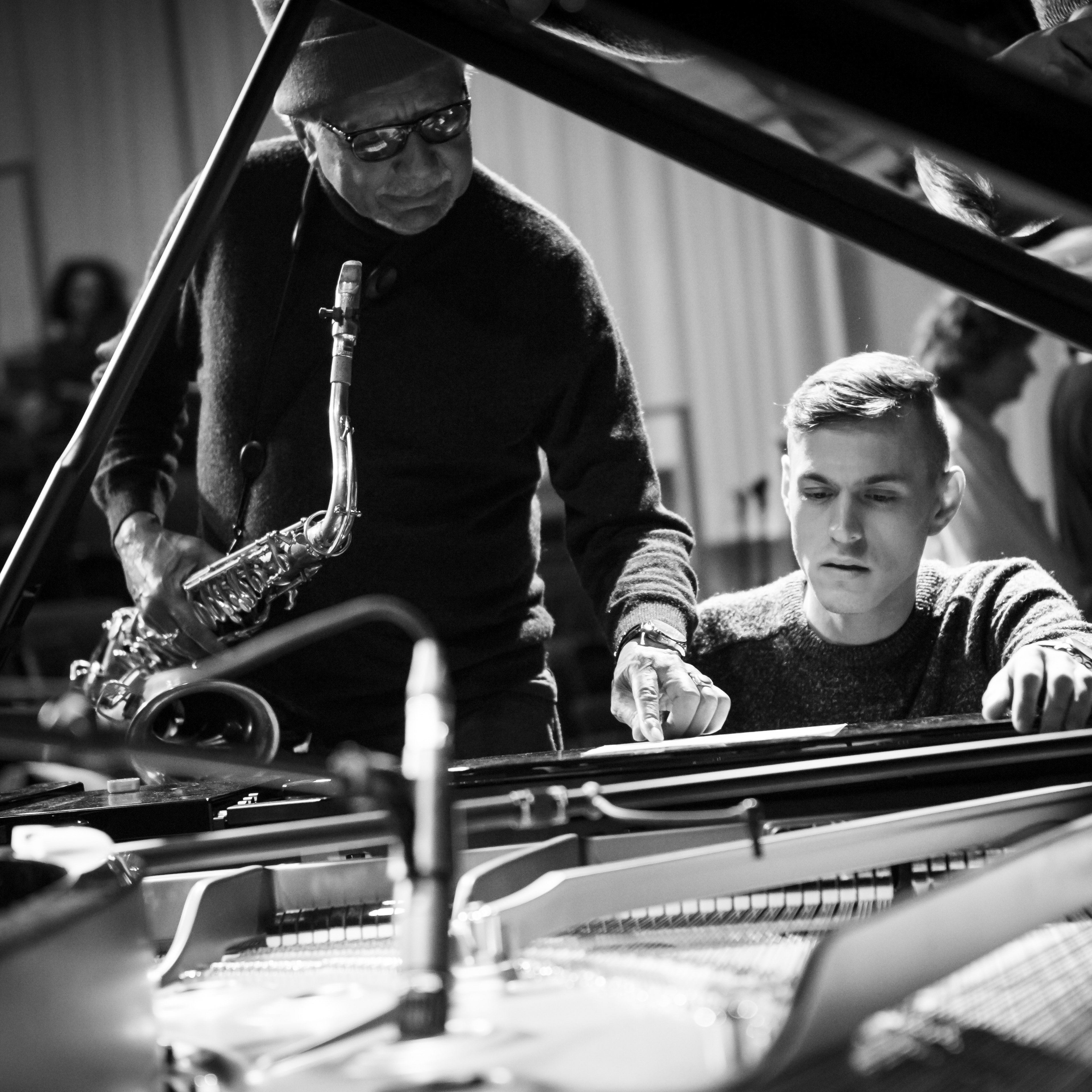 MJF Insider
Montreux Jazz Insider, the community of music lovers
Advantages included
Early Bird tickets: buy your tickets 24 hours before anyone else!
Fastlanes and privileged access during the Festival
Competitions and events
Discounts in the Montreux Jazz Café and Montreux Jazz Shop
Exclusive information and many other surprises!
MONTREUX JAZZ SHOP