Montreux Jazz Insider
Don't queue to get to the concerts, take the fast lanes! Become a privileged member of the Festival community and enjoy exclusive benefits.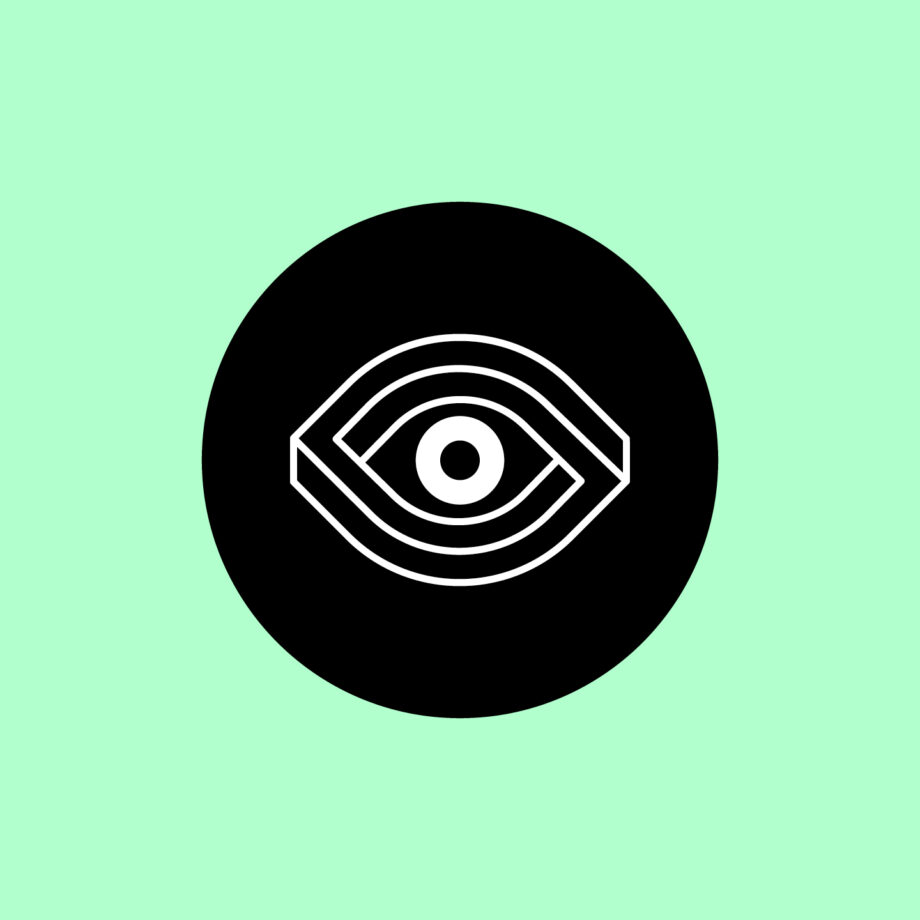 About us
Founded in 1967 by Claude Nobs, the Montreux Jazz Festival has become over the years an unmissable event, generating legendary stories and performances.