The Montreux Jazz Talent Awards 2019 have been awarded to British saxophone-drum duo RUN LOGAN RUN and Italian-Nigerian singer AFRA KANE. Stanley Clarke, Chilly Gonzales, Carl Craig and Chucho Valdés were involved in choosing the winners.
Between 29 June and 13 July, the Montreux Jazz Festival invited 16 artists to take to the stage at the Coupole for the Montreux Jazz Talent Awards. The candidates – from 13 countries and 4 continents – were painstakingly selected by the Festival programmers to demonstrate the audacity and diversity of the jazz of today.
AFRA KANE
Montreux Jazz Talent Awards – Solo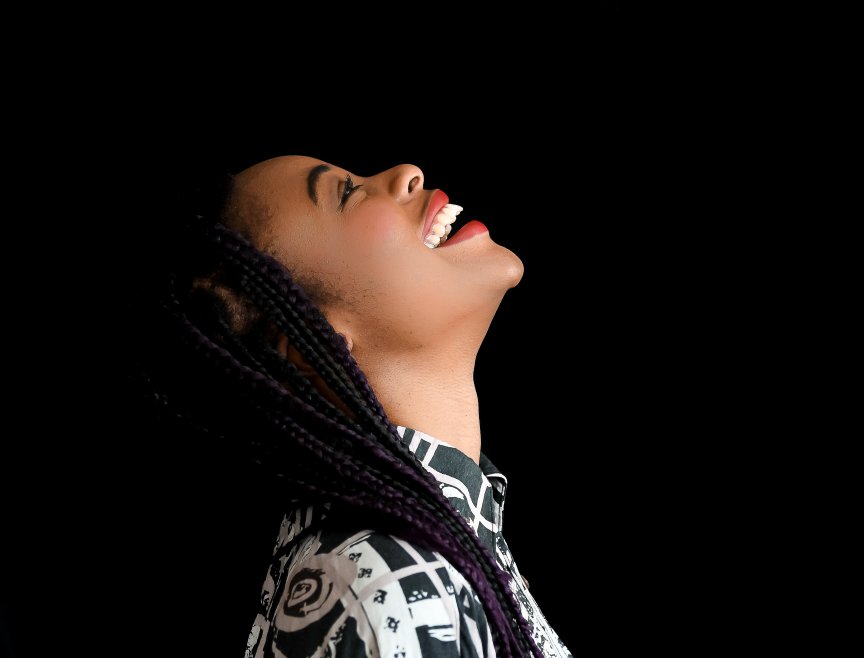 This Switzerland-based Italian-Nigerian singer and pianist captured the jury's attention with her voice and her compositions which draw on many influences, from classical music to gospel.
"It was a fulfilling experience where I got to perform and listen to high-standard jazz musicians. It gave a chance to connect with them and learn from their mastery. A real dream come true. I had always wanted to play at Montreux Jazz Festival and it is also probably the reason I've decided to stay in Switzerland."
RUN LOGAN RUN
Montreux Jazz Talen Awards – Band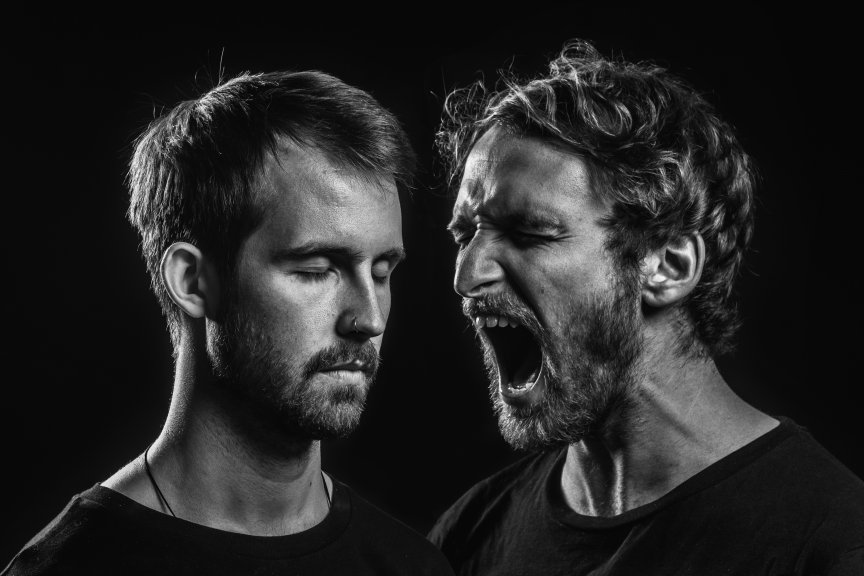 This Bristol-based drum and saxophone duo impressed the jury with their mastery of improvisation and their exploration of contrasts, between spiritual jazz and raw power.
"Montreux Jazz Festival was definitely a highlight of our career as a band to date. The format of the gig itself (two one hour sets with a break in between) was unusual and pushed us to be extremely creative with our improvisational approach, which brought out the best in our music. We wish all festivals could be like this!"
PRIZES AND PROFESSIONAL SUPPORT
During the Montreux Jazz Festival, the sixteen artists performed to a professional and a public jury. Stanley Clarke, Chilly Gonzales, Carl Craig and Chucho Valdés made up the committee of artists close to the Festival who evaluated videos of the performances.
The winners of the Montreux Jazz Talent Awards receive a cash prize, a residency at La Becque on the shores of Lake Geneva for the "Solo" winner, and personalized audio material for the "Band" winner. They also get long-term professional support from the Montreux Jazz Artists Foundation and the Festival's large network of contacts.