It is with great sadness and emotion that we pay tribute today to the President of the Montreux Jazz Festival Foundation, Maître François Carrard.
At the head of the Foundation since its creation in 1996, François has left his mark on the last 25 years of the Festival. With his courageous decisions, his legendary sense of the right word and his prodigious capacity for crisis management, François has never ceased to guide the Festival with a masterful hand. After the death of Claude Nobs, the president managed the transition with tact and daring, both in respect of the founder's values and in the desire to develop the event.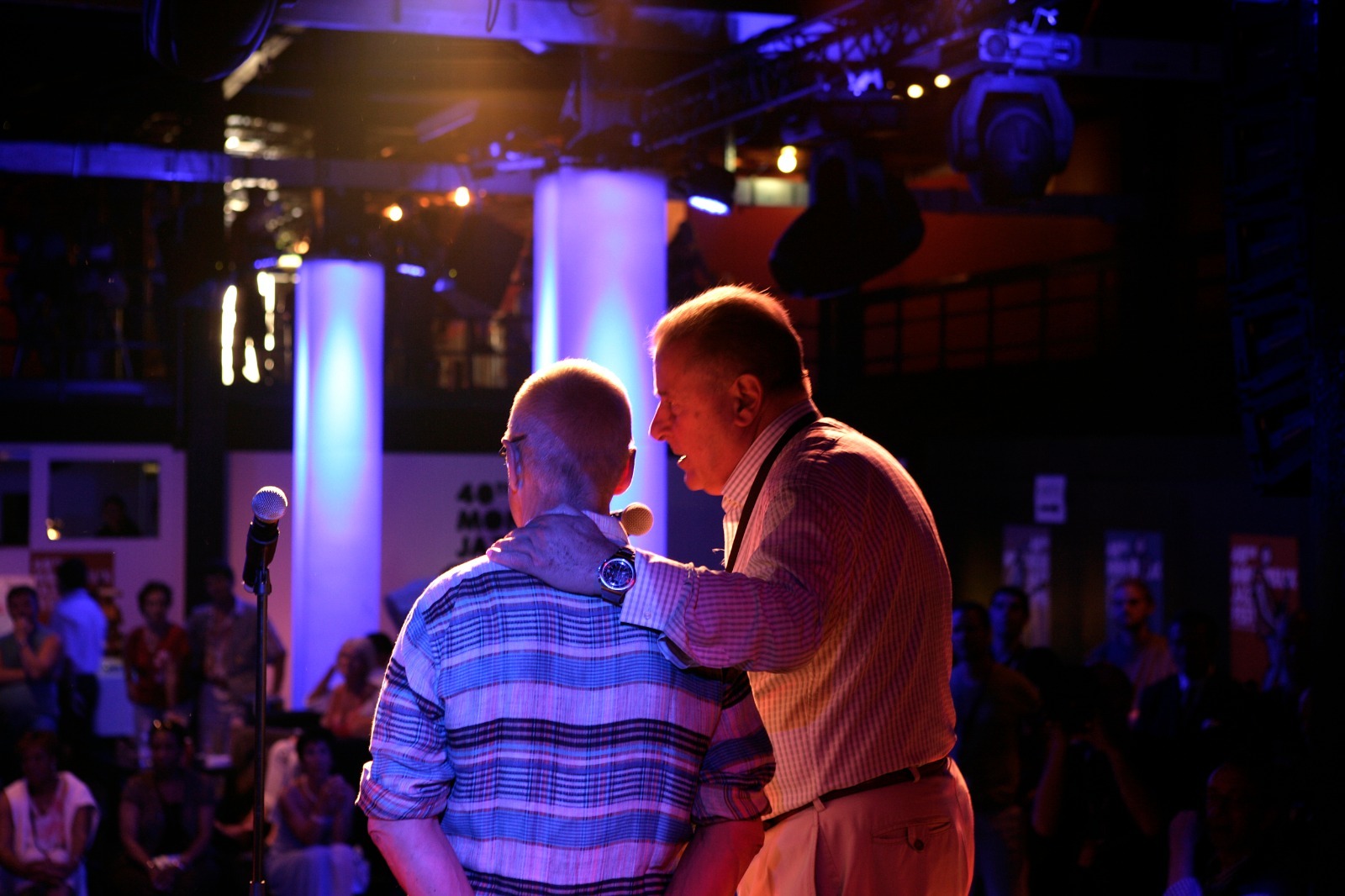 It would be impossible to do justice here to the extraordinary career of Maître François Carrard, so multi-faceted was his character, with a certain gift for ubiquity. In Montreux, he was particularly loved for his jazz soul, which was born in his teens during a memorable stay in America. François loved Keith Jarrett, Erroll Garner and Michel Petrucciani. With his friend Claude Nobs, he played at guessing the names of pianists by ear. "He can guess even more easily than I can", Claude had to admit. A pianist himself, François never shied away from a jam session. We remember in particular a surprise performance with his colleague from the Council Xavier Oberson during the 2019 edition. A touching attention to mark the professional birthdays of four members of the team.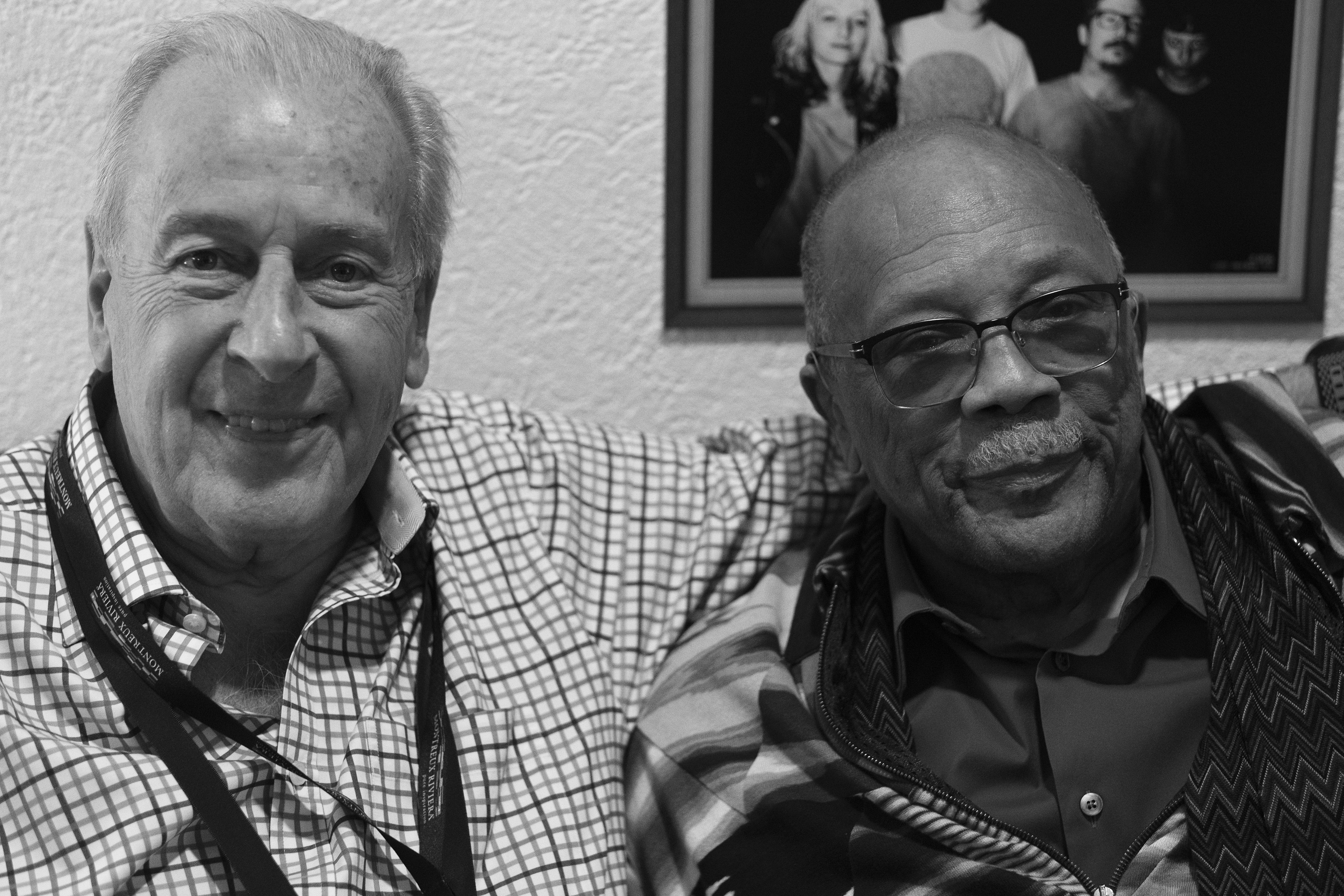 Both reassuring and stirring, unwavering and passionate, François Carrard's presence will be sorely missed by the Board and the entire Montreux Jazz Festival team.
Goodbye and thank you François.