Two concerts will complete the evenings of 8 and 13 July at Auditorium Stravinski: the prodigious Brittany Howard will open for Lionel Richie, and new soul sensation Black Pumas will introduce Lenny Kravitz at the 54th edition of the Montreux Jazz Festival.
BRITTANY HOWARD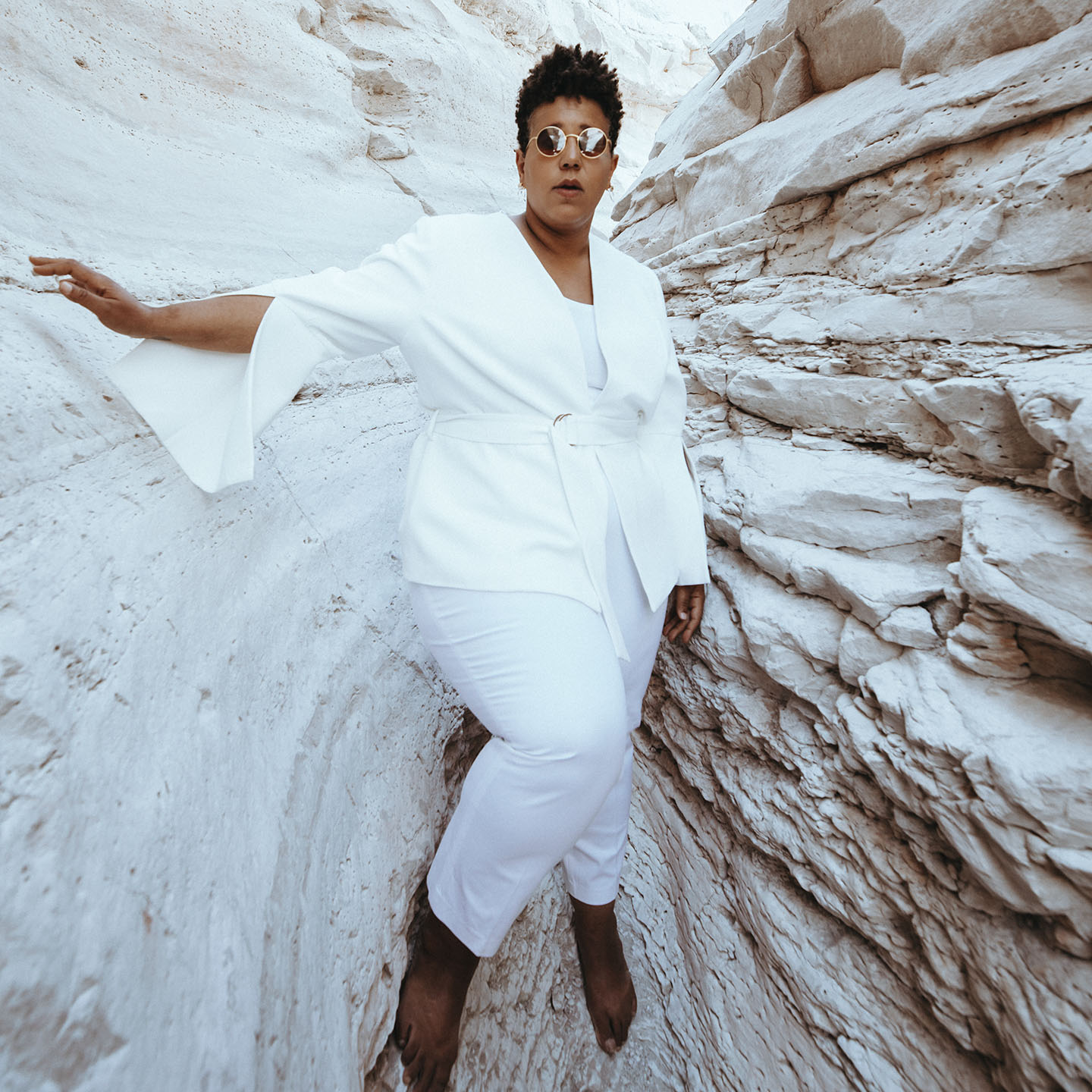 Brittany Howard came to Montreux twice with her group, one of the most emblematic of recent years: Alabama Shakes (winners of four Grammy Awards) tore through the Stravinski like a tornado for concerts in 2012 and 2015. She is equally at ease with gospel, blues, and rock and roll, but she went far beyond on her first solo album, which came out last autumn to unanimous acclaim. Jaime is a cathartic tribute to her sister who died a teen, but also a collection of intense, luminous songs with flawless melodies and arrangements. For this album she joined forces with her long-time friend, bassist Zac Cockrell, as well as keyboard artist Robert Glasper and drummer Nate Smith.
Wednesday – 08 July
Stage

Auditorium Stravinski

Tickets Category

Standing & Seating

Price

From: CHF 135.–
BLACK PUMAS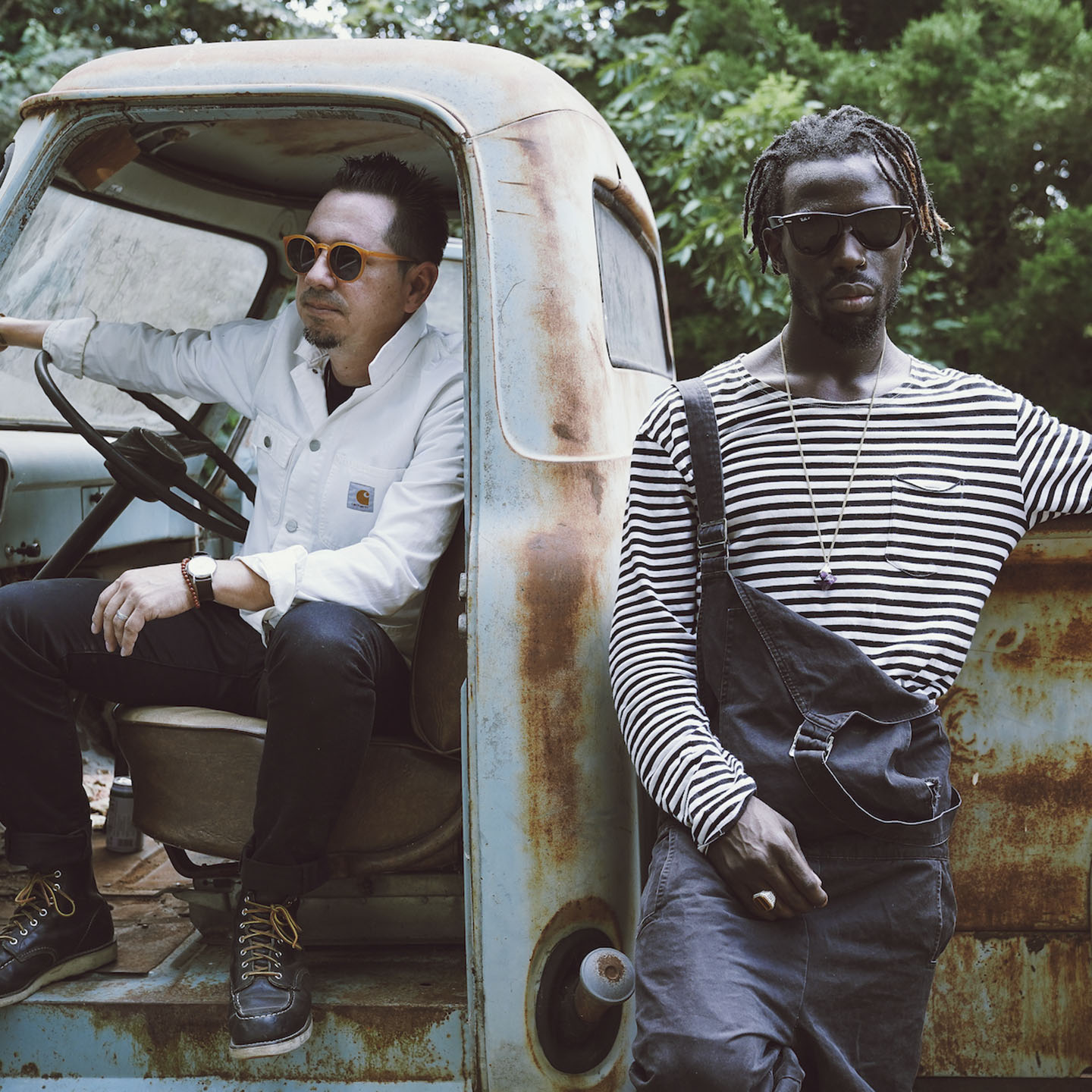 Out of Austin, Texas, Black Pumas infuse their music with the sensuality of soul, vintage arrangements, and the edge of feverish blues rock. Born in 2017 of the meeting between singer-guitarist Eric Burton and guitarist-producer Adrian Quesada – who worked with Prince – Black Pumas exploded onto the scene with the release of their self-titled debut album. Very quickly, they earned plaudits from international critics for their audacious blend, in which the instantly enchanting voice of Burton is paired with Quesada's guitar riffs, piercing brasses, and Latin stylings. It only takes a few seconds of the rhythmic intro and impeccable groove of "Black Moon Rising" for the listener to be well and truly hooked! Black Pumas even garnered their first Grammy Awards nomination this year, in the best new artist category.
Monday – 13 July
Stage

Auditorium Stravinski

Tickets Category

Standing & Seating

Price

From: CHF 135.–