Janet Jackson, Ms. Lauryn Hill, Janelle Monáe and Anita Baker have each marked a generation of R'n'B and American pop. The Festival will thus host four veritable "Queens of Black Girl Magic", in the words used by Janelle Monàe at the induction of Janet Jackson into the Rock Hall of Fame.
JANET JACKSON
This will be Janet Jackson's first visit to the Festival, and her only concert this year apart from Glastonbury and Las Vegas! The author of a barrage of global hits is one of only four artists to have a #1 Billboard album for four successive decades.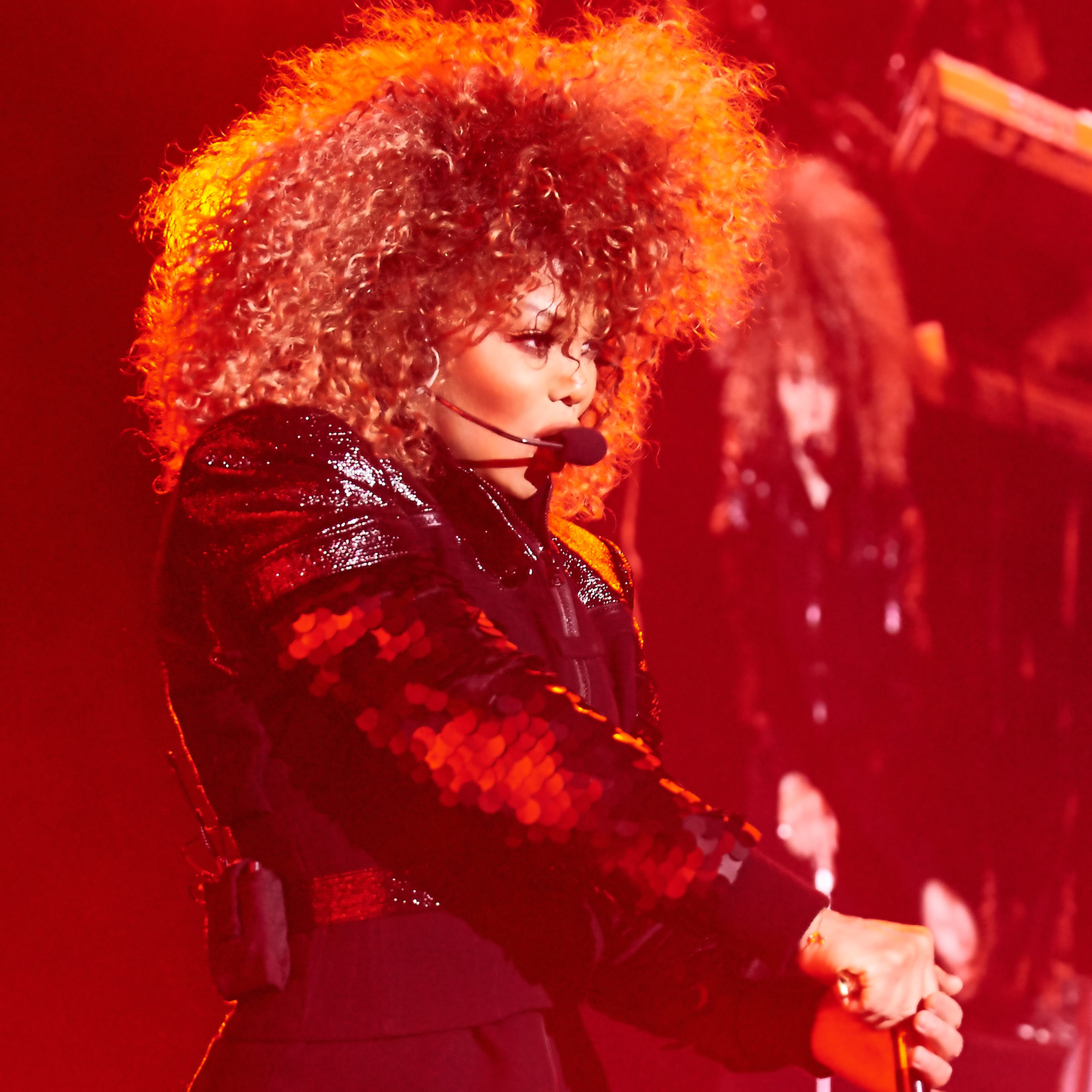 This icon brought R&B into radical and sexy super-creative territories, releasing a series of albums of formidable artistic caliber. As she wraps her critically acclaimed State of the World tour, she arrives at the Festival to further solidify her legend.
MS. LAURYN HILL
We are still breathless. In 2017, at the end of a landmark performance at the Montreux Jazz Festival, she offered the public two covers in honor of Nina Simone: "Feeling Good" and "Ne Me Quitte Pas".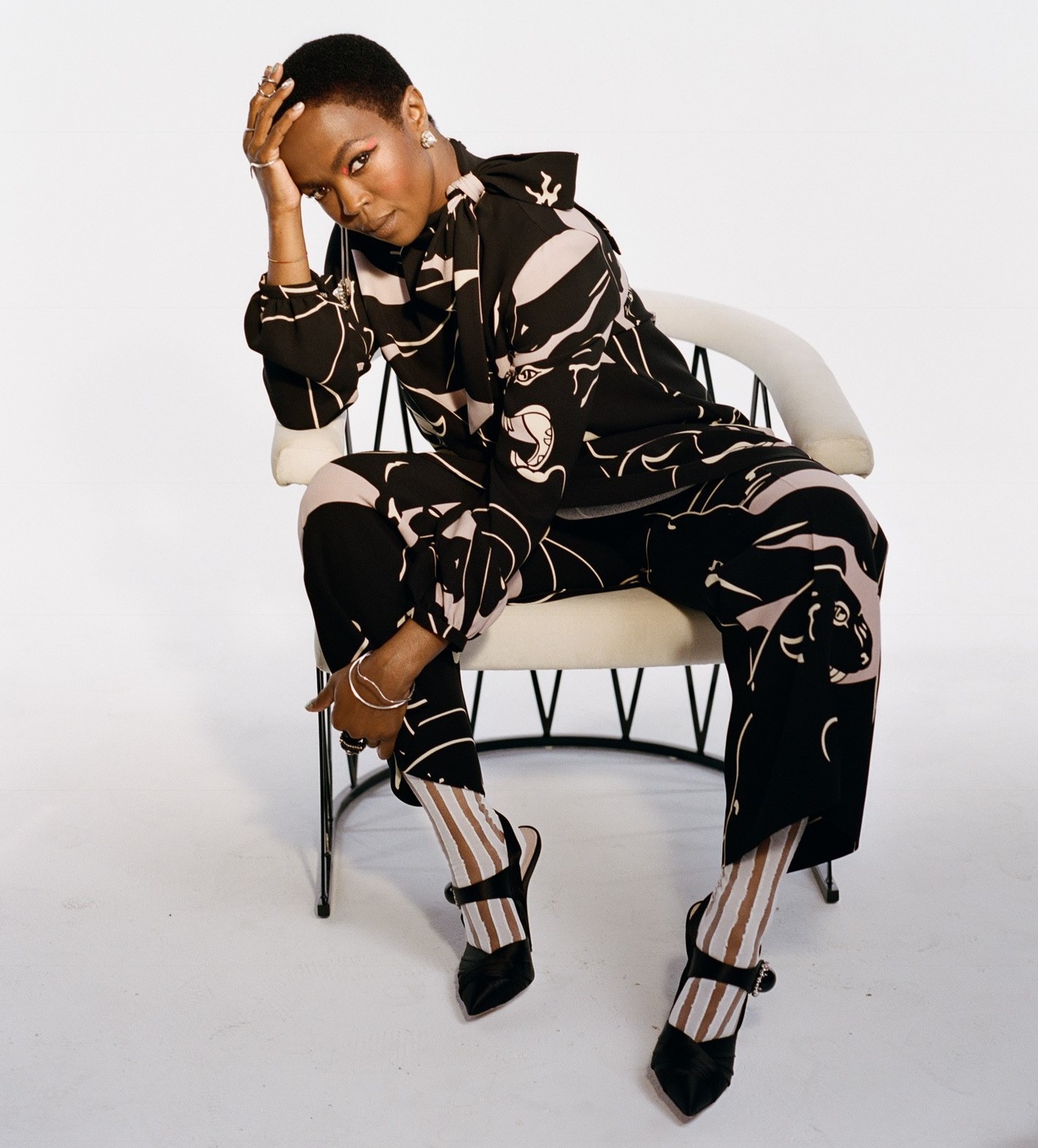 Just as comfortable with a driving flow as with a soul or R&B incantation, Ms. Lauryn Hillwas the high priestess of the Fugees, an essential 1990s hip-hop band. She is also, above all, the author of the brilliant and intimate The Miseducation of Lauryn Hill, and today she is celebrating that album's 20th anniversary.
JANELLE MONÁE
In 2010, a prestigious guest slipped backstage for the first Montreux show from the amazing Janelle Monáe: none other than Prince! He became the Atlanta singer's mentor, and worked on what would become Dirty Computer, celebrated as one of the best albums of 2018.
Deliciously funk, strikingly eccentric and pop, the actress from Moonlight and Hidden Figures sings and raps about how proud she is to be female, black, and queer. Freer than ever.
ANITA BAKER
Her farewell tour will include Montreux! This Detroit singer and key figure of 1980s American soul celebrates a decades-long career that has included four platinum and hits such as "Caught Up in the Rapture" and "Sweet Love".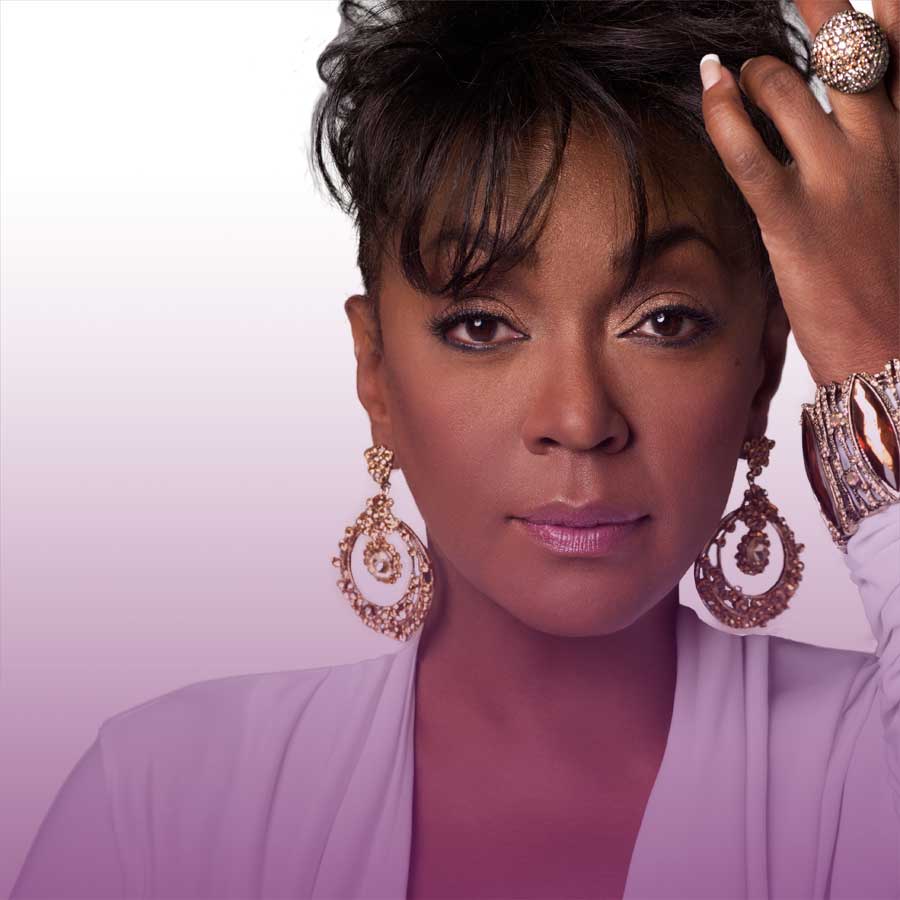 Her unique voice has the sultry vibe of a jazz singer and has been the cornerstone of a sound that has helped to shape R&B since her solo career began in the early '80s. She is looking forward to 'coming full circle' at the Montreux Jazz Festival, where she played in 1986 and where she spent time with her mentors Claude Nobs, George Duke, and the Ertegün brothers.