André Kudelski succeeds François Carrard as Board Chairman of the Montreux Jazz Festival Foundation. Xavier Oberson and Mathieu Jaton are appointed Vice-Chairmen.
Following the death of François Carrard, Chairman of the Foundation since 1996, the Montreux Jazz Board has announced the succession plan for the head of the Foundation. André Kudelski has been appointed Chairman of the Foundation Board. Xavier Oberson and Mathieu Jaton have both been promoted to Vice-Chairmen of the Foundation. At the same time, Mathieu Jaton will naturally continue to act as CEO of the Festival.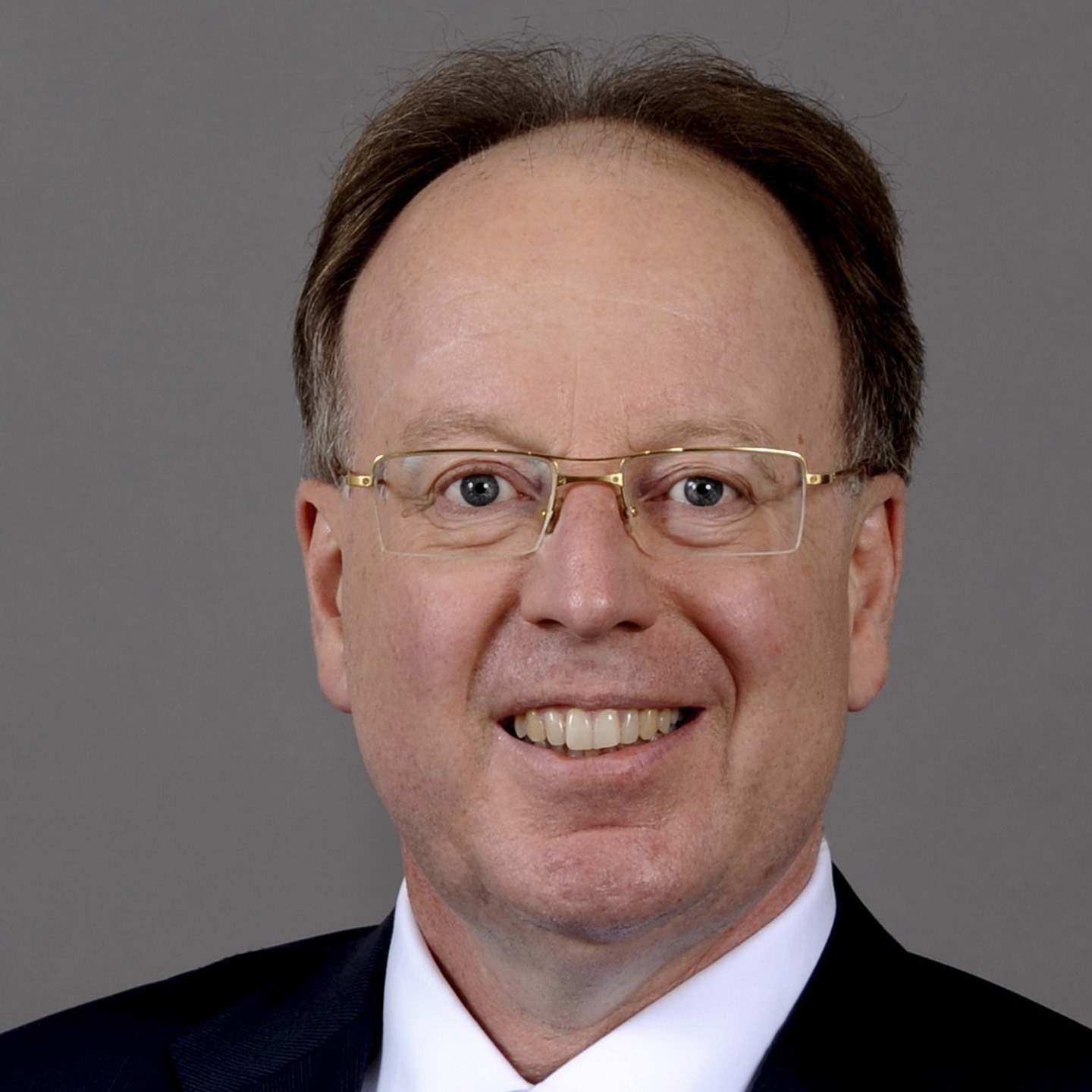 The succession plan was finalised by the Foundation Board last autumn, under the leadership of its Chairman, François Carrard, and aims to ensure continuity in a particularly challenging environment.
The new Chairman, André Kudelski, was elected for his qualities as an international entrepreneur with recognised expertise in the field of technology and media. His profile perfectly suits the needs of the Festival's transformation, as well as his ambitions for innovation and international development.
Chairman and CEO of the Kudelski Group, André Kudelski is also Chairman of Innosuisse and Vice-Chairman of the Swiss-American Chamber of Commerce. His passion for sound quality and applied media technologies has led him to join the Board of the Montreux Jazz Festival Foundation in 2002. He became Co-Vice-Chairman together with Pierre Landolt in 2018, as well as Chairman of the Executive Committee. As part of his role within Montreux Jazz, André Kudelski chairs Montreux Media Ventures, a subsidiary company of the Foundation dedicated to the production, editing and distribution of content, created in 2019.
XAVIER OBERSON AND MATHIEU JATON APPOINTED AS VICE-CHAIRMEN
Xavier Oberson, member of the Foundation Board since 2004 and Mathieu Jaton are both appointed as Vice-Chairmen of the Foundation Board.
Xavier Oberson, Professor at the University of Geneva, lawyer and above all guitar enthusiast, will continue to chair the Montreux Jazz Artists Foundation. For his part, Mathieu Jaton, CEO of the Festival since 2013, joins the Foundation Board.
The changes announced today aim to consolidate the structure of the Board by building on its existing members and the appointments of Mathieu Jaton and Olivier Gfeller, recently elected Mayor of Montreux, who occupies the position reserved to the municipality of Montreux.
According to the plan defined last autumn, the Foundation Board intends to grow stronger through new expertise in order to give new impetus to the event.
The new composition of the Montreux Jazz Festival Foundation Board is as follows:
André Kudelski, Chairman
Xavier Oberson, Vice-Chairman
Mathieu Jaton, Vice-Chairman
Thierry Amsallem
Olivier Gfeller
Pierre Landolt
Peter Rebeiz
Laurent Wehrli
CHANGE OF VICE-CHAIRMANSHIP AT THE MONTREUX JAZZ ARTISTS FOUNDATION
In the same dynamic as the Festival Foundation, the Board of the Montreux Jazz Artists Foundation has decided to appoint Mathieu Jaton as successor to François Carrard as Vice-Chairman. The non-profit foundation is still chaired by Xavier Oberson.
The new composition of the Montreux Jazz Festival Foundation Board is as follows:
Xavier Oberson, Chairman
Mathieu Jaton, Vice-Chairman
S.A.R. Julie de Luxembourg
Wendy Oxenhorn
​Magali Van Overbeke Deconinck
Stephanie Rada Zocco