Montreux Jazz Festival and BMG today announce the forthcoming releases of 'Nina Simone: The Montreux Years' and 'Etta James: The Montreux Years' on Friday, 28 May 2021. The live albums, which will be available in multiple-format configurations, including double LP and two-disc CD editions, feature sublime collections of the musical icon's finest Montreux Jazz Festival performances, including previously unreleased material, all restored to their full glory and more. The audio will also be available on digital download and streaming services.
Simone and James' albums are the first releases of Montreux Jazz Festival and BMG's brand-new collection series "The Montreux Years". The collections will uncover legendary performances by the world's most iconic artists alongside rare and never-before-released recordings from the festival's rich 55-year history, with mastering performed by Tony Cousins at London's iconic Metropolis Studios, incorporating MQA to capture the original sound of these special live performances. Each collection will be accompanied by exclusive liner notes and previously unseen photography.
NINA SIMONE: THE MONTREUX YEARS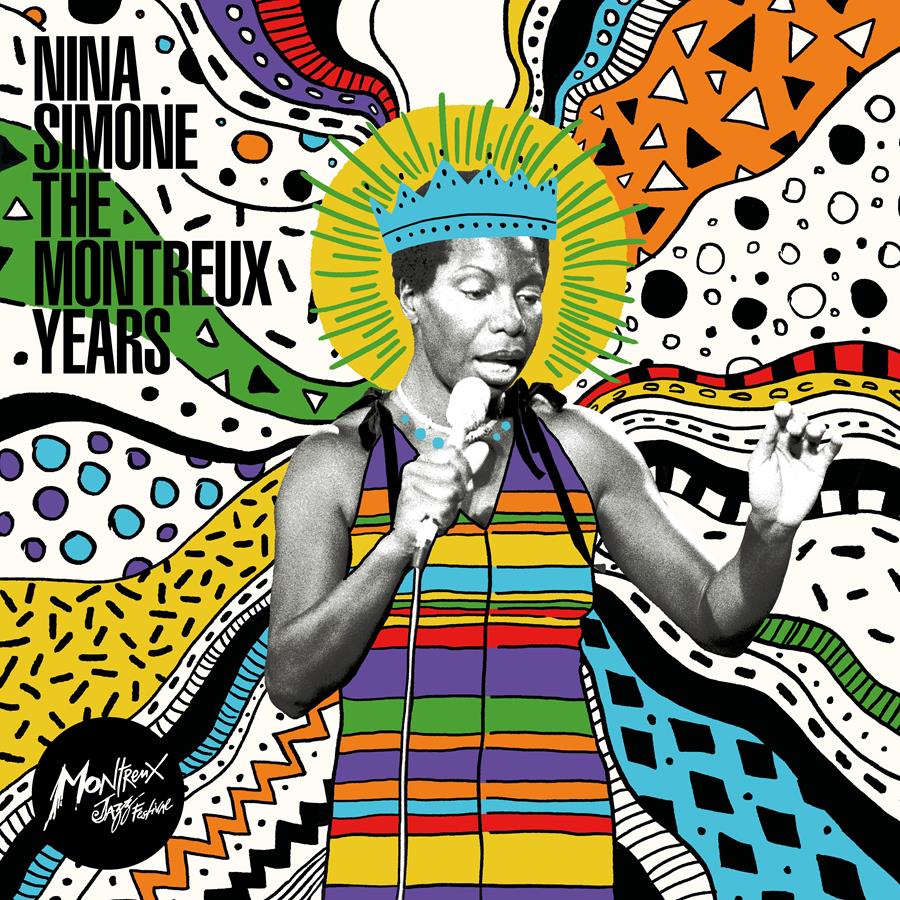 Nina Simone's story from the late sixties to the nineties can be told through her legendary performances in Montreux. Taking to the Montreux stage for the first time on 16 June 1968 for the festival's second edition, Simone built a lasting relationship with Montreux Jazz Festival and its Creator and Director Claude Nobs and this unique trust and electricity can be clearly felt on the recordings.
Simone's multi-faceted and radical story is laid bare on 'Nina Simone: The Montreux Years'. From Nina's glorious and emotional 1968 performance to her fiery and unpredictable concert in 1976, one of the festival's most remarkable performances ever witnessed, the collection includes recordings from all of her five legendary Montreux concerts – 1968, 1976, 1981, 1987 and 1990.
The CD edition of 'Nina Simone: The Montreux Years' will also include Simone's 1968 landmark concert in full, the first time the full concert will be available on CD.
ETTA JAMES: THE MONTREUX YEARS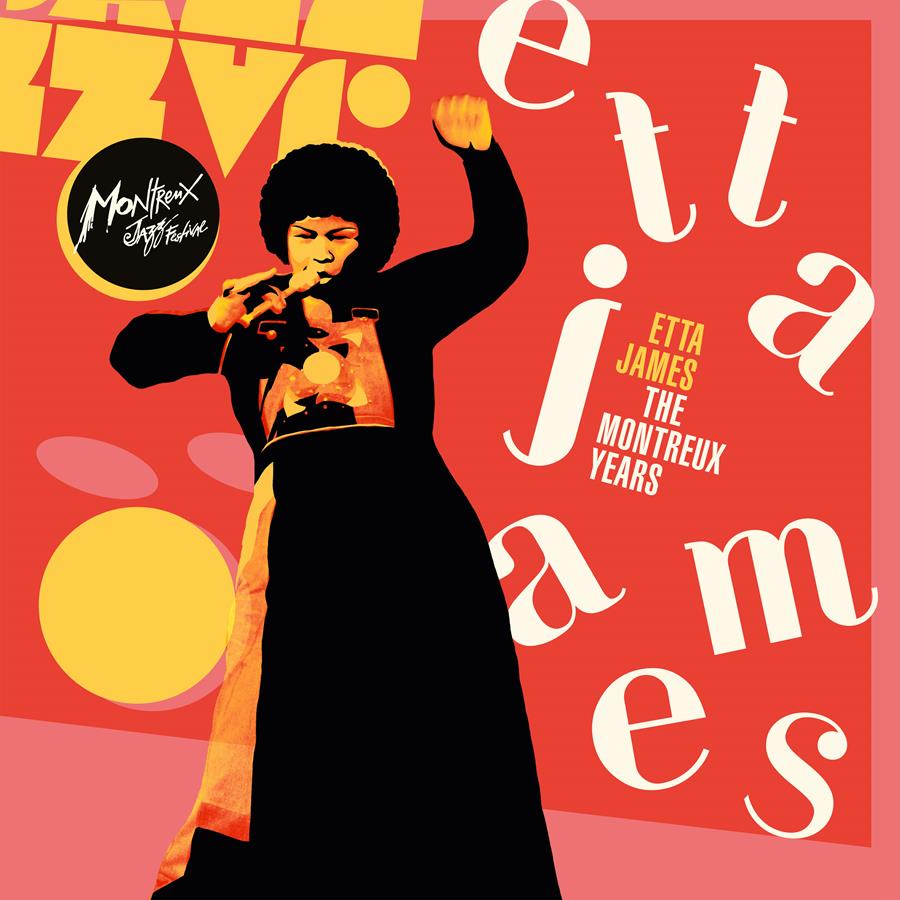 'Etta James: The Montreux Years' is a treasure trove of timeless classics, powerful and electrifying performances and raw, soaring vocals by one of the greatest ever female vocalists. The collection, featuring recordings from James' live at Montreux concerts in 1977, 1978, 1989 1990 and 1993, encapsulates and reflects Etta's dynamic artistry and long-lasting impact. Spanning performances from across three decades, 'Etta James: The Montreux Years' offers deeply personal and intimate snapshots into James' acclaimed musical journey, highlights and her phenomenal career.
In 1975, Claude Nobs captured a significant moment of musical history – Etta James' very first concert in Europe, performing at the festival's 9th edition. The CD edition of 'Etta James: The Montreux Years' will include highlights of this special landmark concert, held at Montreux Casino on 11 July 1975.