Alan Parsons has been forced to cancel his concert at the 56th edition of the Montreux Jazz Festival due to a health problem. The legendary progressive rock band Magma will perform on 11 July at the Auditorium Stravinski, after John McLaughlin and the 4th Dimension.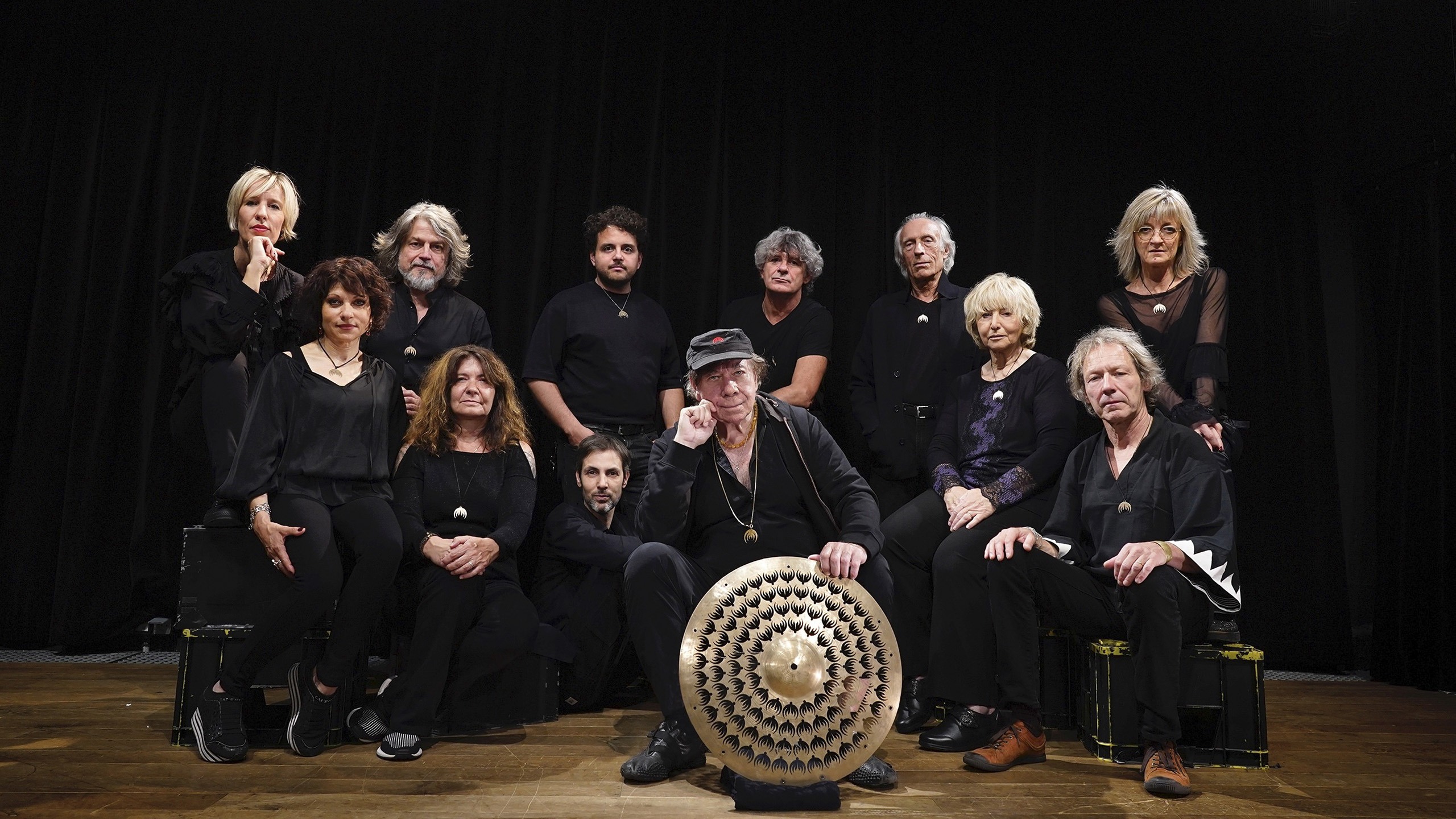 Alan Parsons had a spinal issue suddenly flare up, drastically affecting his mobility. His doctors ordered him to cancel the upcoming tour and undergo much-needed surgery. Parsons is deeply saddened by the cancellation but has no intention of slowing down or hanging things up for the long term: "I'll get this problem fixed, and it will then be 'back to work' and business as usual."
MAGMA, THE LEGENDARY UFO OF PROG ROCK
Replacing Alan Parsons, Magma's spaceship will land in Montreux on 11 July. Active since 1969, the French band is the inventor of "zeuhl", a breathtaking fusion of jazz, art rock, avant-garde and classical music.
Led from the start by composer-drummer-singer Christian Vander, the group quickly made a name for itself with its innovative musical approach and cosmic stories sung in "Kobaïen", an alien language they invented.
More than forty years after their two concerts at the Festival – one at the Villeneuve swimming pool (1972) and the other at the Montreux Casino (1975) – Magma will perform for the first time at the Stravinski Auditorium.
Ticket holders who wish to obtain a refund can contact the Montreux Jazz Festival customer service.