On June 18th, 1967, Charles Lloyd's quartet closed out the first edition of the Montreux Jazz Festival. The recording of this legendary concert is finally available, in the form of a triple vinyl album in The Essentials collection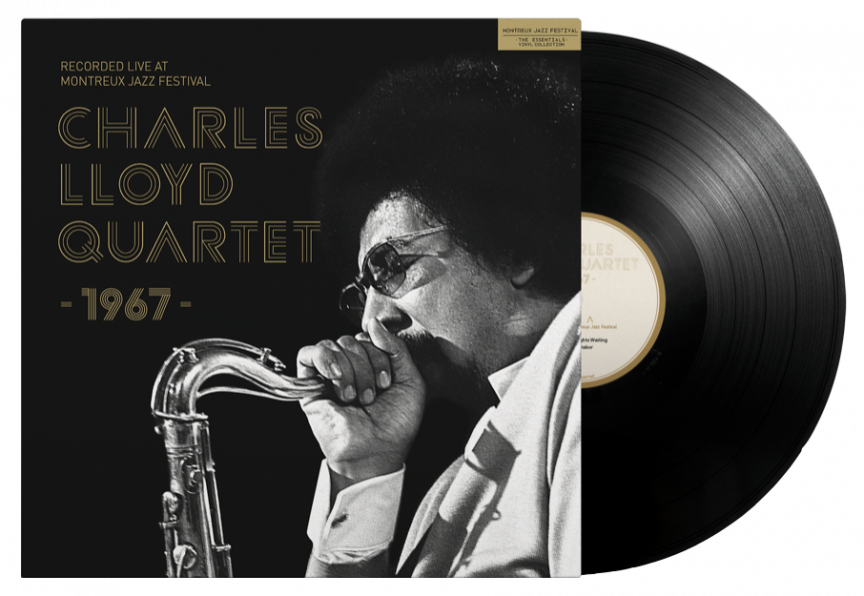 June 1967. Most members of the public seated at the Montreux Casino were unprepared for such a liberating and powerful musical experience. The Memphis saxophonist and flautist built his quartet around an irresistible, incontestably genius rhythm section overflowing with creativity: pianist Keith Jarrett, bassist Ron McClure, and drummer Jack DeJohnette.

The recording of this concert, legendary for many reasons, remains eternally fresh, and with the energy of free jazz and mystical music announces the upheavals of a different world to come.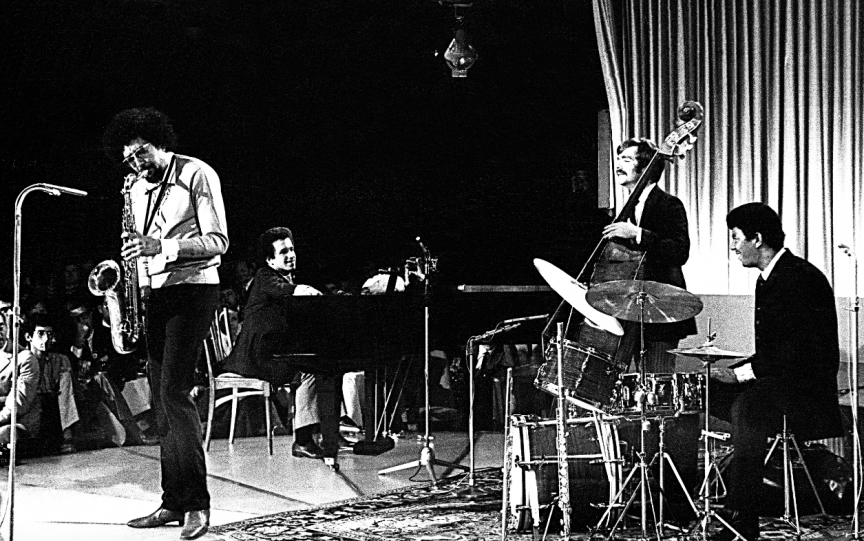 This triple LP includes a (nearly) 28-minute version of "Forest Flower", a trademark Lloyd piece and major success from 1967, occupying both sides of the third record. A must-have item, co-produced with RTS Radio Télévision Suisse, ideal for all who love jazz, Montreux, and the Festival!

CHARLES LLOYD QUARTET 1967
Triple album on 180 gram vinyl
Limited run of 1000 numbered copies.
101 minutes

Charles Lloyd – saxophone ténor et flûte
Keith Jarrett – piano
Ron McClure – contrebasse
Jack DeJohnette – batterie

RECORD TRACKS
1. DAYS AND NIGHTS WAITING
2. LADY GABOR
3. LOVE SHIP
4. LOVE SONG TO A BABY
5. SWEET GEORGIA BRIGHT
6. FOREST FLOWER

Recorded in concert on June 18th, 1967, at the Montreux Casino during the first edition of the Montreux Jazz Festival; listed on UNESCO's Memory of the World Register.