MJF Spotlight
With MJF Spotlight, the Festival introduces you to up-and-coming artists year-round! Follow us on social media to enjoy video content, live sessions, playlists and articles every month. Later this year, MJF Spotlight will also evolve into a series of events in different locations in Switzerland, including a special evening each summer at the Montreux Jazz Festival.
MJF SPOTLIGHT
MJF Spotlight will focus on three main areas:
MJF SPOTLIGHT ARTIST OF THE MONTH
Each month, an emerging talent will be highlighted on the Festival's platforms through original content with a special focus on Swiss artists. Live video sessions, mini-albums, interviews and more to discover!
MJF SPOTLIGHT PLAYLIST
Each month, the bookers will select 20 tracks reflecting the latest musical trends and their new discoveries. The Artist of the Month will be systematically included in this playlist.
MJF SPOTLIGHT 20 ARTISTS TO WATCH IN 2021
At the beginning of each year, the Festival will unveil its list of 20 emerging artists to be followed very, very closely.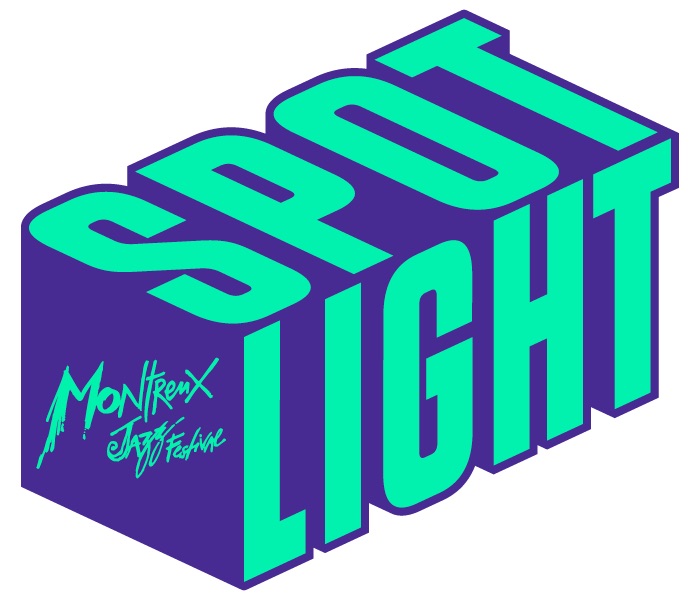 20 ARTISTS TO WATCH IN 2021
Read and listen now: 20 artists who should be making a lot of noise in 2021!