Three new artists on the line-up: Morcheeba, Pip Millett and Joesef
The three British artists will enrich the program of the 57th Montreux Jazz
Festival, opening for Seal, Sam Smith and Juliette Armanet. The program of the free stages of the Festival will be unveiled on June 1st with over 400 concerts, DJ sets and activities. The Montreux Jazz Festival will take place from June 30 to July 15, 2023.
The evening of July 12 at the Auditorium Stravinski promises to be even more memorable with the extraordinary presence of Morcheeba as opening act for Seal. Two iconic names of the nineties, known for their smooth voices and eclectic sounds. Founding band members Skye Edwards and guitarist Ross Godfrey celebrated their return as Morcheeba with new albums in 2018 and 2021.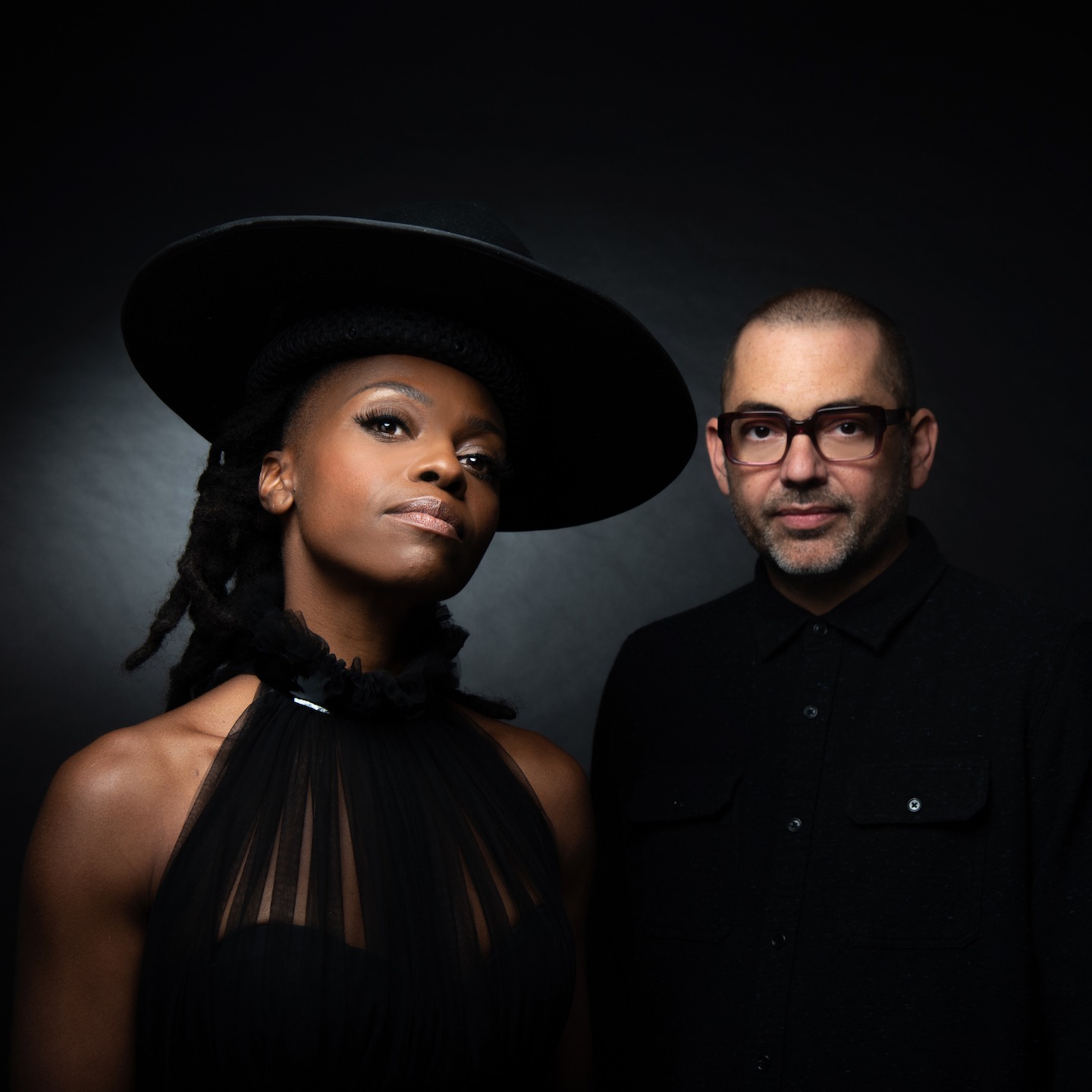 A young artist with a soulful voice and ethereal productions, Pip Millett will perform before Sam Smith on July 5 at the Auditorium Stravinski. The Manchester-based singer cites Joni Mitchell, Lauryn Hill and Otis Redding as her inspirations. She paid tribute to the latter with a superb cover of the classic «Try a Little Tenderness».
On July 9, the Scottish singer Joesef will perform before Juliette Armanet, a few months after his concert in Villars as part of the MJF Spotlight Sessions. The British pop-soul rising star has caught the ear of Elton John and played as an opening act for Paolo Nutini.