We pay tribute today to Michel Ferla, who has greatly contributed to making Montreux and its Festival known throughout the world.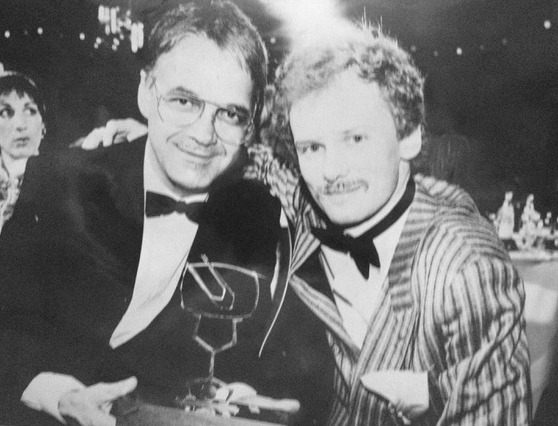 Michel Ferla began working with Claude Nobs in 1969 after meeting him at a concert by bluesman John Mayall in Montreux. At his side, Michel quickly established himself as a key player in the fields of tourism and culture. For 15 years, he managed the Montreux Tourism Office and became the administrative director of the Montreux Jazz Festival until 1993. Together, Michel and Claude travelled all around the world and promoted the city everywhere they went, exporting the Festival to Atlanta, Detroit or Sapporo. A great lover of Montreux, Michel Ferla never ceased to be an extraordinary ambassador for the city, especially during his years as vice-president of Suisse Tourisme until 2013.
The thoughts of the entire Montreux Jazz Festival team are with Michel's family and friends.