About ALL – Accor Live Limitless
Montreux Jazz Festival is an event built on passion, and passion is at the heart of ALL, Accor's booking platform and loyalty programme. ALL exists to connect you with your passions and make life more sensational, more rewarding.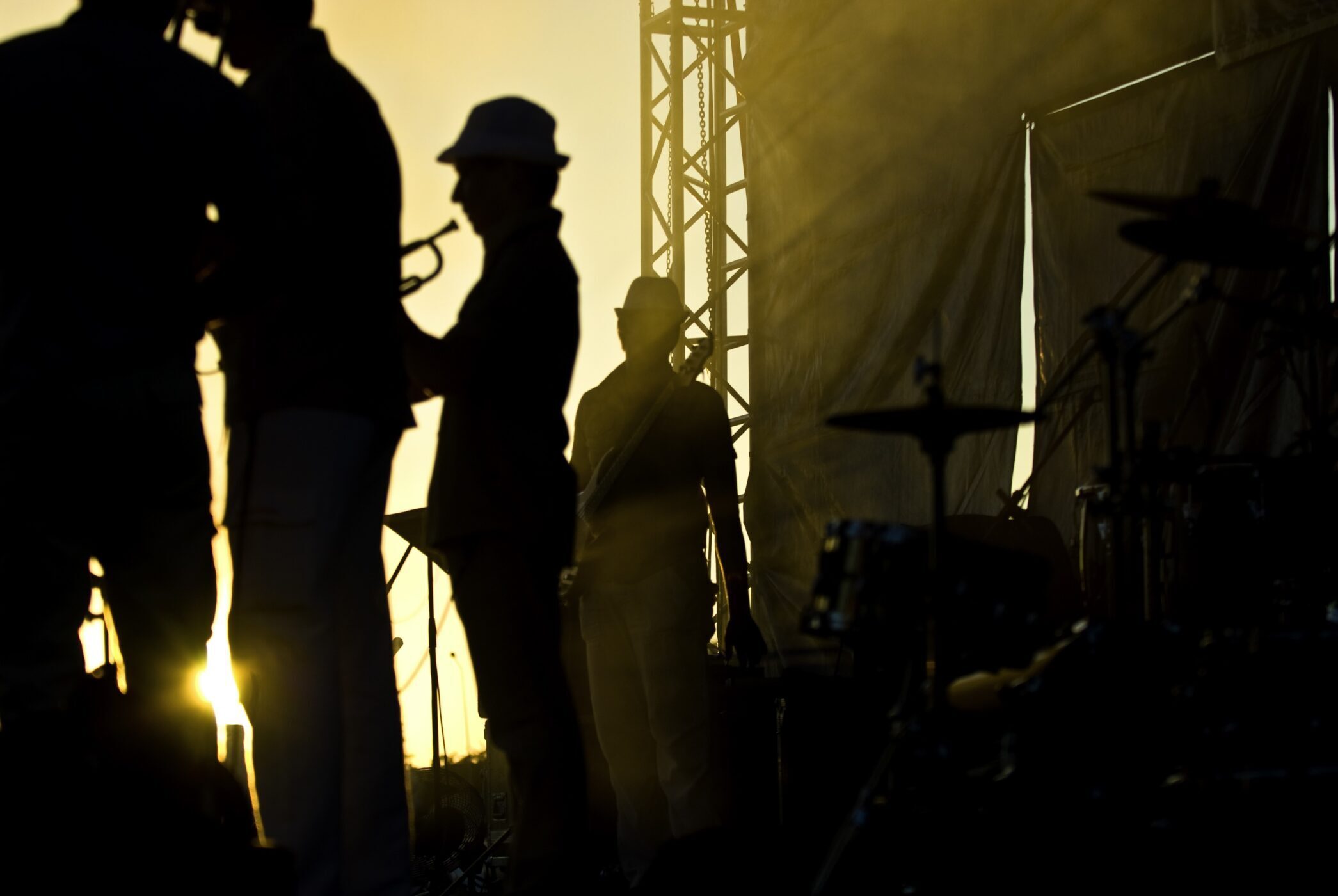 THE PERFECT FESTIVAL STAY AT THE BEST PRICE
Whatever your plans, whatever your budget, you'll find your perfect festival stay on ALL.com. Accor's all-in-one-booking platform with its 40+ loved hotel brands offers a stay that's sure to suit every taste and please every pocket. And ALL members are guaranteed the best price every time.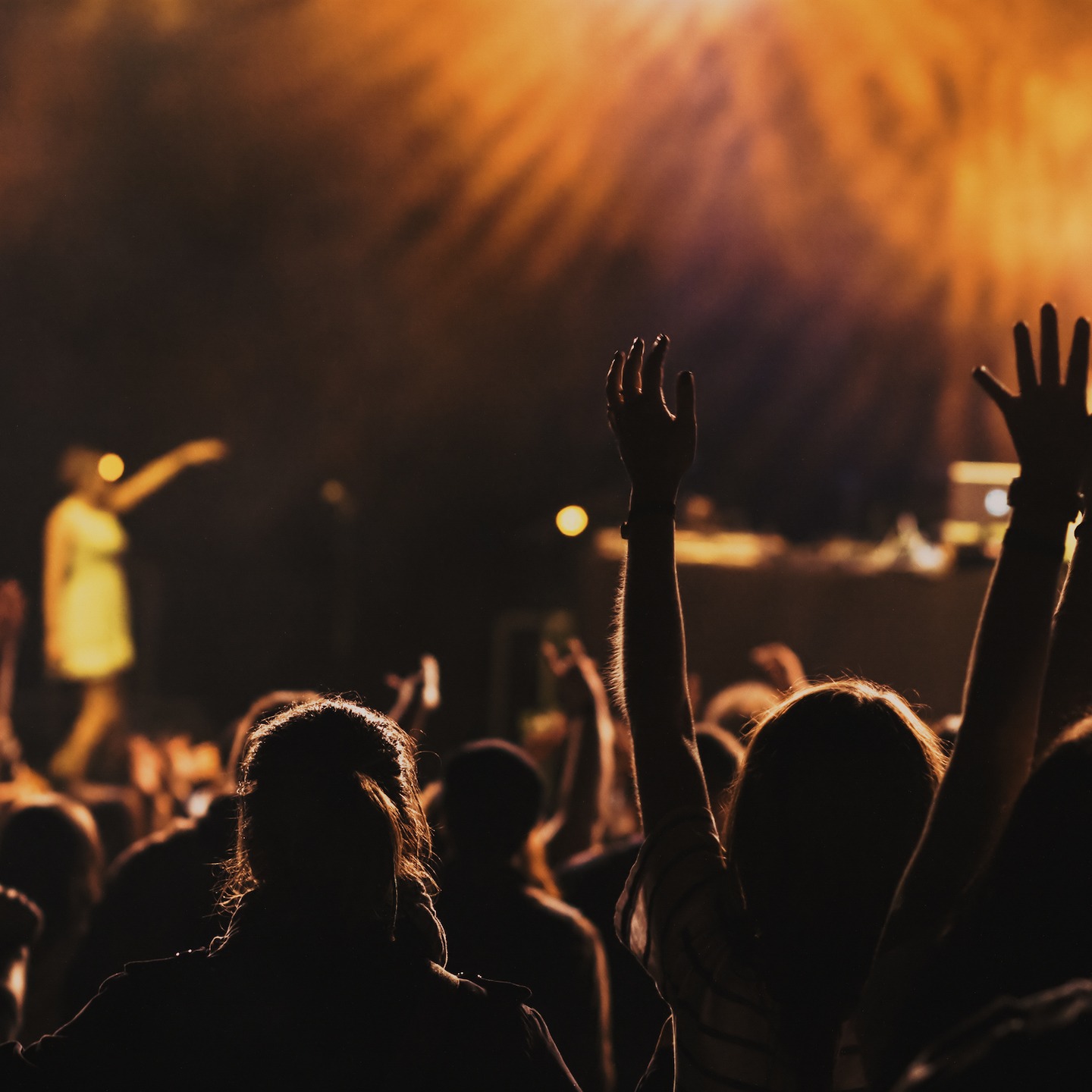 A VIP FESTIVAL TO SUIT EVERY STYLE
For members, ALL unlocks an extraordinary Montreux experience. Whether they want to enjoy Montreux in high-end opulence or casual comfort, Limitless Experiences lets members use their Reward points to access exclusive member packages, customised to their desires.
Members can choose to bundle concert tickets with a perk-filled stay at the Fairmont Le Montreux Palace or ibis Lausanne Centre, or simply enjoy the show with a guided festival visit to give the experience a VIP touch.
Whatever the choice, after the concert the ibis Music terrace sets the scene for night-long grooves with lake views and electro-pop free concerts and DJ sets.
It's a festival to remember forever – all thanks to ALL Rewards.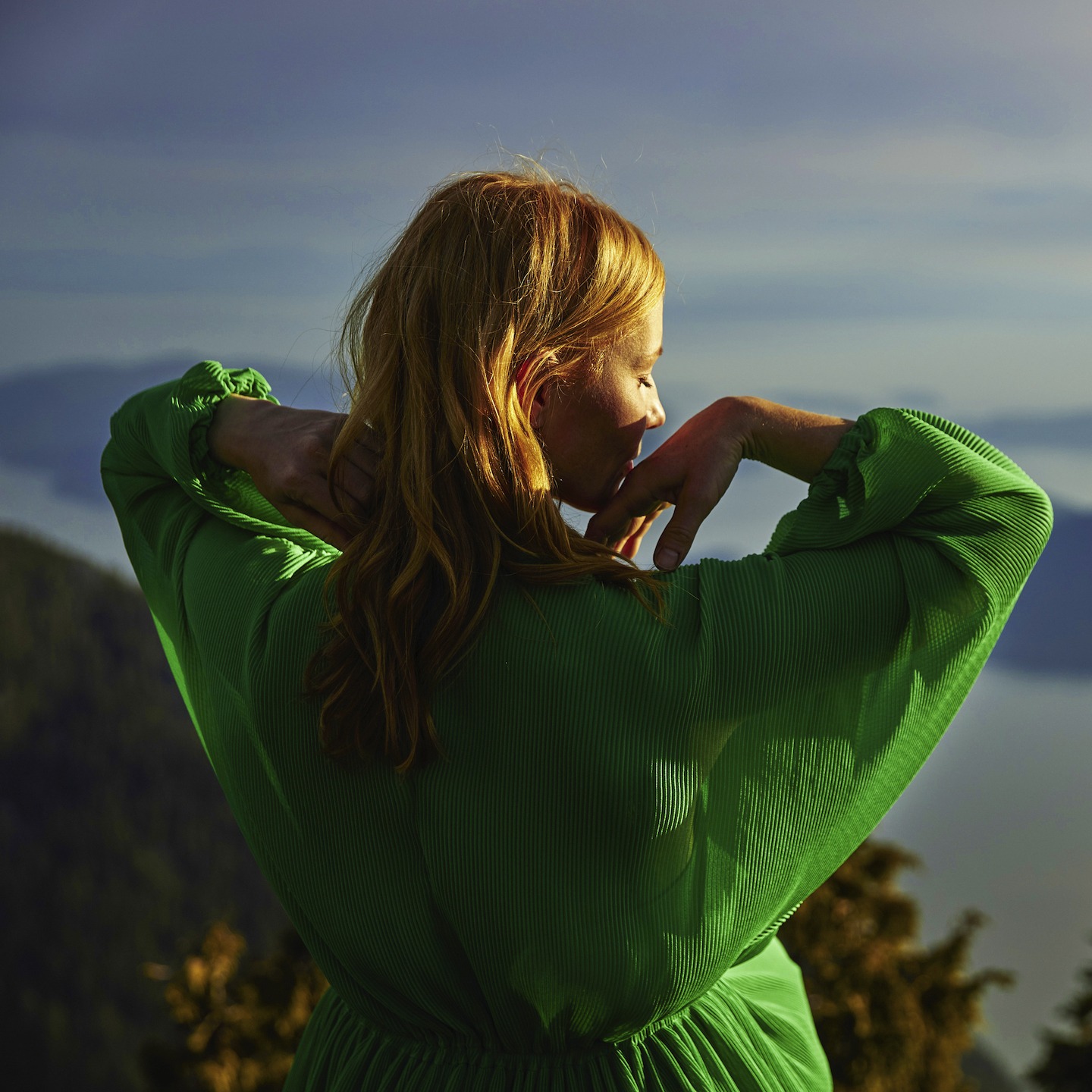 BE REWARDED, WHATEVER YOU DO
Discover why ALL is the loyalty programme most awarded by travellers. You'll earn easy, generous rewards when you book your stay on ALL.com, and every time you grab a drink in the hotel bar or enjoy a gourmet meal. As you rise in status, you'll access high-value member perks and access Limitless Experiences like those on offer at Montreux Jazz Festival.
ALL was designed for you, your lifestyle, and your passions. To make life spectacular, whenever and wherever you are.
Get ready to live life without limits – only on ALL.com.