About ALL – Accor Live Limitless
ALL – Accor Live Limitless, the lifestyle loyalty programme of Accor, and the iconic Montreux Jazz Festival share a passion for excellence and speak the same language in their respective field – that of emotion. Make life more rewarding with ALL – Accor Live Limitless. ALL lets you enjoy the finer things in life and offer truly spectacular, once-in-a-lifetime experiences, rewarding you when you live, work and play. A stay with Accor is never just a stay—it's an invitation to the amazing. From luxury resorts to budget-friendly accommodation and home stays, our brands cater to your needs, your lifestyle, your passion. Earn Rewards points on every stay, when you grab a drink or enjoy a spot of fine dining. Use those points to book nights at participating hotels, with our partners worldwide or spoil yourself by converting them into truly unforgettable moments with Limitless Experiences in entertainment, sports, culture, shopping, travel and more. The more you stay, the more you earn, the more you enjoy benefits such as exclusive presales to prestigious events, free nights and even room upgrades. ALL was designed for you, your lifestyle, and your passion. To make life spectacular. Everywhere. Make life more rewarding and get ready to live your life to the full. Wander the world. All of Accor, all for you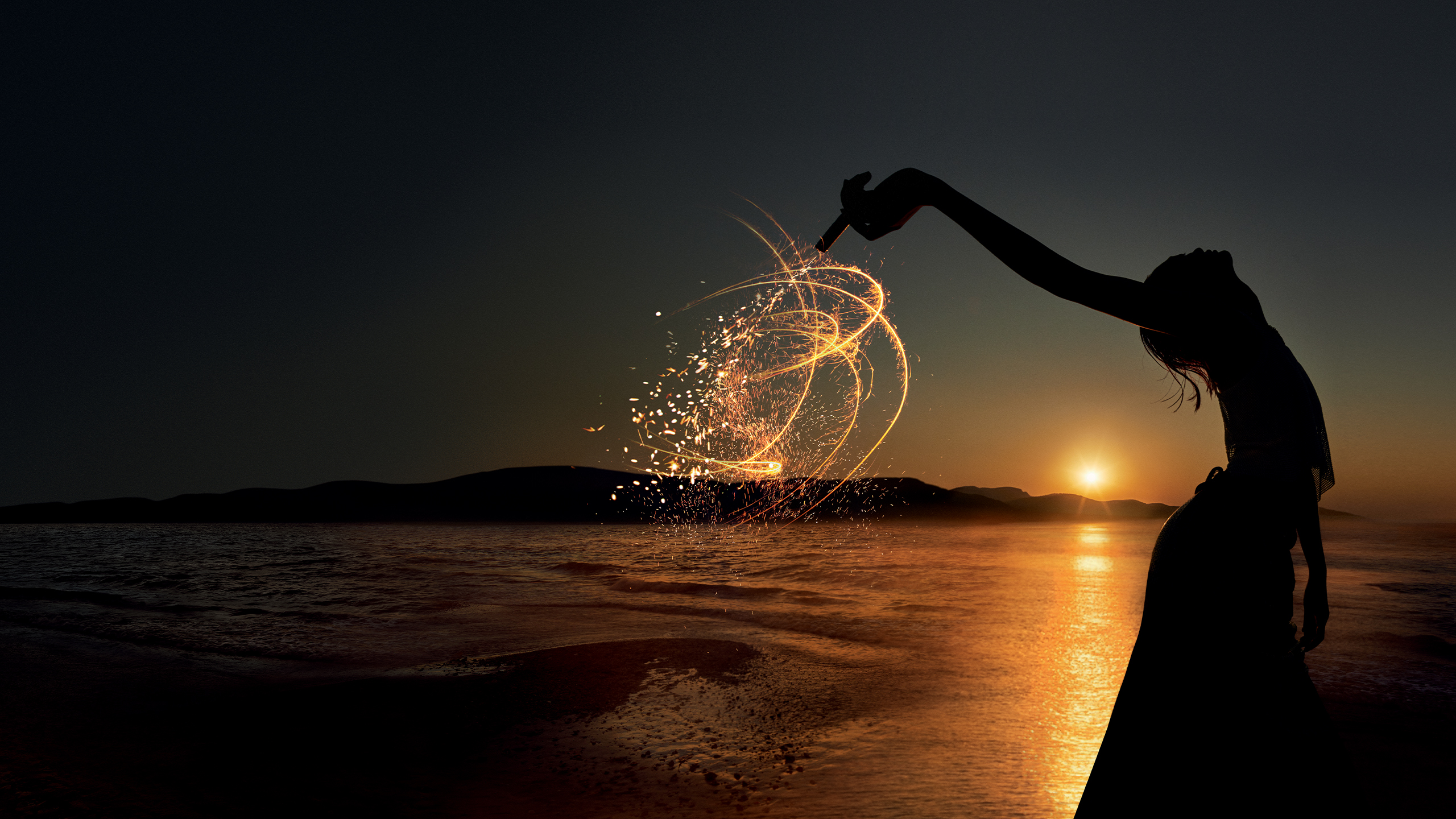 THE « HOUSE OF VINYL ALL »: A TREASURE TROVE FOR MUSIC LOVERS
Live life all in with ALL – Accor Live Limitless. Located at the heart of "Le Jardin", the festival's VIP hospitality village, the « House of Vinyl All » opens its doors to the guests of the palace, artists and partners of the Festival.
The guests will be guided through one of the finest vinyl collections in the world by two passionate vinyl collectors on site.
In private listening rooms, they will offer the visitors a genuine journey around the history of vinyl and of the Montreux Jazz Festival.
In addition to the musical experience, three rooftops with a breathtaking view on the Lake Geneva, a spirit's bar and a humidor will be available for the guests to enjoy throughout the festival, elevating the musical atmosphere offered by All.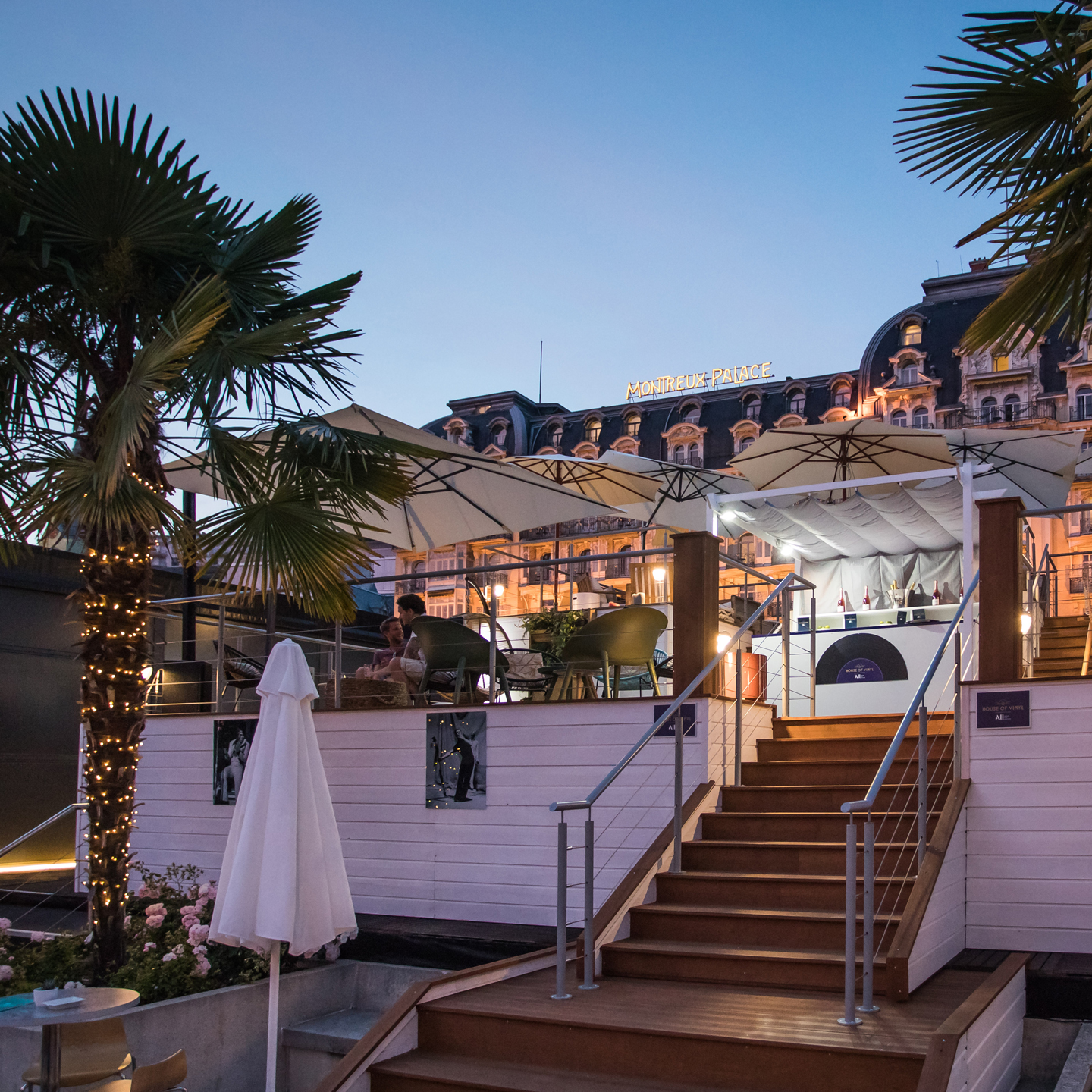 IBIS MUSIC TERRACE
To inspire unexpected connections around music and support up & coming talents – that's ibis MUSIC's mission.
In a unique setting, this stage on the lake offers a vibrant atmosphere throughout the day. Live music in the afternoon, pop and electro shows in the evening, and live DJ sets until the end of the night. A place you should definitely not miss!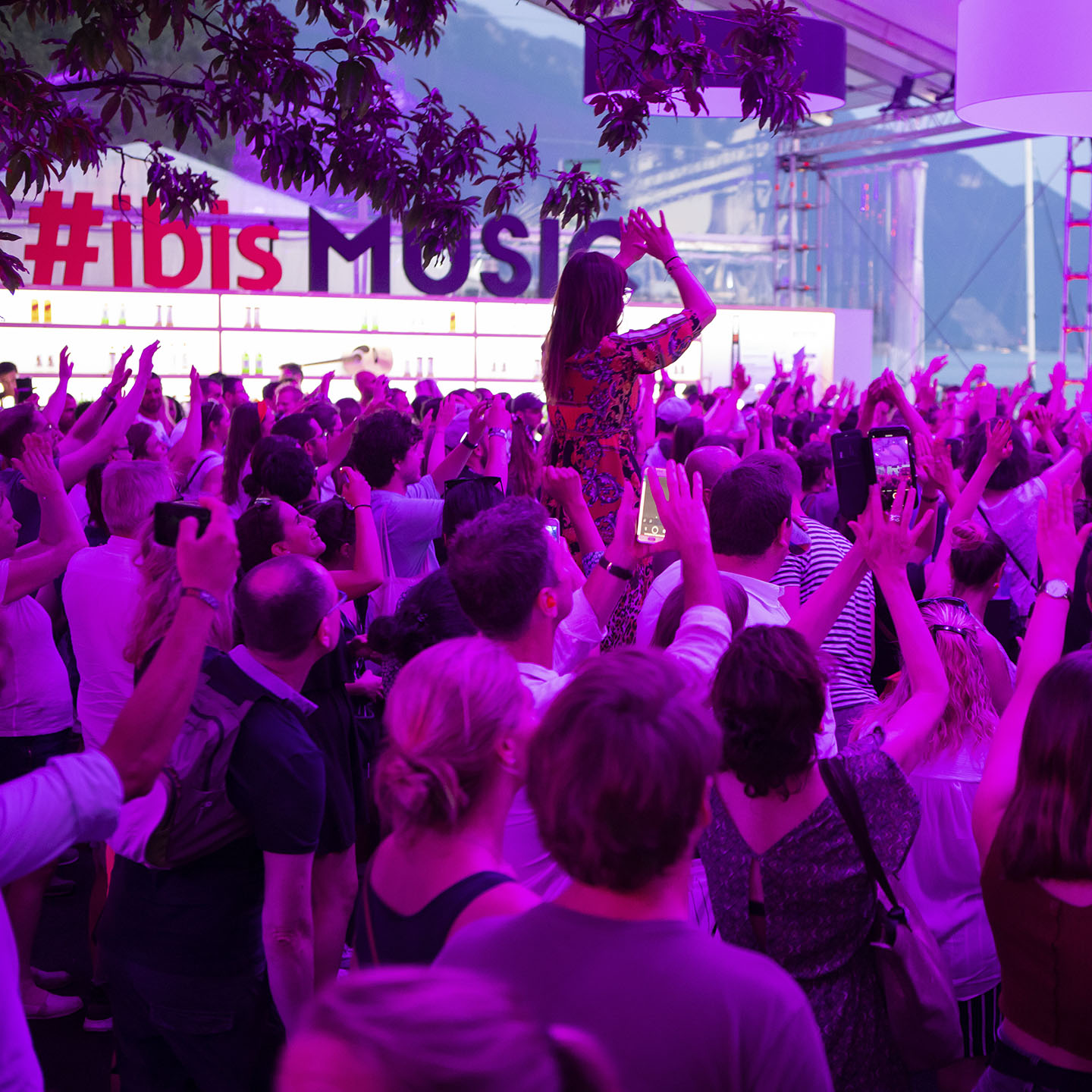 FAIRMONT WORLD TOUR
At Fairmont, we're helping to nurture musical talent with the iconic Montreux Jazz Festival as well as enriching the passion our guests have for music. For the newly expanded Fairmont World Tour, a panel of judges selected two talents out of the many emerging artists from around the world who have performed at the festival. In 2020, the two winners, Jalen N'Gonda and Bobby Bazini, embarked on the first Fairmont World Tour, with dates in the Middle East, Morocco, Europe, the United States and Brazil.
For over a century, Fairmont Hotels & Resorts has delighted guests around the world with unforgettable musical moments. From John Lennon and Yoko Ono's famous "Bed-In for Peace" at Montreal's Fairmont The Queen Elizabeth to a punk rock concert held by the Ramones in Fairmont Olympic Hotel's ballroom in Seattle, Fairmont has been at the forefront of legendary events throughout music history. And in 2020, we added an exciting new chapter to this story.with the Montreux Jazz Festival.
Highlights from the Fairmont World Tour
Click here to watch the full series of concerts performed by Jalen N'Gonda and Bobby Bazini across 13 Fairmont hotels and resorts around the world!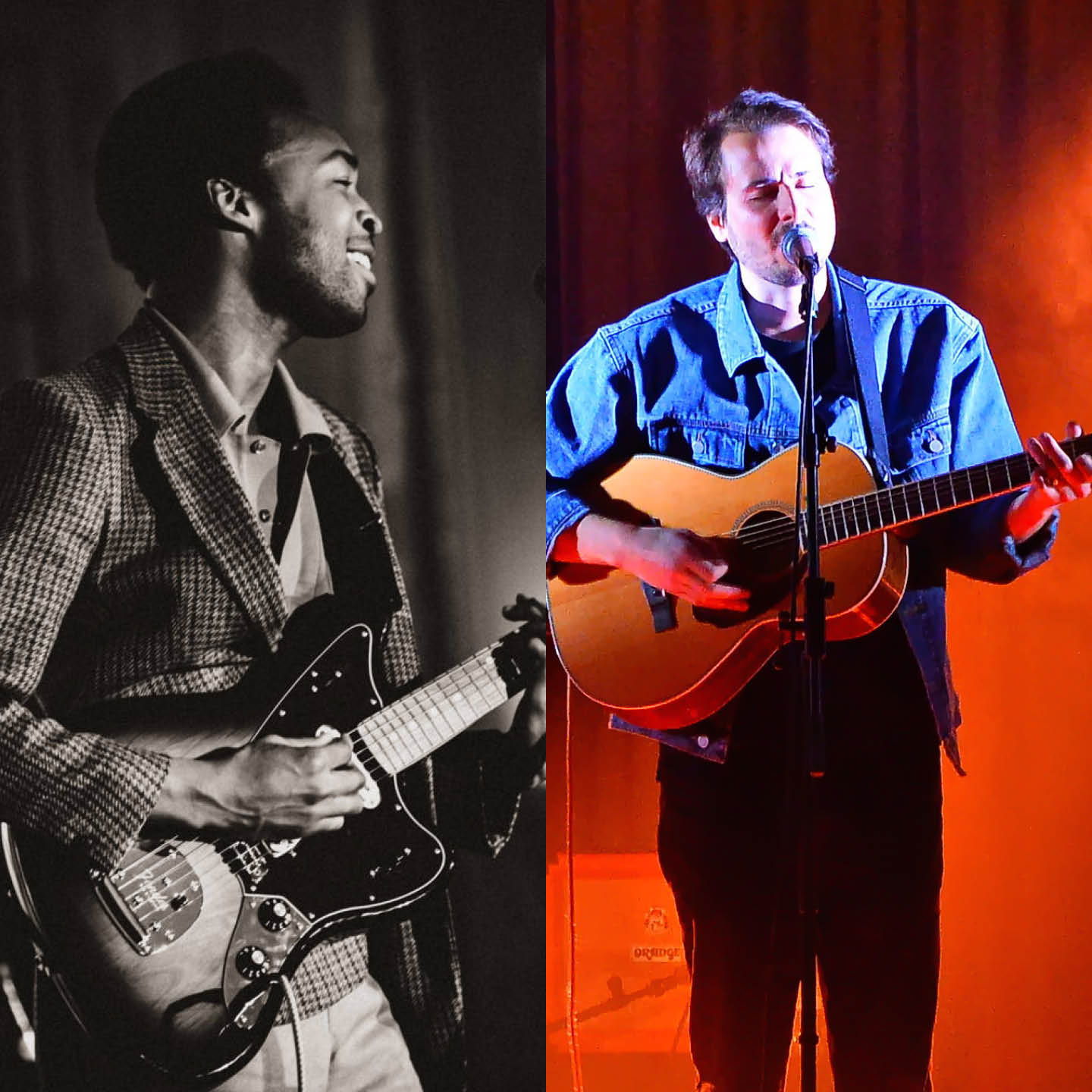 You too can Experience the Extraordinary and become a Member of the ALL Lifestyle Loyalty Programme here