The Festival NFTs
The Montreux Jazz Festival unveils its first collection of NFT (nonfungible tokens) in a new partnership with the American platform OneOf, supported by Quincy Jones. Five artworks by French artist Greg Guillemin will go on sale on April 21. Each of these animated designs represents an artist from the 56th edition of the Festival. In addition, an NFT of the 2022 poster, created by Camille Walala, will be available for free to everyone.
ARTWORKS & TECHNOLOGY
Innovation, especially in the field of audiovisual technologies, has always been part of the Montreux Jazz Festival's DNA. More than a simple technological advance, the NFT represents for the Festival a new possibility to support and collaborate with artists and musicians, offering them more control over their work and its marketing. With this in mind, the Montreux Jazz Festival has partnered with the American platform OneOf. Specializing in the music industry, this environmentally friendly NFT platform is supported by Quincy Jones and is a partner of the Grammy Awards.
HOW TO BUY A MONTREUX JAZZ FESTIVAL NFT?
Simply sign up to OneOf.com to purchase your MJF NFT

To create a OneOf account, you only need a valid email address and phone number.
Signing up is free and takes less than two minutes

You do NOT need to have a crypto wallet to use OneOf. OneOf is built for the everyday fan and no prior crypto or advanced tech knowledge is necessary.

You can use both credit card and crypto to purchase

Music NFTs are minted on the "proof-of-stake" Tezos blockchain which is 2 million times more energy efficient than other "proof-of-work" blockchains. Minting an NFT on Tezos uses the same amount of energy it takes to send out a Tweet.
OneOf currently supports users from 118 countries and regions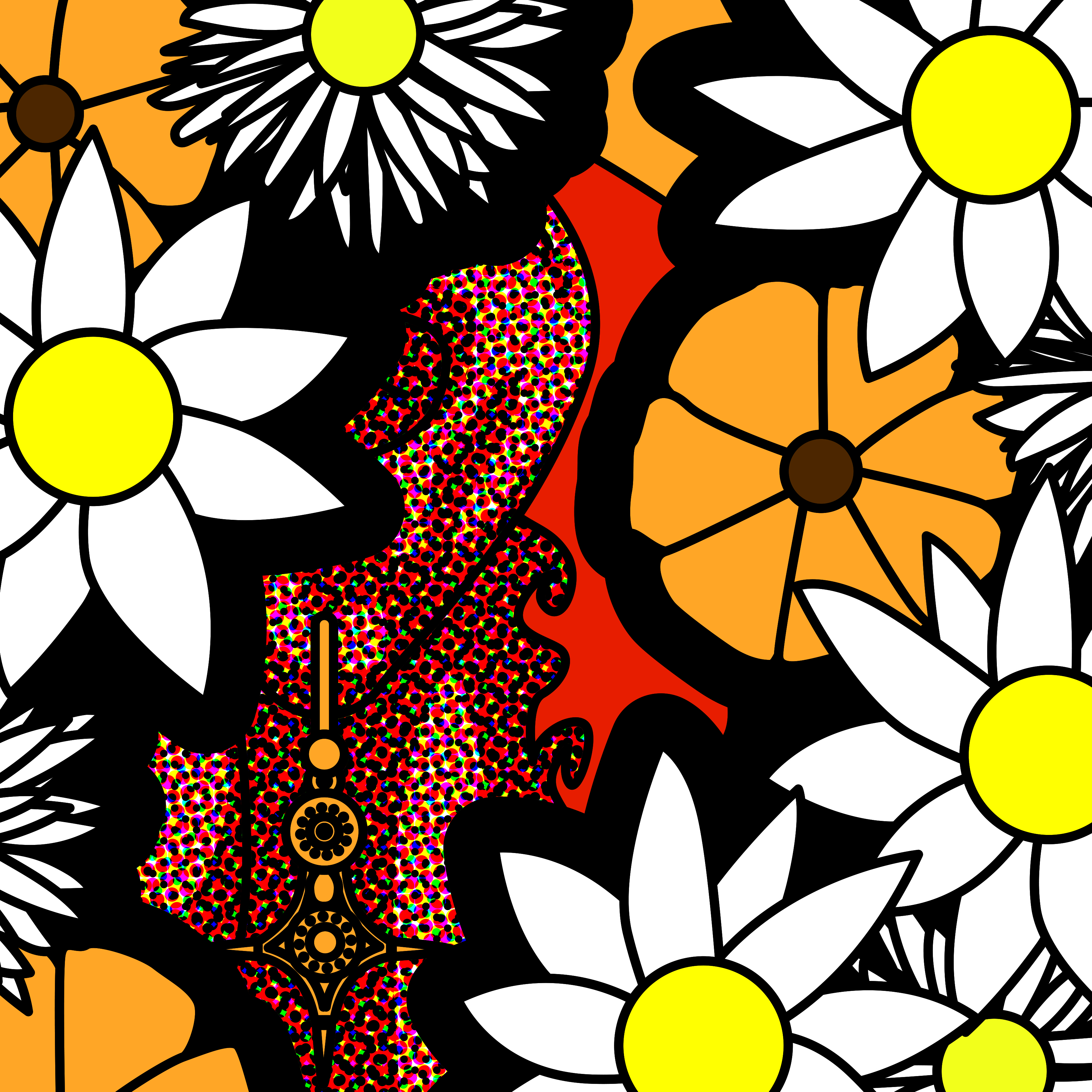 WHAT IS AN NFT?
Something that is "non-fungible" means it is unique and non-replaceable. A "non-fungible token" or NFT is a unique digital asset or collectible where ownership is recorded on and tracked using blockchain technology. An NFT could be digital art or music. For collectors, NFTs are just like baseball cards—but because they're digital, you can't hold them in your hand!
An NFT is secured and stored on a public blockchain. One token is not interchangeable for another and a token cannot be further divided. At OneOf, we create NFTs on energy efficient blockchains like Tezos and Polygon.
Each NFT is based on a unique identifying code, which can be used as a digital proof of ownership or "certificate of authenticity."
Owning an NFT does not give you the underlying copyright of the NFT media file or any of the vault content. This means that you can enjoy these images, audio or video files for yourself, but you cannot commercially exploit them unless the file contains explicit permissions from the artist or IP rights holder.
Owning an NFT is digital proof of ownership to an NFT media file, which could be a beautiful photo, artwork, or video from your favorite artist.