The great return of the Montreux Jazz Festival kept all its promises. In total, more than 250,000 people came to enjoy this 56th edition of the festival, which was sublimated by an omnipresent sun. The new free venues were taken by storm from the very first day, validating in the most beautiful way the Festival's bet to reinvent its format.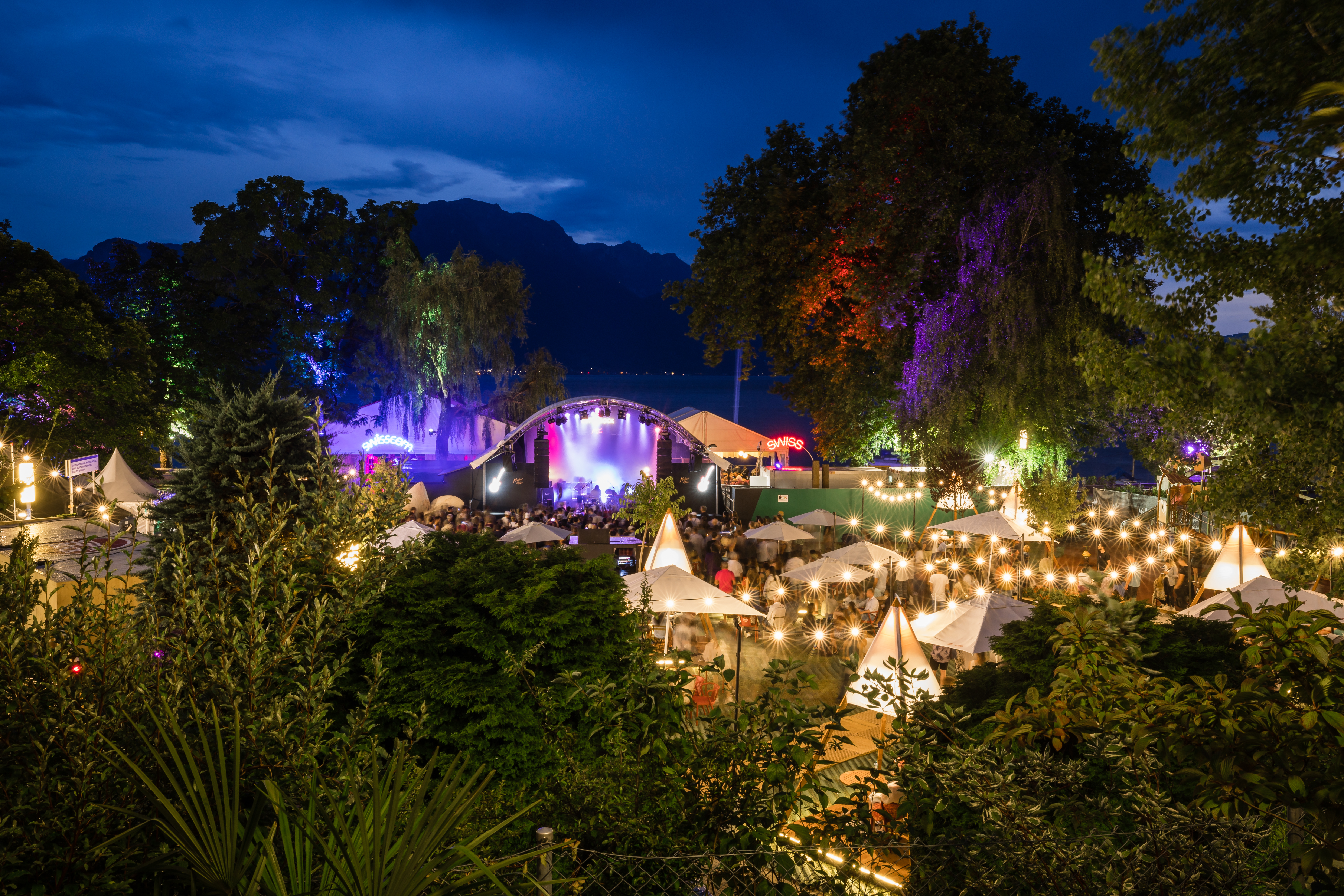 The 56th edition of the Montreux Jazz Festival was filled with an extraordinary enthusiasm. In addition to having returned to the quays and its emblematic venues, the public has completely taken over the new free venues created at the beginning of the year by the Festival teams.
LAKE HOUSE: A SUCCESSFUL PREMIERE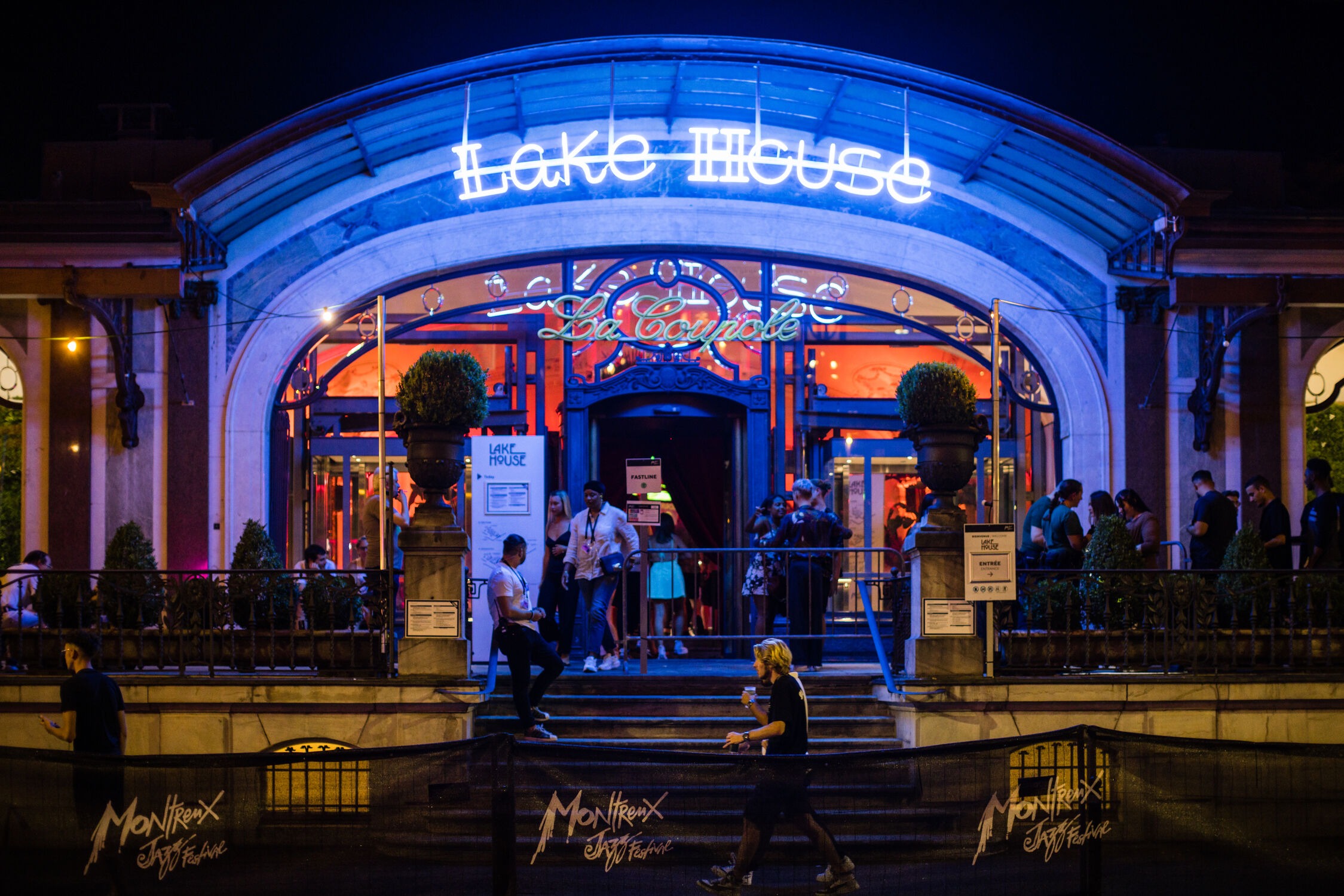 A major novelty of this edition, the Lake House seduced a large audience. From 5pm to 5am, all generations gathered and marveled at the concert projections at the Cinema, listened religiously to Live at Montreux vinyls at the Library, (re)discovered the retro magic of a pinball machine or a jukebox at the Boudoir, partied at the Coupole and drank in jam sessions and concerts of young jazz artists at the Memphis.
EXCEPTIONAL MOMENTS OF CONNECTION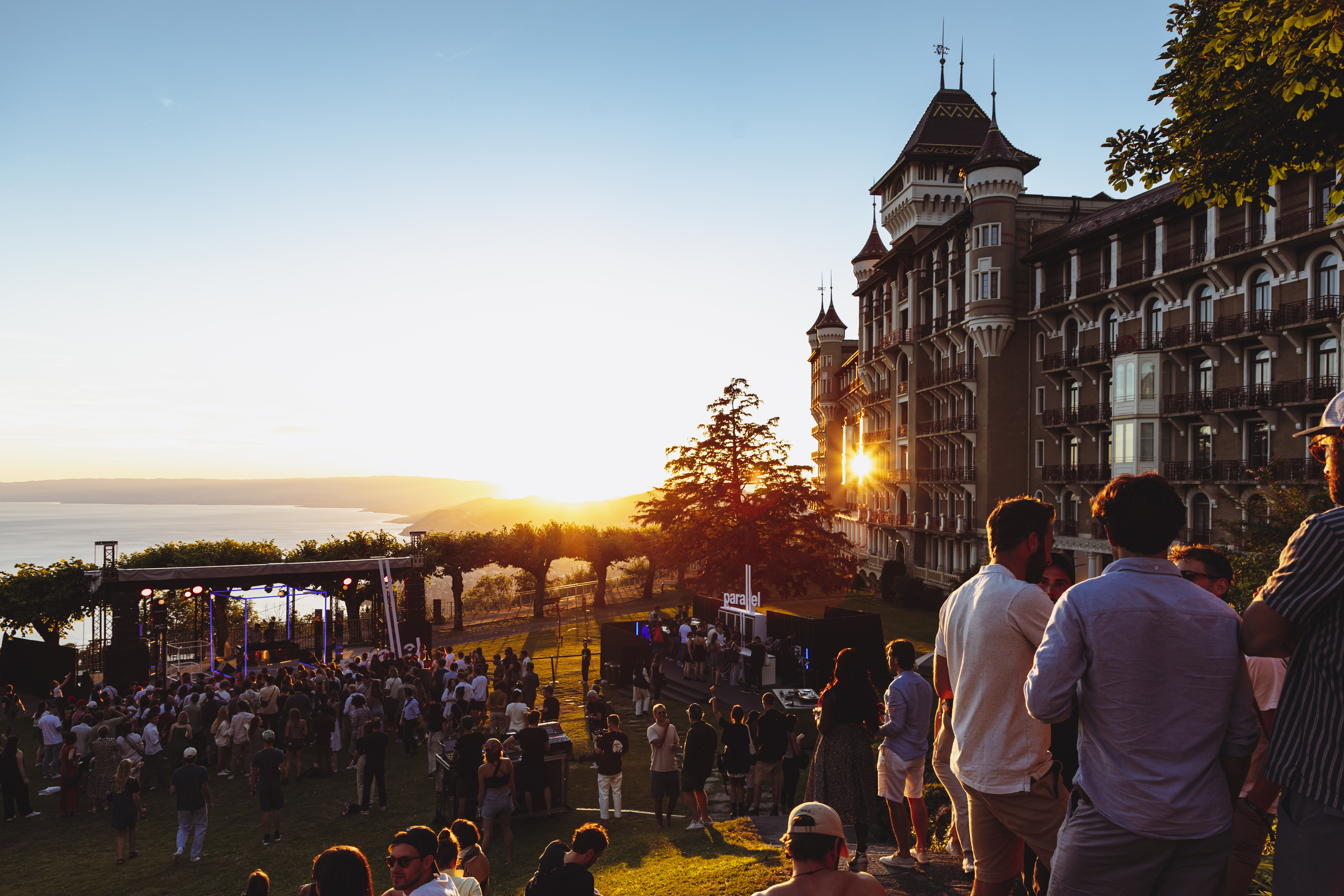 In order to mark their visit to the Montreux Jazz Festival, several artists offered the public special moments, sometimes completely different from the rest of their tour. Festival-goers were also able to rediscover the unique spirit of the musicians' village, which has made the Festival's reputation for over fifty years. Artists were seen diving into the lake, strolling along the quays, enjoying the terraces or buying a poster of the edition in the Festival boutiques. Some have even extended their stay in Montreux for love of the place.
THEY SAID IT…
"Every time I've been asked what show I've been excited for it's been the Montreux Jazz Festival. I know everyone in this room are music lovers, this is what this festival is about. Everyone here appreciates art, appreciates music. I brought the best singers in the world, the best band in the world. We've tailor made this set and there are songs I've never had the pleasure of performing but I said this is the Montreux Jazz Festival".

Stormzy
"Needless to say how happy we are to be in Montreux. We were supposed to leave tomorrow, but I changed it. And then maybe tomorrow, I'll change it again. I'll see how much I can get away with it. So many happy memories here. It's a real pleasure to be back."

Paolo Nutini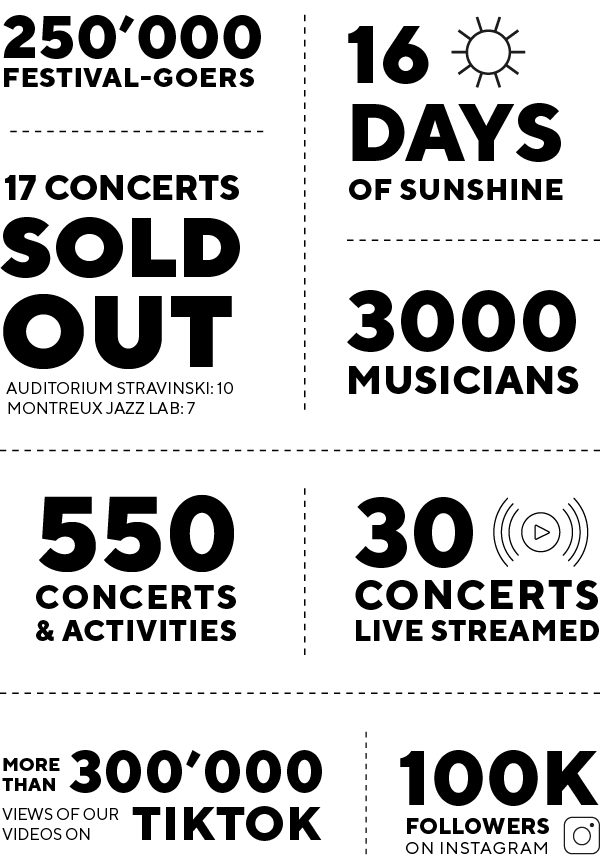 THANK YOU and see you next ? 30 June – 15 July 2023