Free access to 50 concerts to stream
Montreux Jazz Festival would like to bring a little magic into your home! We have made over 50 Festival concerts available to stream for free, including performances by Ray Charles, Wu-Tang Clan, Johnny Cash, Nina Simone, Marvin Gaye, Deep Purple, Carlos Santana, and more. We hope that a little music and soul will brighten up your day!
HOW TO PROCEED
With Montreux Sounds and our partner Stingray Qello, you can access them for free for 30 days from March 26:
Go to stingray.com/FREEMJF1M
Enter the code FREEMJF1M
Find all the Montreux Jazz Festival concerts here: stingray.com/MJF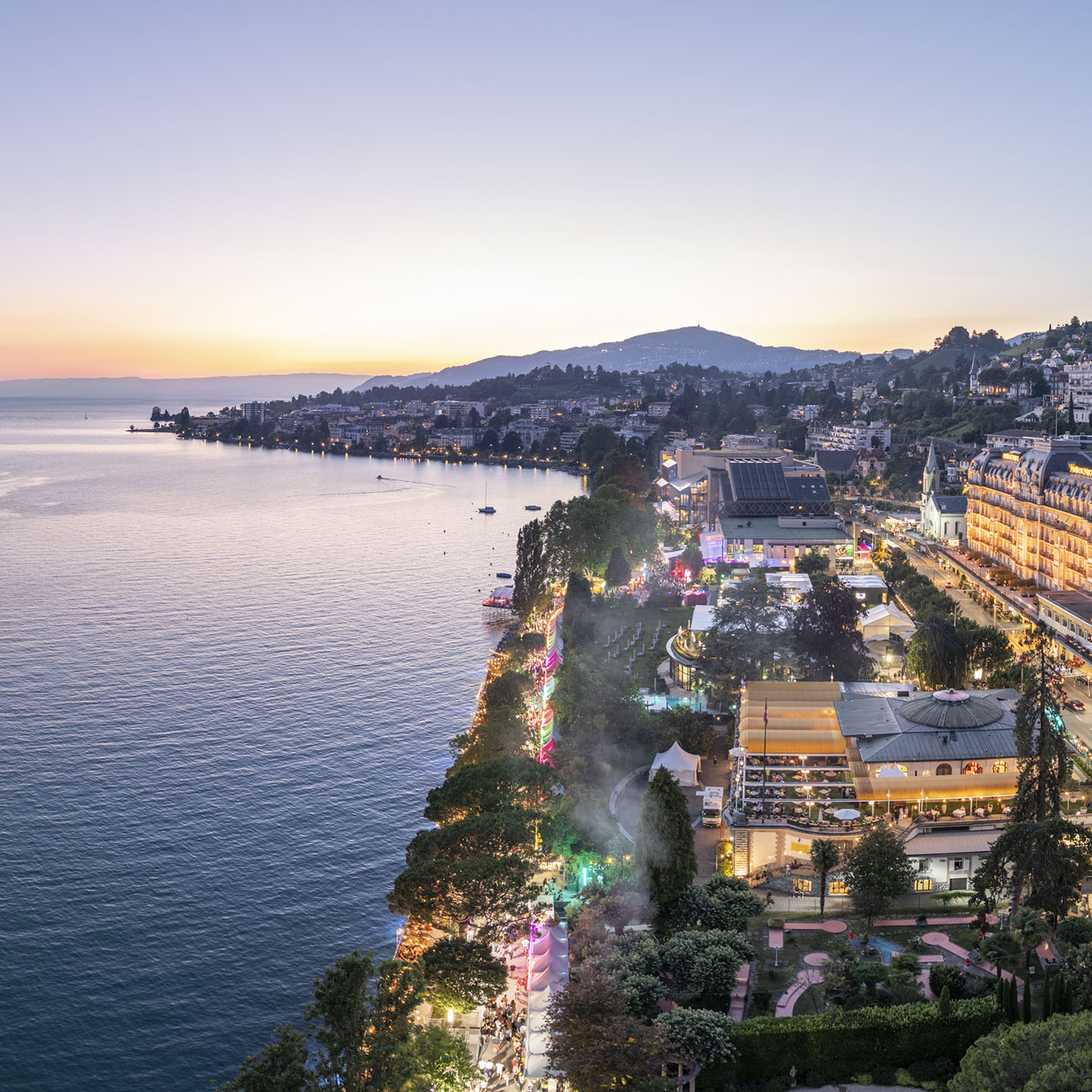 About us
Founded in 1967 by Claude Nobs, the Montreux Jazz Festival has become over the years an unmissable event, generating legendary stories and performances.