Timeline
Founded in 1967 by Claude Nobs, the Montreux Jazz Festival has become over the years an unmissable event, generating fantastic stories and performances. We take a look back at 15 dates that have forged the legend of the Festival and left their mark on the history of music.
1967
Claude Nobs, René Langel and Géo Voumard organize the first edition of the Festival over three days with a budget of 10,000 francs. Headline acts include Charles Lloyd, Keith Jarrett and Jack DeJohnette.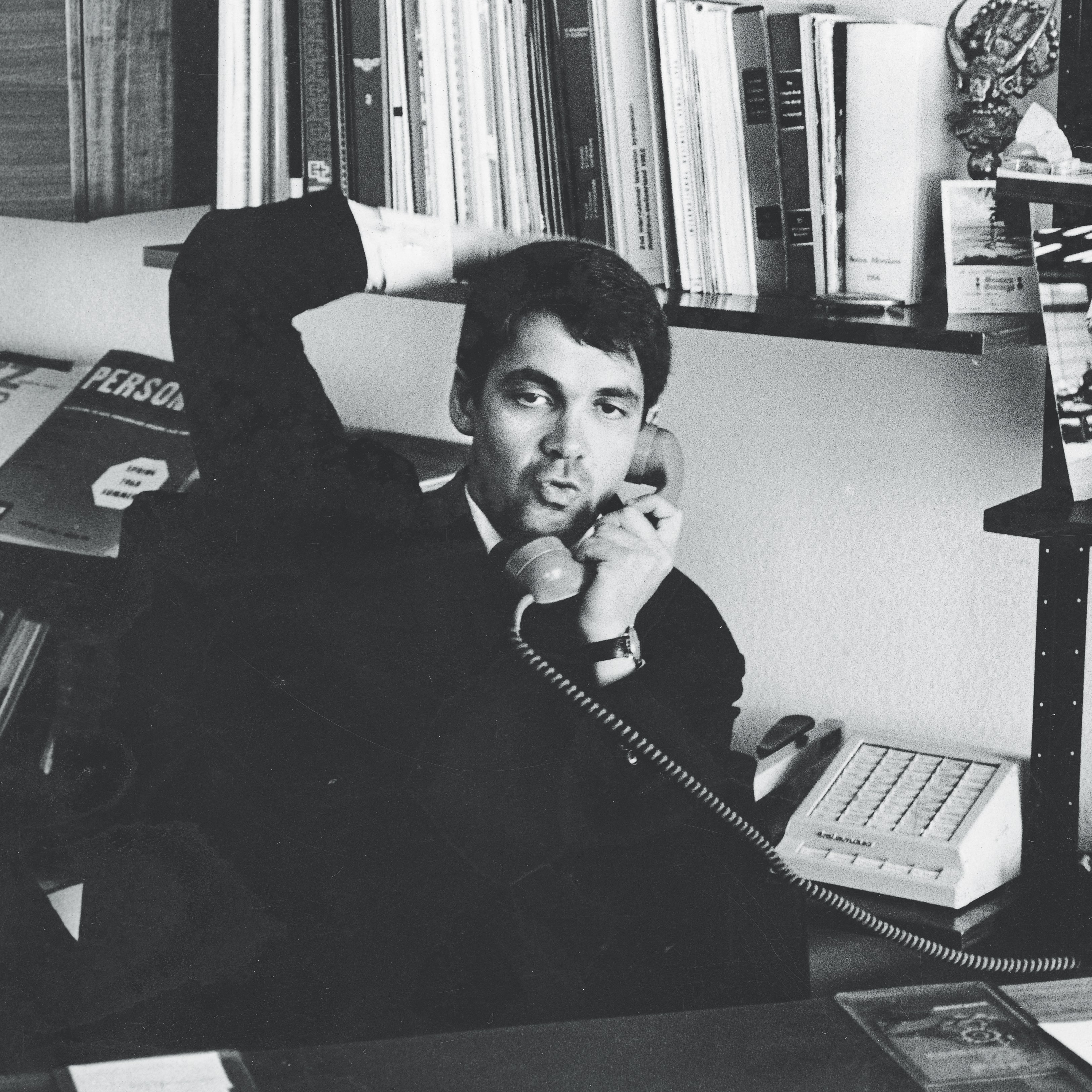 1968
Bill Evans' concert at the Festival is immortalized on an album and earns a Grammy Award. The Chillon Castle is pictured on the cover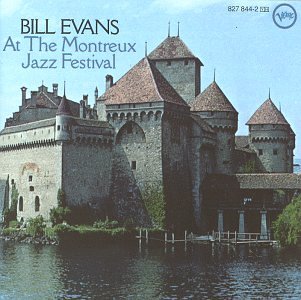 1969
Ella Fitzgerald plays at the Festival for the first time. Les McCann & Eddie Harris record the live album "Swiss Movement", which becomes the first jazz record to sell over a million copies.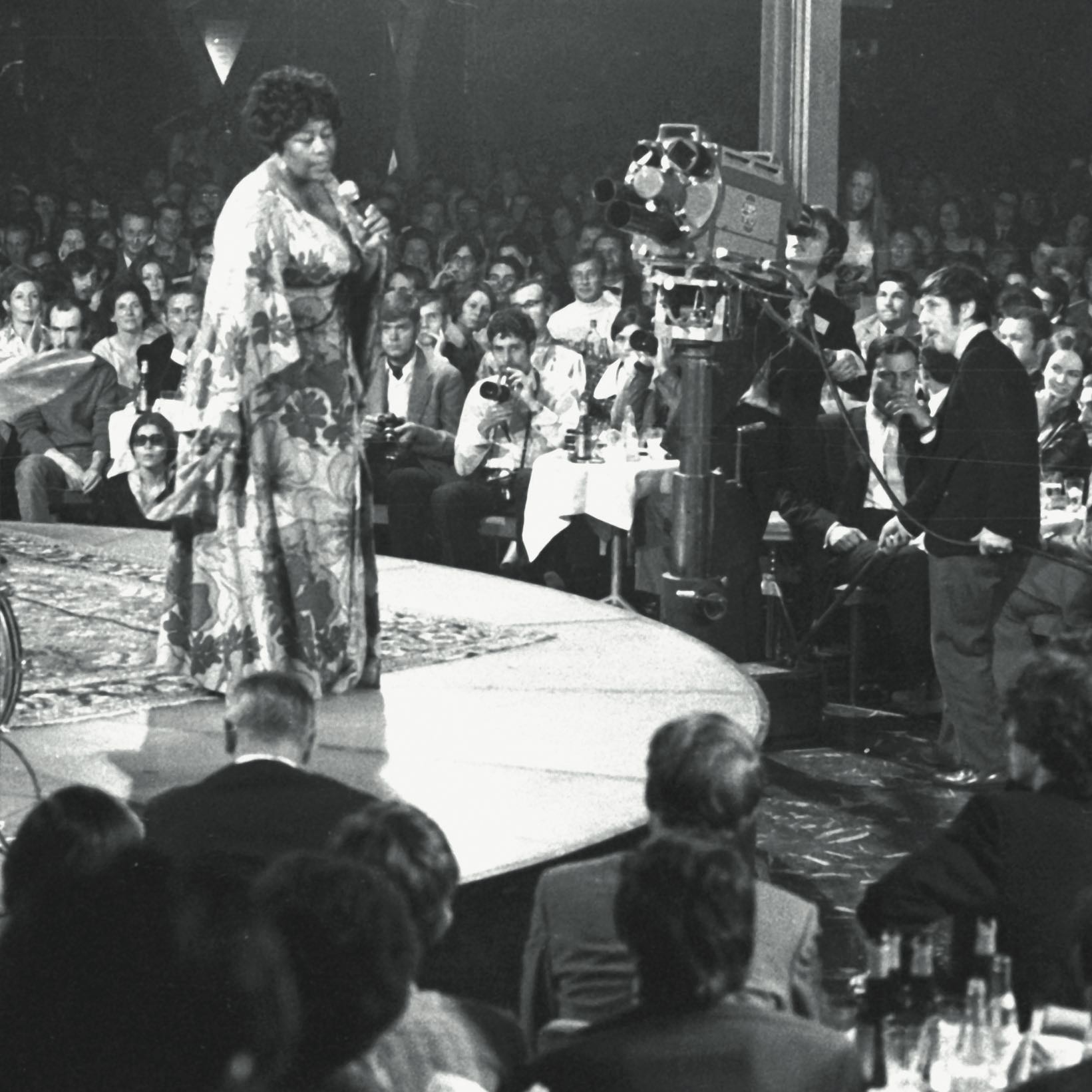 1970
Less than one year after his Woodstock performance, Carlos Santana gives his first concert at Montreux.
1971
The fire at the Montreux Casino during a Frank Zappa concert inspires Deep Purple to write the hit "Smoke on the Water". That same year, Claude Nobs convinces Aretha Franklin to perform at the Festival by offering her a box of chocolates!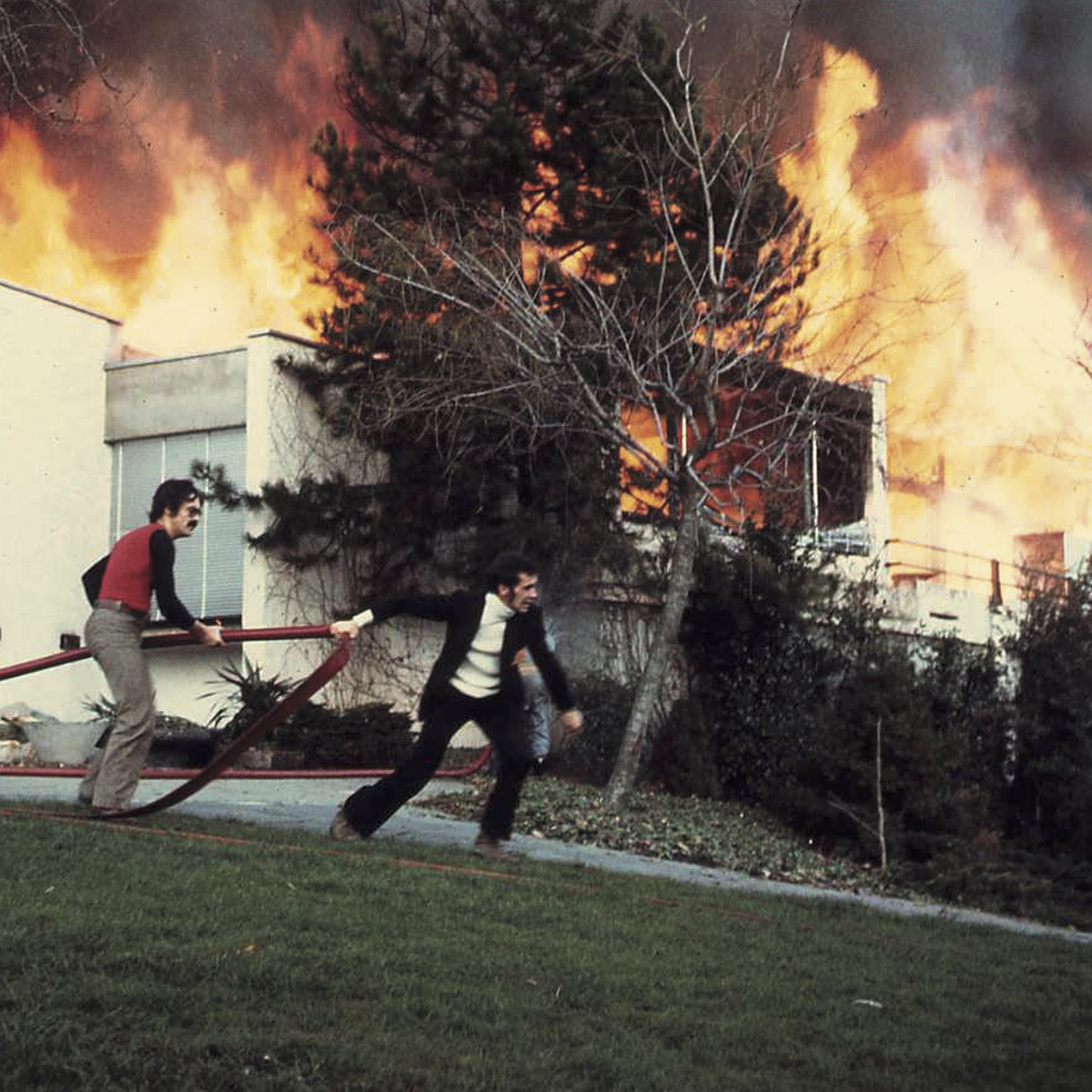 1976
The incredibly intense Nina Simone concert becomes one of the most legendary performances of her career.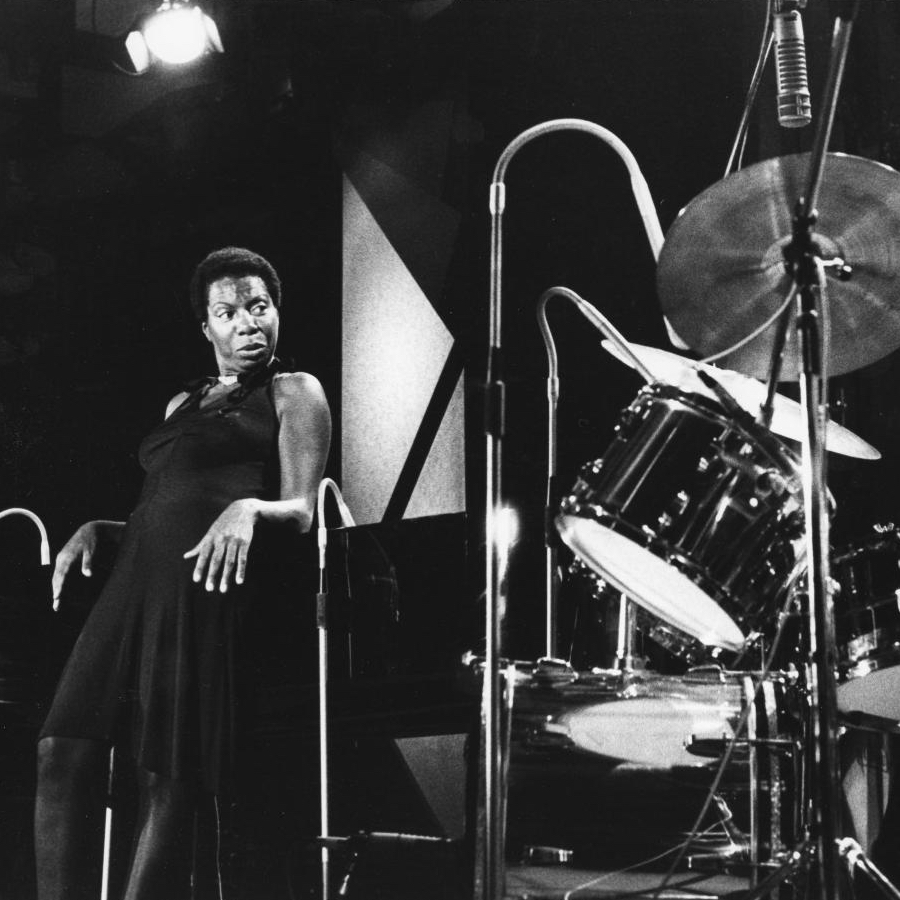 1980
Marvin Gaye gives his only performance at Montreux Jazz Festival. After watching concert recordings at Claude Nobs' home, he agrees to be filmed on stage.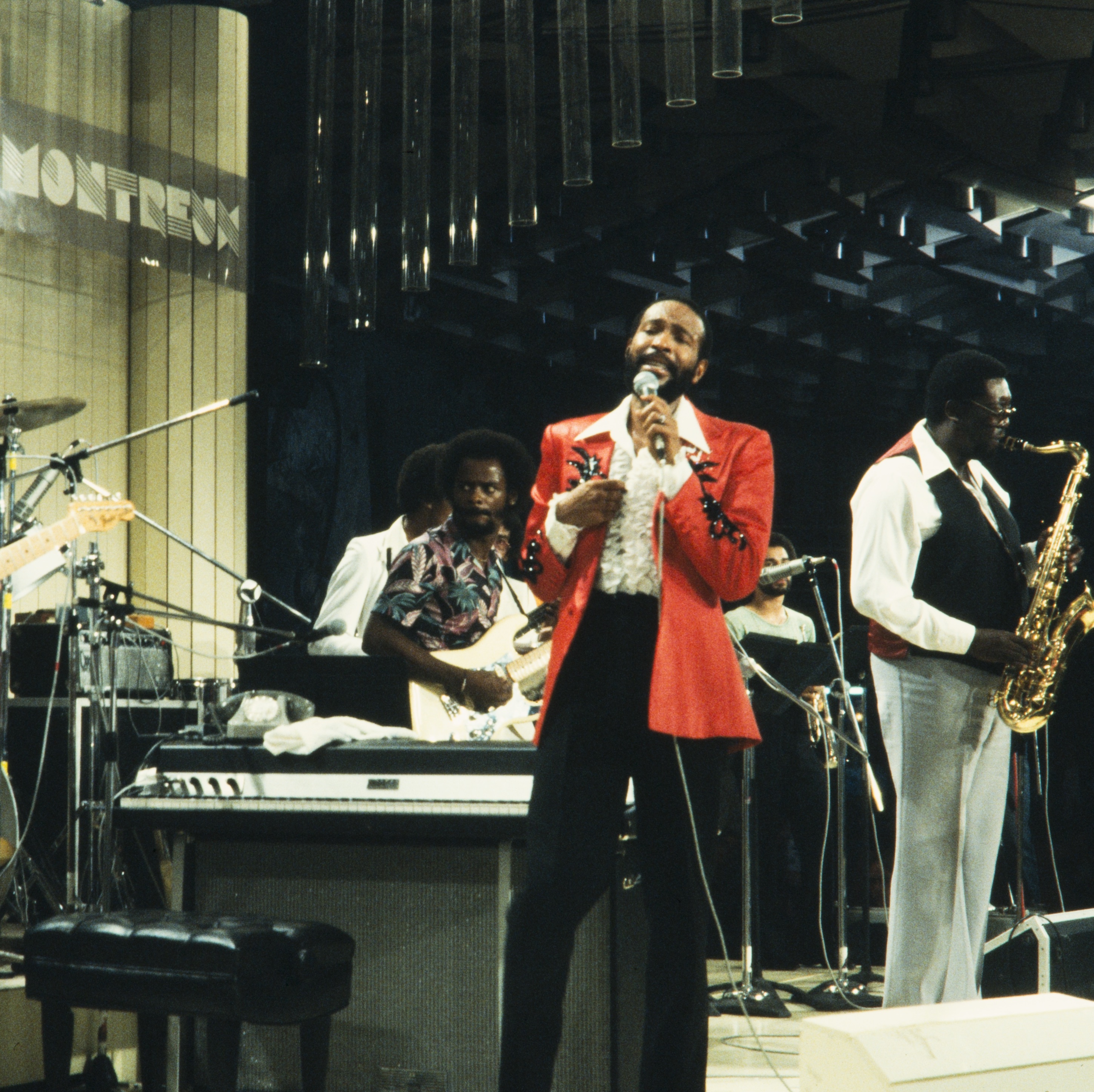 1982
Swiss artist Jean Tinguely imagines the poster of the Montreux Jazz Festival and creates the highly recognizable logo.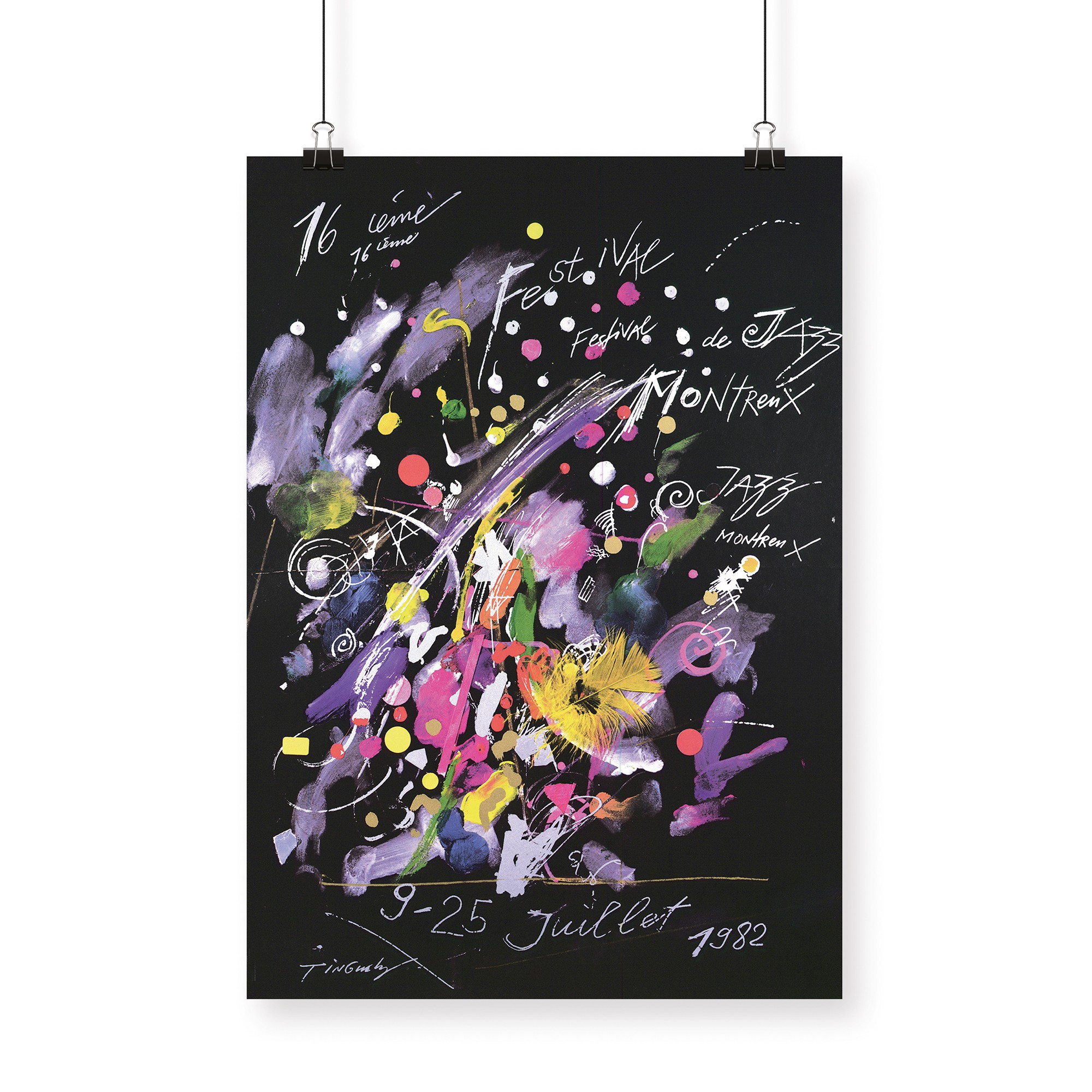 1986
Two of New York's greatest artists, Keith Haring and Andy Warhol, create in tandem the poster for the 20th anniversary of the Montreux Jazz Festival.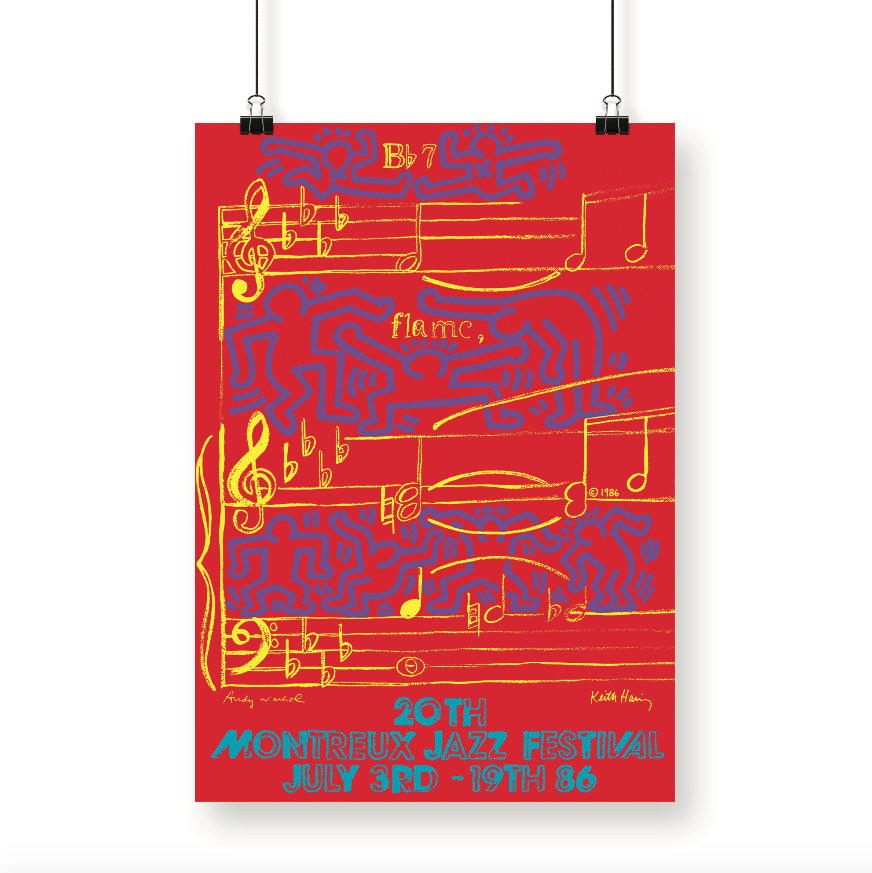 1991
Quincy Jones co-produces the Festival from 1991 to 1993. Miles Davis performs for the 10th and final time in Montreux, alongside Quincy Jones. First concerts recorded in HD.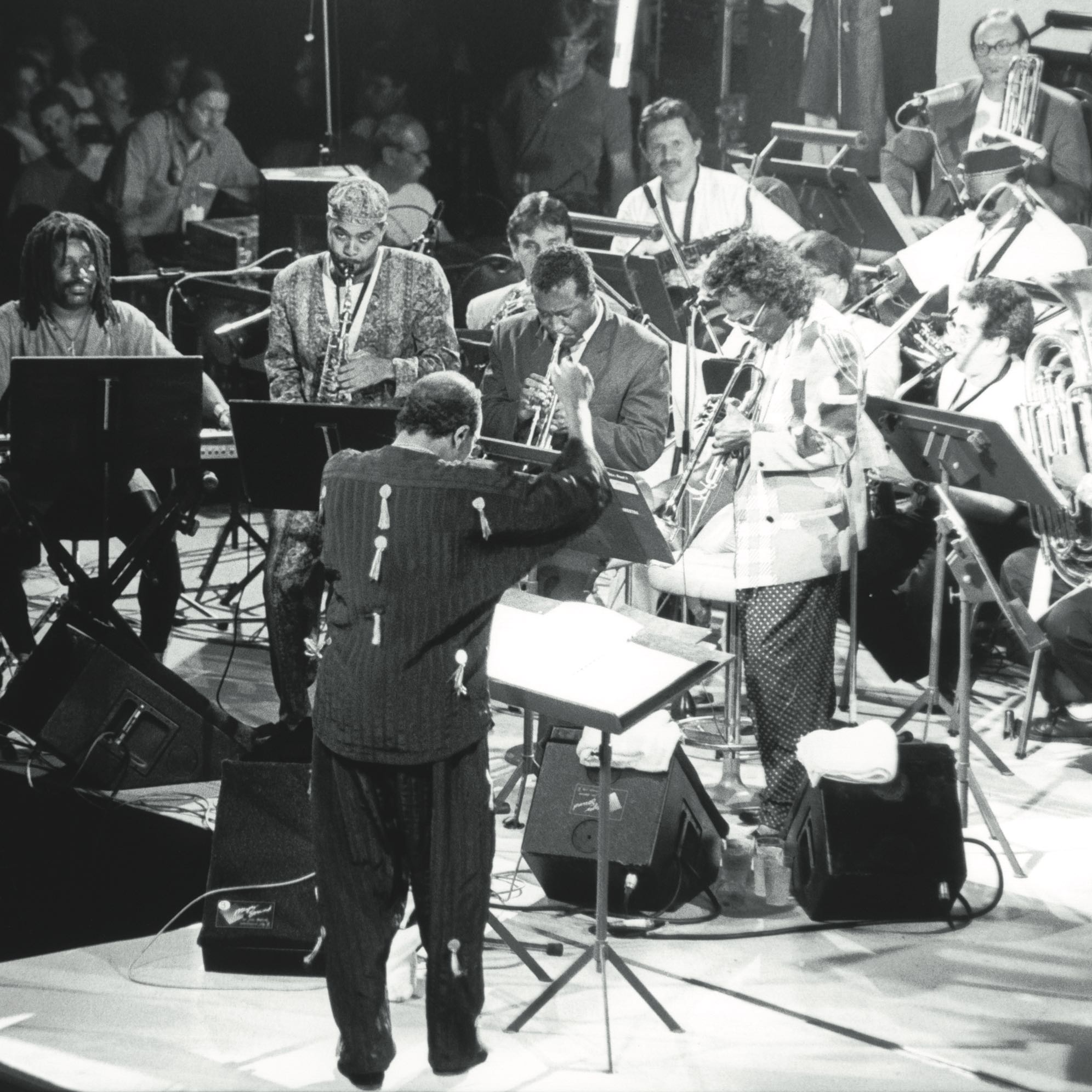 2002
A great friend of Claude Nobs, David Bowie gives one of the most emblematic concerts of the Festival. For a curtain call, he plays his Berlin album "Low" in its entirety!
2007
Prince serves up a surprise jam session after his first concert in Montreux. He will return in 2009, then for three nights in 2013.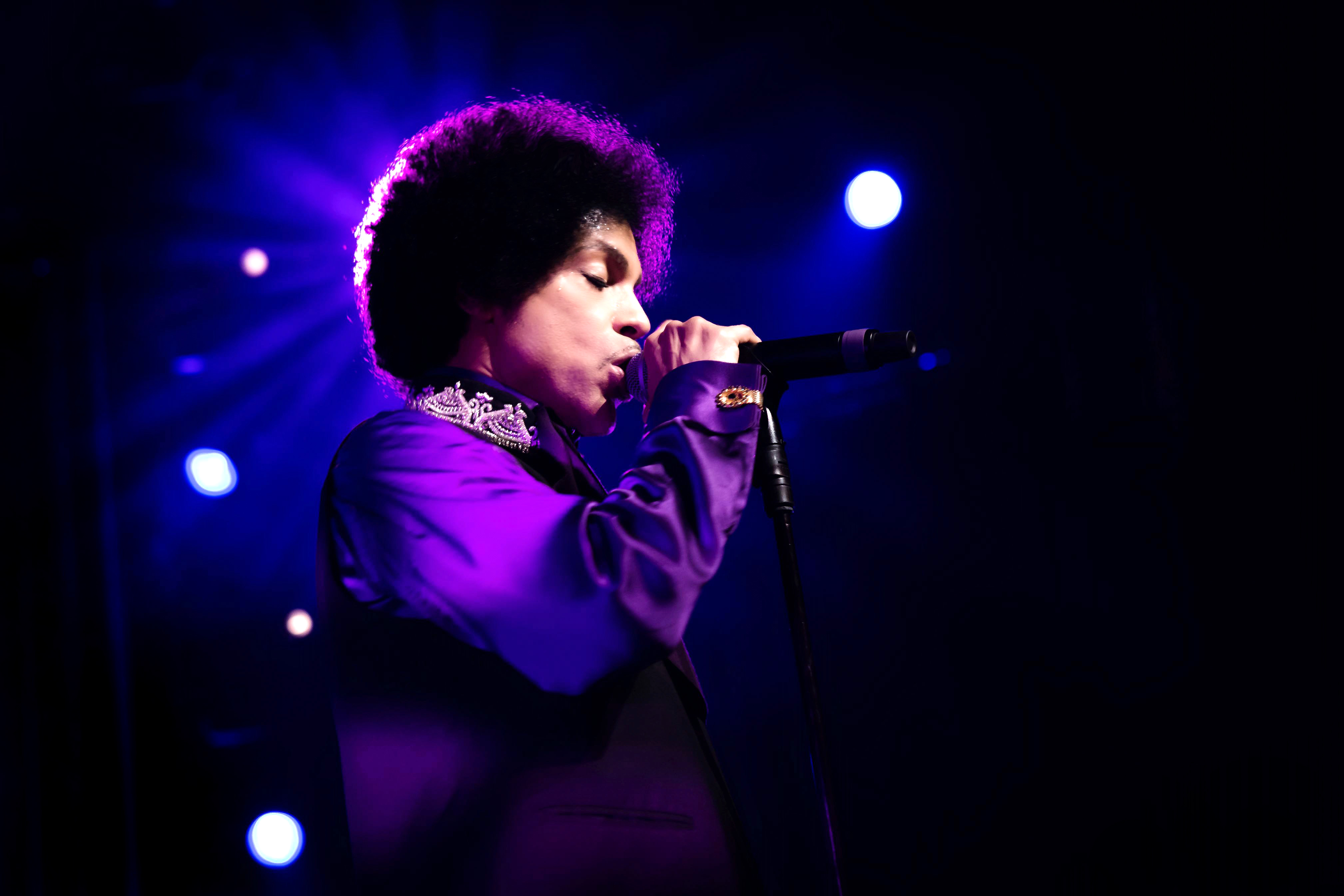 2013
Claude Nobs passes away in January. The Festival's audiovisual archives are listed in UNESCO's Memory of the World Register under the name "The Claude Nobs Legacy".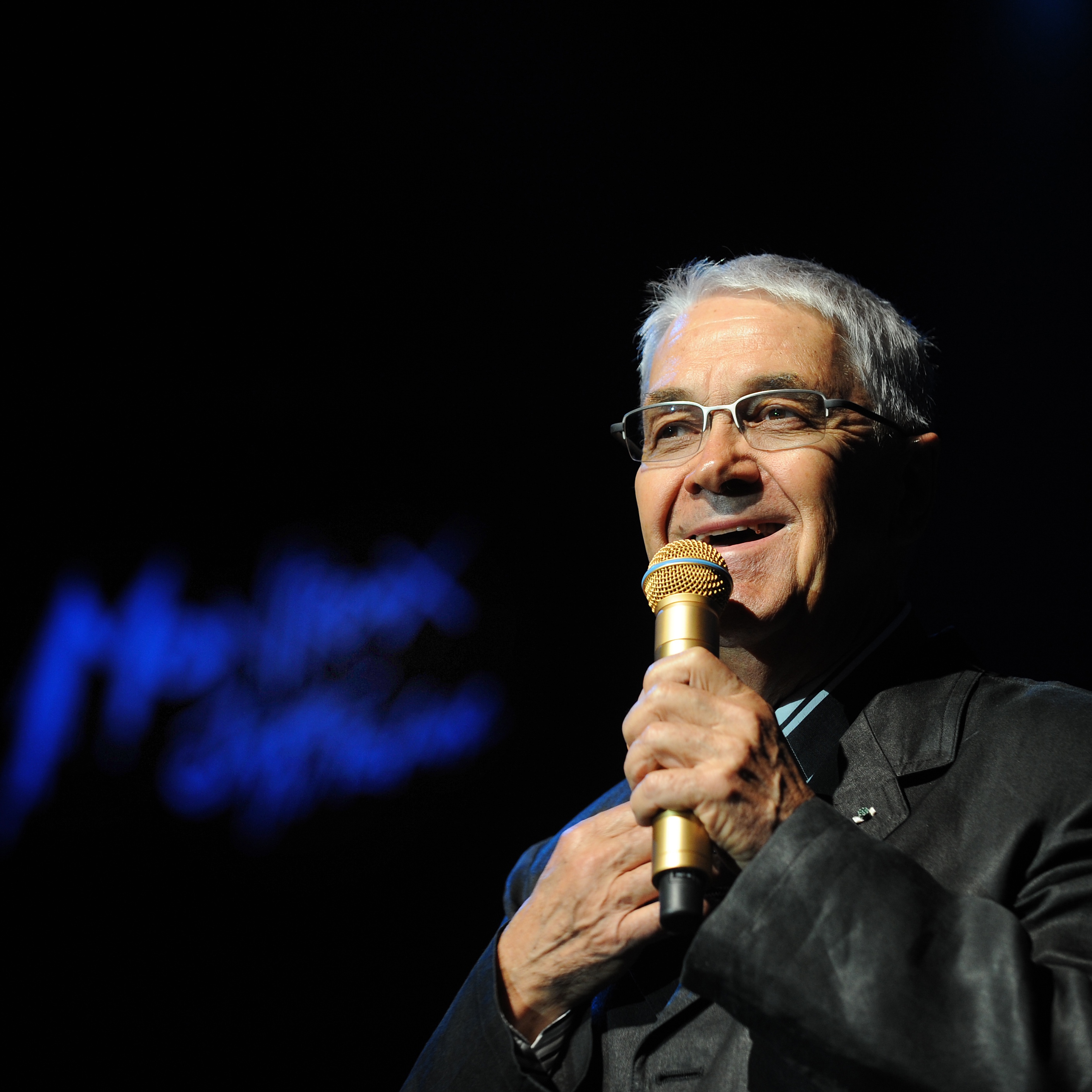 2016
The Festival celebrates its fiftieth anniversary with numerous special projects and nods to its history. Deep Purple plays "Smoke of the Water" with Frank Zappa's son.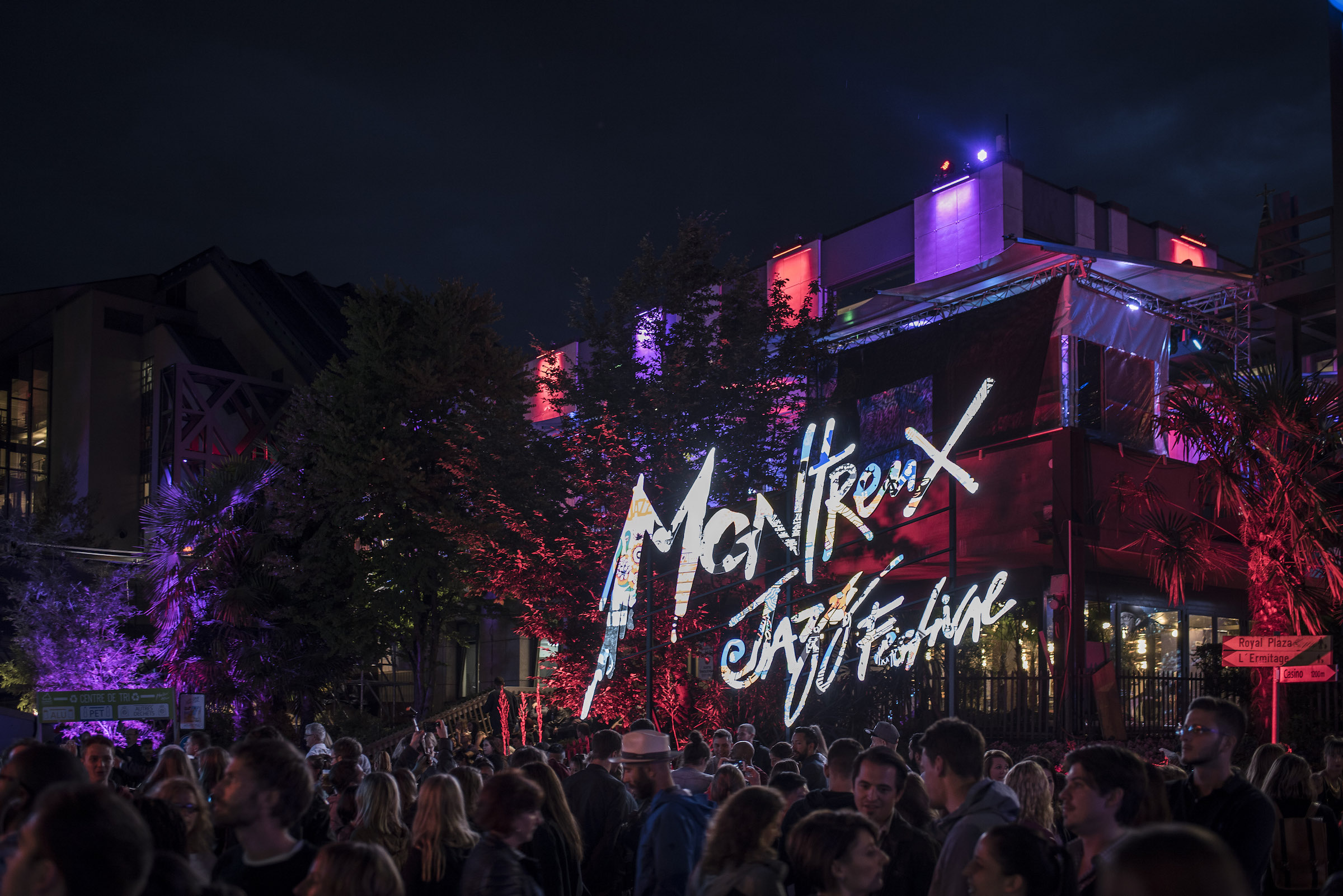 2019
Elton John offers a historic show at Saussaz Stadium before 15,000 people. This is the Festival's first-ever stadium concert.