Montreux Media Ventures
Montreux Media Ventures is a media, production and content creation company and subsidiary of the Montreux Jazz Festival. Montreux Media Ventures' mission is to diversify and perpetuate the Festival's exposure and revenues by producing high quality content year-round.
CREATING NEW AND EXCITING MUSIC CONTENT
Montreux Media Ventures brings the Festival to life year-round by producing high quality content and developing tailor-made music experiences for clients, labels and brands.
CONTENT CREATION & DISTRIBUTION
MMV produces video (live sessions, interviews, lifestyle, etc.), documentaries, podcasts and vinyl records among others.
TAILOR-MADE MUSIC EXPERIENCES
MMV develops music events tailor-made for its clients, drawing on the expertise and networks of the Festival.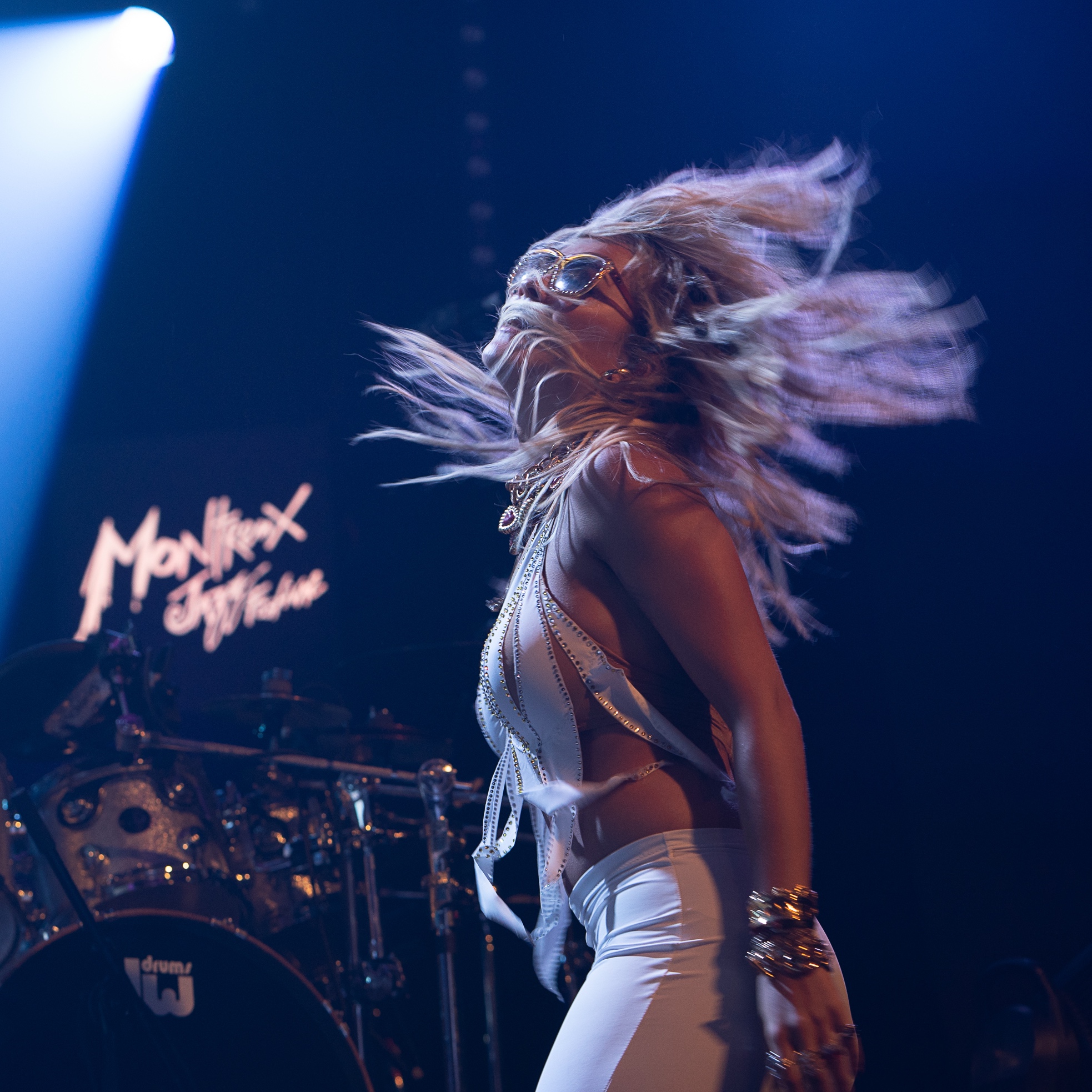 DEVELOPING 360° MUSIC EXPERIENCES FOR BRANDS
Montreux Media Ventures develops tailor-made music experiences and co-branded content projects for partners, brands and labels. Drawing on the expertise of the Festival, Montreux Media Ventures offers true 360° music experiences.
The company is for instance producing a 13-dates world tour with The Fairmont Hotel Group that will cover Rio, USA, Asia and Europe, featuring live performances in Fairmont Hotels with custom content produced for social media, long form video and more.
FROM A UNIQUE LEGACY TO A NEW CREATIVE APPROACH
Montreux Media Ventures has a privileged access to the vast audiovisual catalogue of the Montreux Jazz Festival to create new content and formats. This unique archive collection includes more than 11,000 hours of live music and has been inscribed in the UNESCO's Memory of the World Register.
"This archive is the most important testimonial to the history of music, covering jazz, blues and rock"

Quincy Jones, Montreux Jazz Festival Ambassador
From the events that inspired Deep Purple's mythical hit "Smoke on the Water" in 1971 to Janelle Monáe and Lizzo jamming together on stage this year, Montreux is full of amazing stories which have yet to be told in a new, digital way.
Innovation both creatively and technologically will drive our content strategy. Our ambition is to go behind the scenes, generate fascinating stories and truly immersive music content.

Nicolas Bonard, Montreux Media Ventures CEO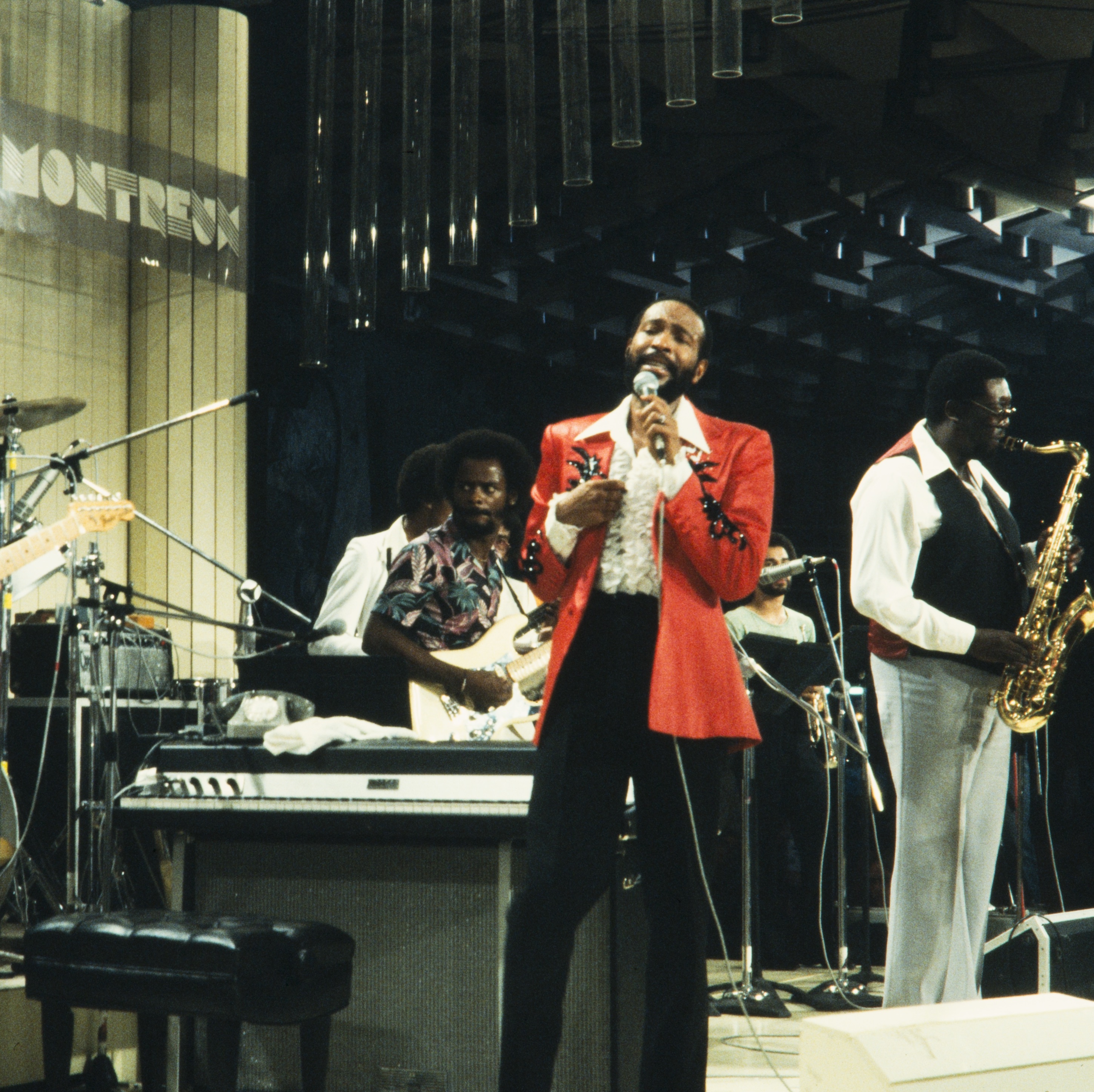 BUSINESS OPPORTUNITIES
Bring music to your brand! Music is the most universal and powerful language. Montreux Media Ventures creates tailor-made content and experiences for brands and partners who wish to build strong storytelling around music.
Montreux Jazz Festival
With its breathtaking natural settings and unrivaled hospitality, the Montreux Jazz Festival offers a haven of peace to both artists and public.