About UBS
Headquartered in Zurich, UBS is the only true global wealth manager worldwide and the leading universal bank in Switzerland. Building a sustainable future together is one of our core values; at UBS we are leading by example. Our collective expertise and connections can make a positive difference. We've consistently broken new ground in environmentalism, economic awareness and, above all, sustainability. We are committed both through our products and by using our reach to draw attention to the UN Sustainable Development Goals. Being more optimistic about the future means thinking about the long term and where we can have the biggest impact.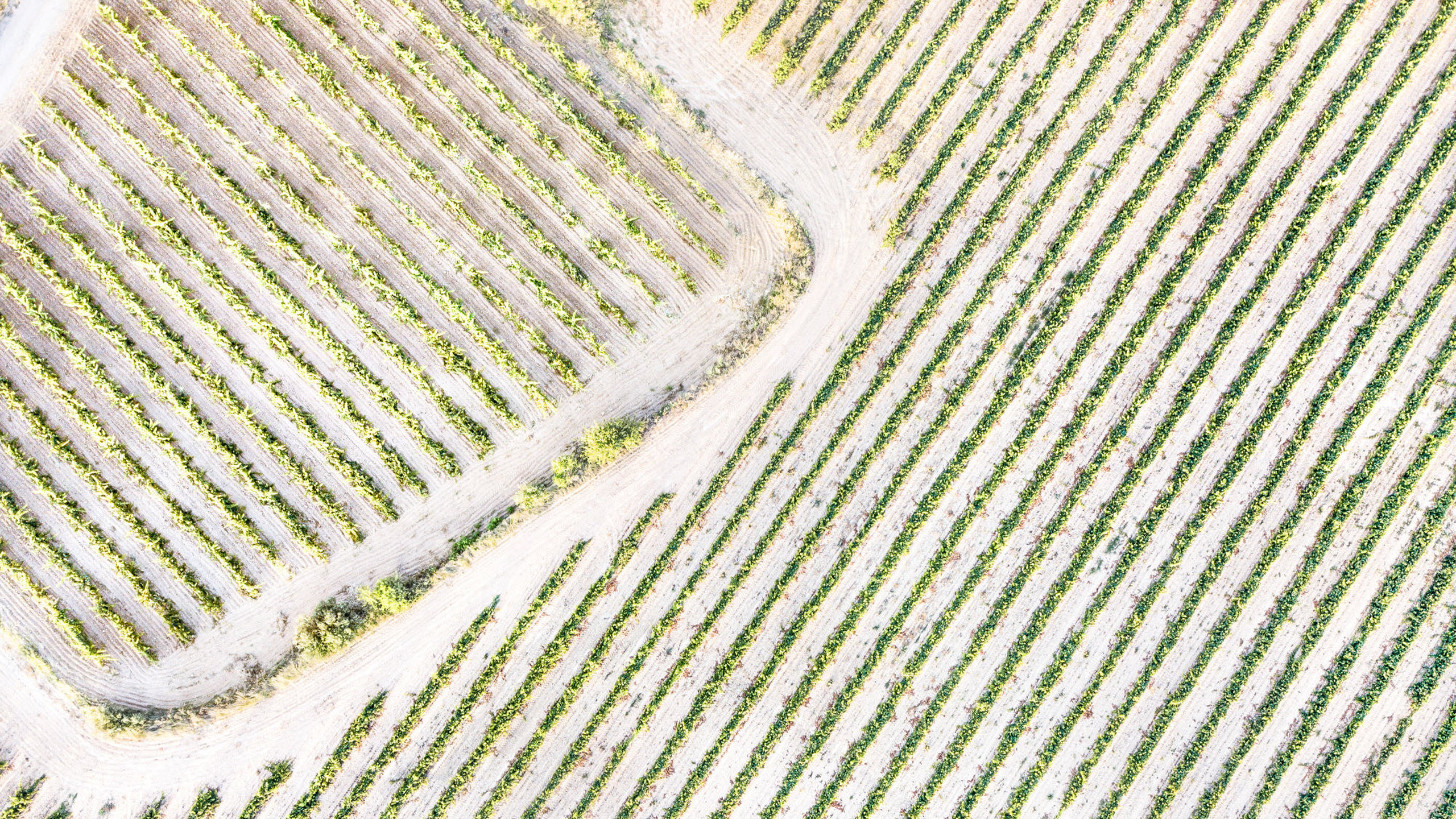 THE MONTREUX JAZZ FESTIVAL AND UBS
Since 1988, UBS has been longstanding partner of the Montreux Jazz Festival. Its unique combination of jazz legends, newcomers and classics draws people from all over the word to Montreux and has since its beginnings in 1967 substantially added to the cultural heritage of the region.
We share a common aspiration of making the truly unique experience on and off stage accessible for music lovers in the region and beyond.
The longevity of our partnership sustains through constant innovation. With the same spirit that Montreux Jazz Festival has evolved from a three day jazz event to an international hotspot in Switzerland serving performances over sixteen days – we are working on a new joint activity adding value to the festival-goers each year.
Our partnership with the Montreux Jazz Festival underlines UBS's values and demonstrates our commitment to our home market Switzerland.