About UBS
Headquartered in Zurich, UBS is the only true global wealth manager worldwide and the leading universal bank in Switzerland. Building a sustainable future together is one of our core values; at UBS we are leading by example. We are committed both through our products and by using our reach to draw attention to the UN Sustainable Development Goals. Now more than ever, it's important we unite under common goals and work together to have the biggest impact. Our long-term success is to increase sustainability and well-being of the communities of which we operate.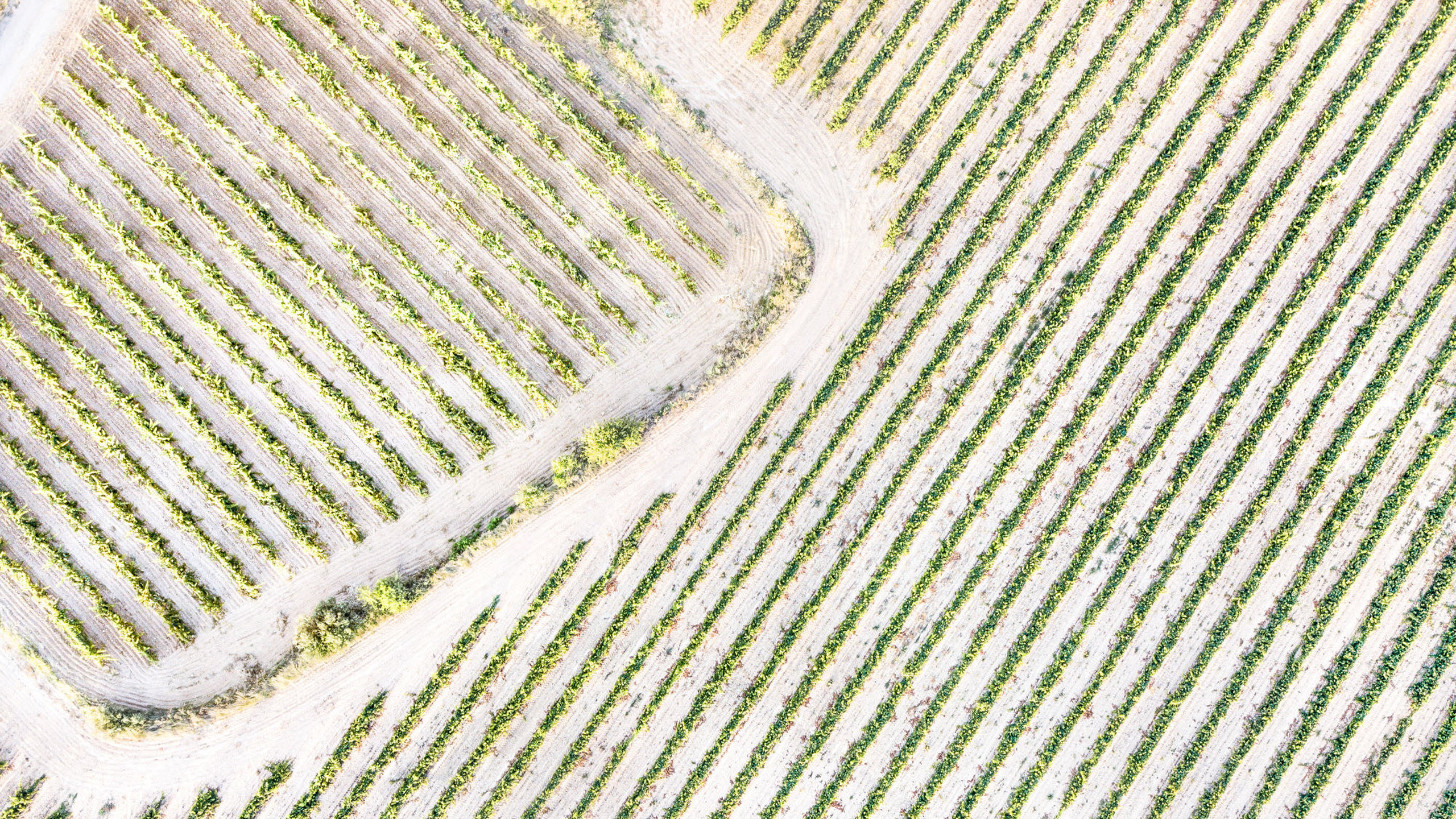 THE MONTREUX JAZZ FESTIVAL AND UBS
UBS's collaboration with the Montreux Jazz Festival since 1988 is one of its longest-running partnerships in Switzerland and underlines our values and commitment to our home market.
This year we jointly aim to put a spotlight on Swiss musicians in the early stages of their careers as a direct response to the challenges creative professionals are facing due to the sanitary crisis.
The Swiss Talent Spotlight initiative presented by UBS supports six musicians handpicked by the Montreux Jazz Artists Foundation and the Montreux Jazz Festival programming teams. Multilingual and eclectic, the selection reflects a diverse, fresh and talented Swiss scene.
All details of the "Swiss Talent Spotlight" initiative can be found here.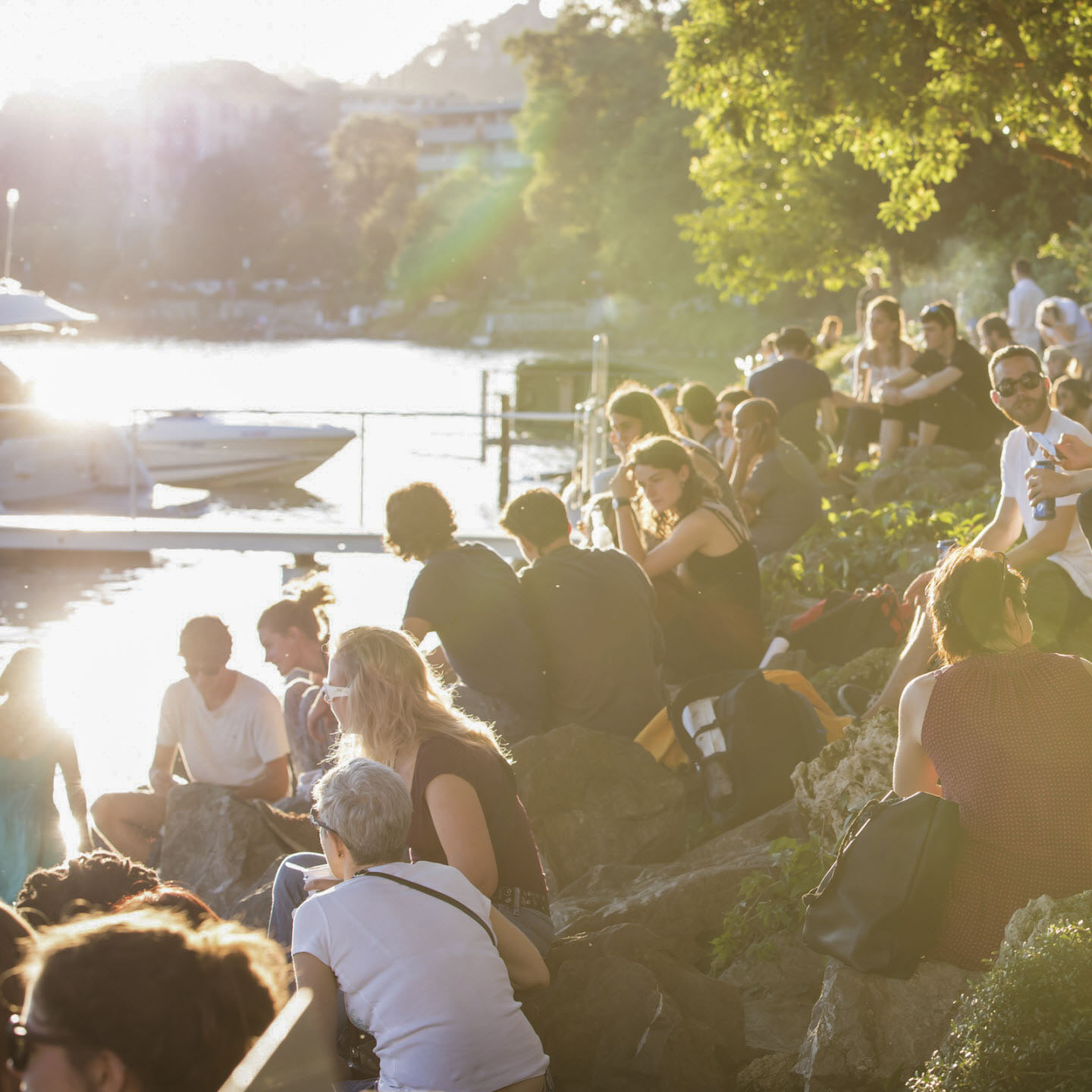 PANEL DISCUSSION ABOUT OPPORTUNITIES AND CHALLENGES IN THE MUSIC WORLD